 "Dexter has been playing faster and looser with the code for some time now, and I think there's some unconscious desire to reveal himself and that may manifest itself through reckless behavior," Hall told TV Guide.

Less cryptically, Jennifer Carpenter, who plays Deb, said she had a feeling Dexter wouldn't die. "At the end of the season? No," she said. "Someday? Yes, because we all do."
As for how fans will react to the finale season and Dexter's fate, EP Sara Colleton knows she won't be pleasing everyone.
"We all know that no matter what we do there are going to be a lot of people who are unhappy with it," she told The Hollywood Reporter. "We're trying to not think about that and just think of what everyone who has been on the show from the beginning feels is right and that's all we can do. No matter what we do we'll still be excoriated."
Catch the season premiere of "Dexter" on Sun., June 30 at 9 p.m. ET on Showtime.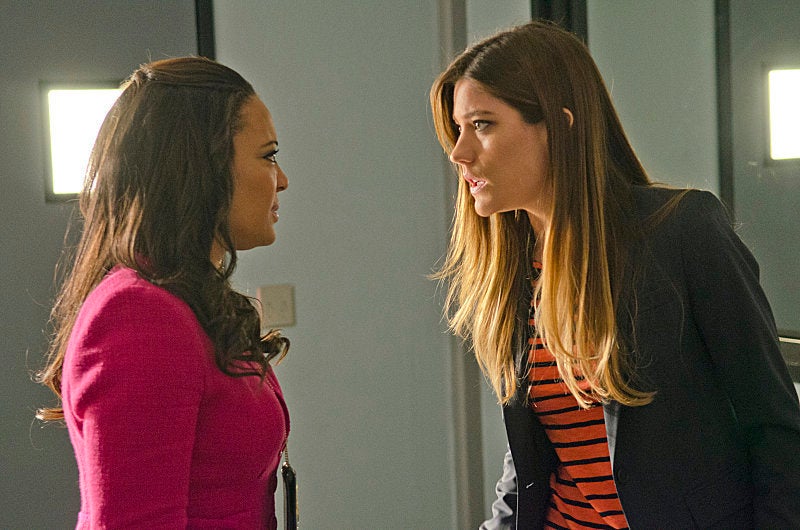 Dexter Season 7 Photos
Popular in the Community