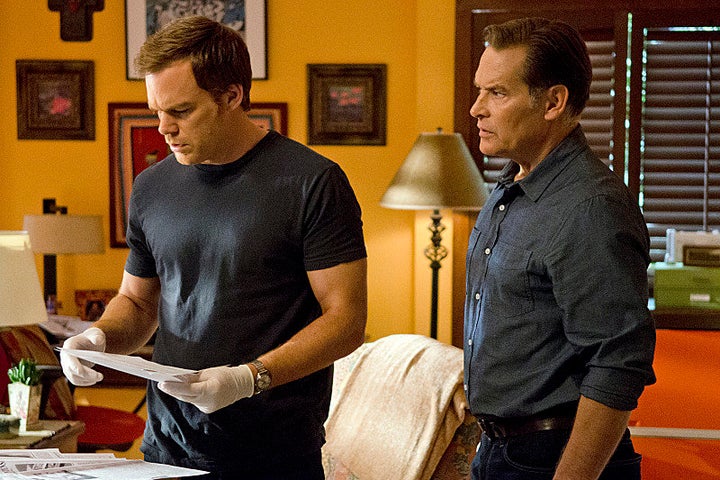 Deadline reports that Flanery, best known for his role in "The Boondock Saints," will play a character named Jacob Elroy, "the ex-cop owner of a private investigation company in Miami."
British actress Charlotte Rampling joins the "Dexter" cast for Season 8 as a "neuro-psychiatrist who specializes in working with young psychopaths and profiling criminals in unorthodox ways," EW reports.
Season 8 of "Dexter" will premiere in June, several months earlier than previous seasons. While the show's producers have expressed a preference that the eighth season be the serial killer drama's last, Showtime President David Nevins refused to commit to that at the Television Critics Association Winter Press Tour. "I'm not making any announcements today about when Dexter will end. I think I will clarify before Dexter goes on the air [in June]. There's a clear endgame in place, [but] I can't talk about it just yet," he said.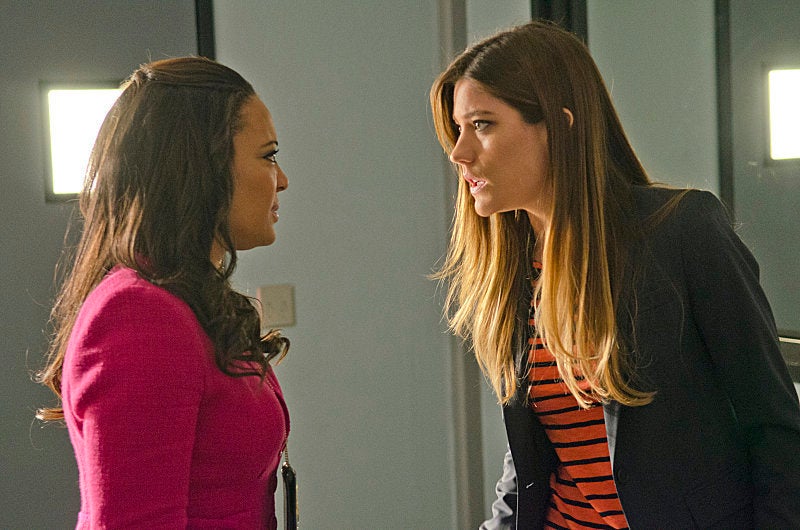 Dexter Season 7 Photos
Popular in the Community