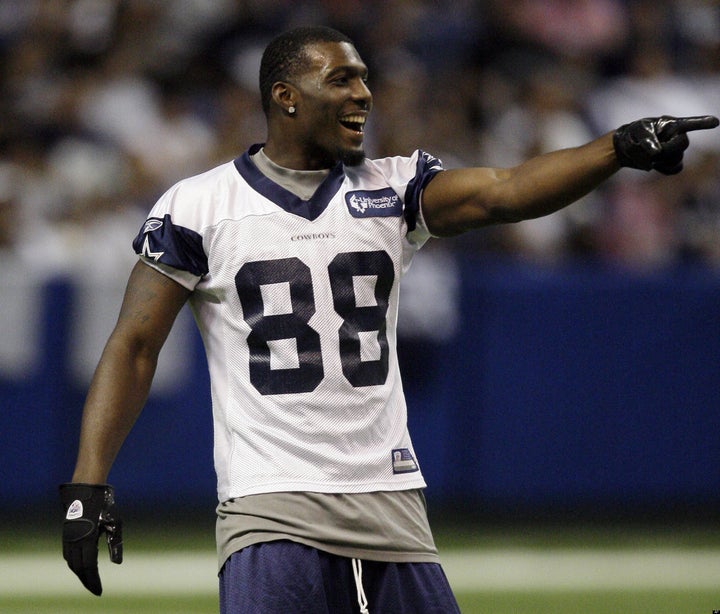 "I'm not doing it," the wide receiver said. "I feel like I was drafted to play football, not carry another player's pads."
However, Williams viewed the situation a little differently. "Everybody has to go through it," Williams said. "I had to go through it. No matter if you're a No. 1 pick or the 7,000th pick, you've still got to do something when you're a rookie."
Williams went onto say that he went through similar hazing when he was a rookie.