Dharun Ravi was sentenced on Monday approximately two months after a jury found him guilty in a 15-count indictment including invasion of privacy, bias intimidation and tampering with evidence.
Ravi was sentenced to thirty days in jail as part of a probationary sentence today for spying on his college roommate with a webcam and writing about what he saw on Twitter.
The defendant will also have to perform 300 hours of community service, undergo counseling and pay a $10,000 fine.
Scroll through the slideshow to see a sampling of reactions to the sentencing from across Twitter.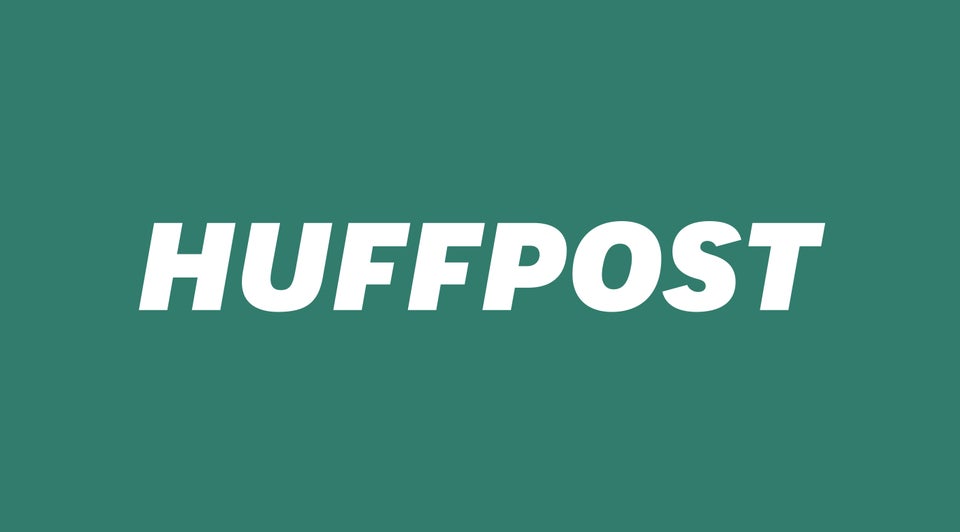 Dharun Ravi Reactions
Related
Popular in the Community