"The Department will no longer exempt classes or categories of removable aliens from potential enforcement," one document says.
They also expanded Immigration and Customs Enforcement's ability to perform expedited removals on people who have been living in the U.S. for up to two years. The U.S. will also prosecute the parents of unaccompanied minors as smugglers, according to the documents.
DHS directed ICE to hire 10,000 additional people to get the job done, according to one of the memos.
The document does indicate that the priority remains "removable aliens" who have been convicted of a crime or charged with a crime.
It does not, to the chagrin of many conservatives, suggest any changes to the Deferred Action for Childhood Arrivals program, or DACA.
Advocacy groups were quick to denounce the documents.
"These memos are breathtaking in scope," Marielena Hincapié, executive director of the National Immigration Law Center, said Tuesday on a press call. "They basically throw the rule of law out the window."
The most concerning aspect is the ability to carry out expedited deportations, Lee Gelernt, an American Civil Liberties Union attorney, told The Huffington Post.
"You can now have people whisked away out of Chicago or St. Louis, anywhere in the country and there's no due process," he said.
But the organization vowed to fight.
"President Trump does not have the last word here — the courts and the public will not allow this un-American dream to become reality," Omar Jadwat, director of the ACLU's Immigrants' Rights Project, said in a statement.
Trump consistently promised previously to crack down on undocumented immigrants both throughout his campaign and since he assumed office.
Rights groups reported an uptick in ICE arrests last week. However, an ICE official appeared to contradict that statement during a press call, saying that the activity was "routine" and agencies only targeted certain cities in an "enforcement surge."
Activists told HuffPost last week that the crackdown in Austin, Texas, consisted of ICE agents stopping undocumented immigrants in traffic, attempting to arrest them in their homes and patrolling the area around a grocery store.
The Obama administration made a point of prioritizing those with criminal histories for deportation. Tuesday's memo indicates a radical departure from that norm, opening up the basis for removal from the U.S. to pretty much anyone.
The document does indicate that the priority remains "removable aliens" who have been convicted of a crime or charged with a crime. That policy is in line with what Trump had emphasized up until last week.
You can read the memos in full below:
Kim Bellware contributed to this report.
This article has been updated with new details, including additional information on the memo and reactions to it.
Before You Go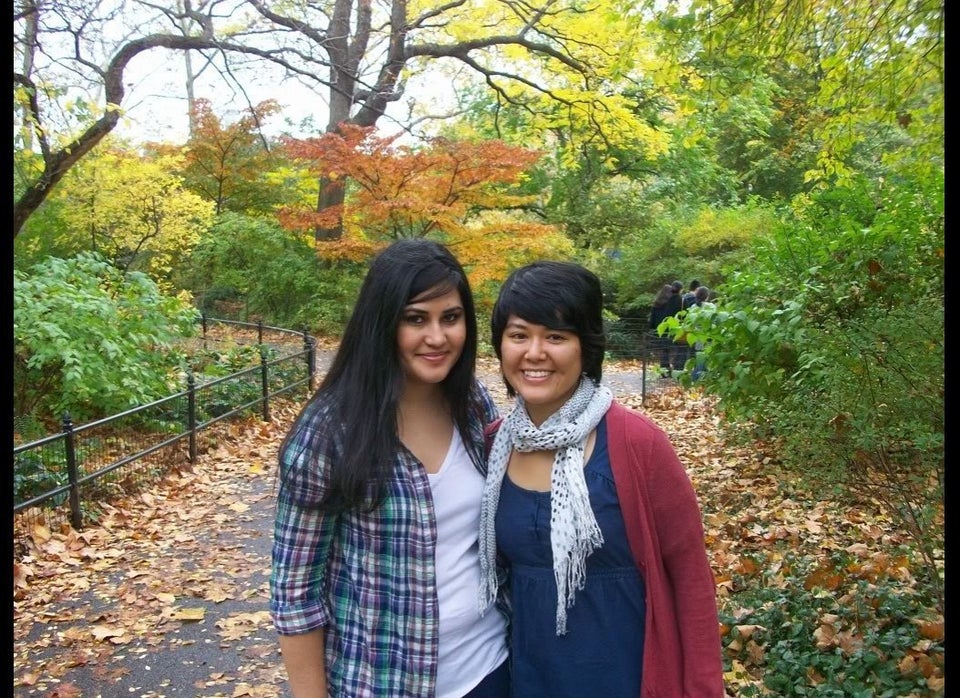 Undocumented and Unafraid
Popular in the Community