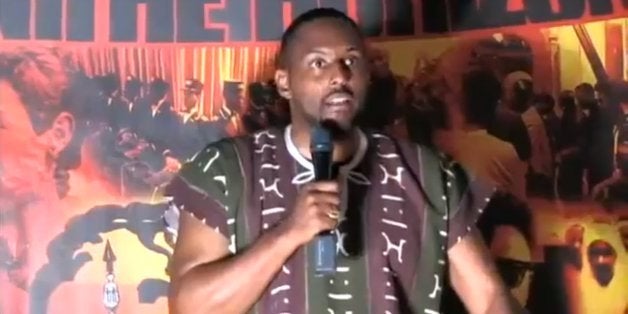 WASHINGTON -- The Department of Homeland Security procurement worker outed in August as the operator of a website promoting race war is no longer on the federal payroll, a department spokeswoman said Wednesday.
Ayo Kimathi has been on paid leave since August, when a Southern Poverty Law Center report fingered him as "a gay-bashing, revenge-seeking black nationalist who advocates on his website -– War on the Horizon -– the mass murder of whites and the 'ethnic cleansing' of 'black-skinned Uncle Tom race traitors.'"
As of last week, Kimathi was no longer receiving a government paycheck.
"Mr. Kimathi is no longer an ICE employee," Immigration and Customs Enforcement spokeswoman Gillian Christensen said in a statement Wednesday in response to The Huffington Post's inquiry. "His last day with the agency was December 6." Government privacy policies prevent the agency from commenting beyond listing his last date of employment, she said.
Kimathi, a small business specialist who had worked in procurement for ICE, told his supervisors before the Southern Poverty Law Center report that his website was for entertainment and sold videos of concerts and lectures. The law center, however, said his hateful rants included gay men and President Barack Obama.
Before You Go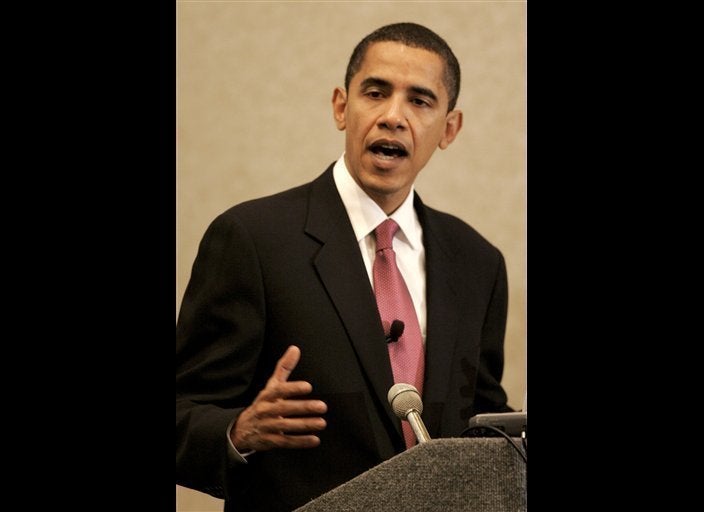 Politicians React To New Immigration Policy
Popular in the Community