The first passengers to take a direct flight from Denver to Tokyo boarded around 12:35 p.m., completing a dream for local officials who have been pursuing the flight since 1986. They're expected to land in Japan around 3:30 p.m. the next day.
"I've never been so involved with something for so long," Tom Clark, CEO of the Metro Denver Economic Development Corp. told The Denver Post last week. "I haven't been married as long."
"Already, Colorado is a top-five dream destination for people in the U.S., and we'd like to make it a top-five dream destination for Japan and throughout Asia," Colorado Gov. John Hickenlooper said. "Japan is Colorado's fourth-largest source of foreign investment, and we want to help companies expand by taking advantage of Colorado's competitive business environment and highly educated workforce."
"This privilege was not given to you, it was earned," Mayor Michael Hancock told the group last week. "If you were not the exceptional drumline you are, or not involved in community events and showing your support at all the events, you would not have been selected for this trip."
The students will be staying with host families and perform at Takayama's Earth Wisdom Center.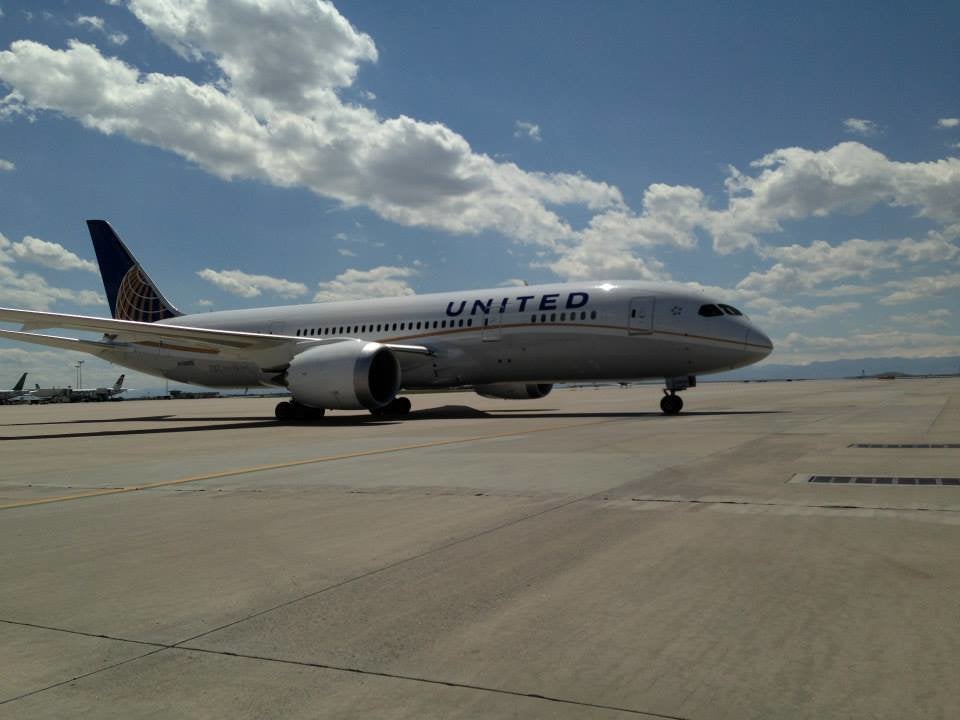 United Airlines' 787 Dreamliner
Popular in the Community