 After a tight race Tuesday, one of Detroit's cultural gems received the regional support officials say it needs to stay open.
In Wayne, Macomb and Oakland County, residents participating in primary elections voted in favor of a 10-year, 0.2-mill property tax that will raise $23 million for the DIA and cost the the owner of a $200,000 home $20 a year. While voters showed strong support for the measure in Wayne and Oakland, the race was neck-and-neck in Macomb, where the millage passed with 50.5 percent support and 1,340 votes.

This is a developing story..

Museum officials said that without funding from the public, they would have had to begin cutting hours and staff and eventually close.

While some opposed the millage, citing the DIA's existing endowment, recent costly renovations and what they called an unfair burden to taxpayers, the museum's widely publicized "Save the DIA" campaign brought out vehement supporters of the arts, including public officials like Mayor Dave Bing and City Council President Pro Tem Gary Brown. All across the city of Detroit, shop owners and residents posted blue signs supporting the venerable arts museum, regularly lauded as one of the nation's finest.
In Oakland County, Southfield resident Carol Izant voted for the millage.
"You can't put a price tag on spiritual nourishment," Izant told The Huffington Post. "That's priceless."
The DIA lost key funding sources in the last several decades, as state support was slashed. According to the Associated Press, the museum cut its budget by more than 25 percent in 2009 to $25 million in 2009 and its staff by 20 percent.
Museum officials have said that counties that pass the millage will have free admission to the museum.
Below, see voters' thoughts on the DIA millage and the other issues that drove them to the polls Tuesday: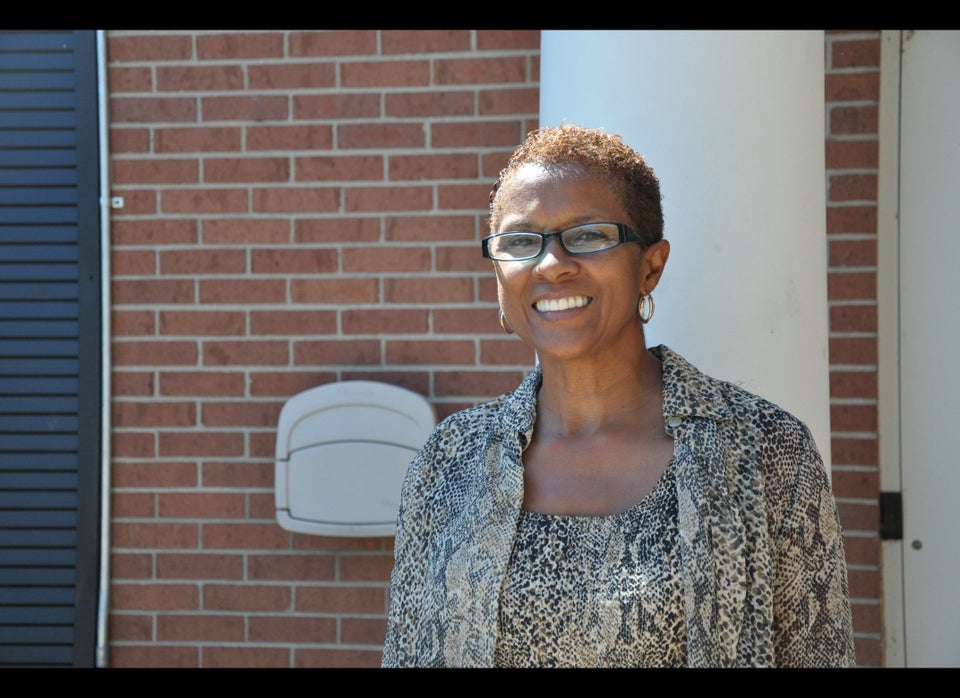 Voters Have Their Say At The Polls During The Michigan August Primary
Related
Popular in the Community