Having a party and want to make it diabetic-friendly? As a host, get-togethers often revolve around food. And if you, or someone you love has been diagnosed with diabetes, you may feel as though you have to give up your favorite dishes all together. Not so! There's no need to completely change your menu, just how you prepare it.
With a healthy meal plan and a few simple adjustments to the menu, anyone, even those with diabetes, can enjoy a delicious and fun party.
Of course, because more than 8 percent of the American population has been diagnosed with diabetes, it is important to understand that there is no magical diabetes diet. Portion control, moderate sugar and low fat are not just guidelines for diabetics to keep in mind, but for everyone's health, as it really is the healthiest way to eat.
These six simple tips and tweaks to your party menu will transform you into a winning host, with everyone enjoying a healthier meal without tasting the difference!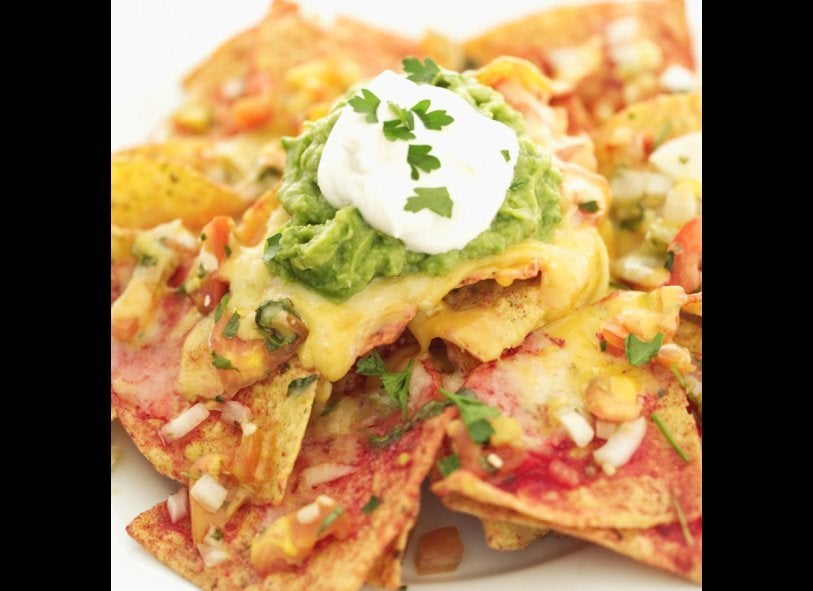 With a few easy substitutes, such as adding veggies to dips, using sugar-free instant pudding and incorporating nonfat products, you can deliciously feed a crowd while pleasing those with diabetes at the same time.