The most recent episode of "Diagnosis: Dead or Alive" (Mon., 10 p.m. ET on Discovery Fit & Health) profiled a man named Kurt's mysterious medical ailment. He had been suffering from strange lumps on his body and was coughing up blood. His lungs were filling with blood, and he was in danger of losing his life. Doctors were initially stumped as to what could be causing his symptoms.
His doctor ultimately discovered something he hadn't seen in 30 years of practicing medicine: Kurt had live parasites infecting his chest cavity. The lumps were the result of burrowing. The parasite is usually seen only in Southeast Asia, leading Kurt to suspect it may have come from imported crab at a sushi restaurant.
Luckily, doctors were able to treat him and eliminate the parasites through medication and Kurt lived to tell his harrowing story.
"Diagnosis: Dead or Alive" reveals new strange stories every Monday at 10 p.m. ET on Discovery Fit & Health).
TV Replay scours the vast television landscape to find the most interesting, amusing, and, on a good day, amazing moments, and delivers them right to your browser.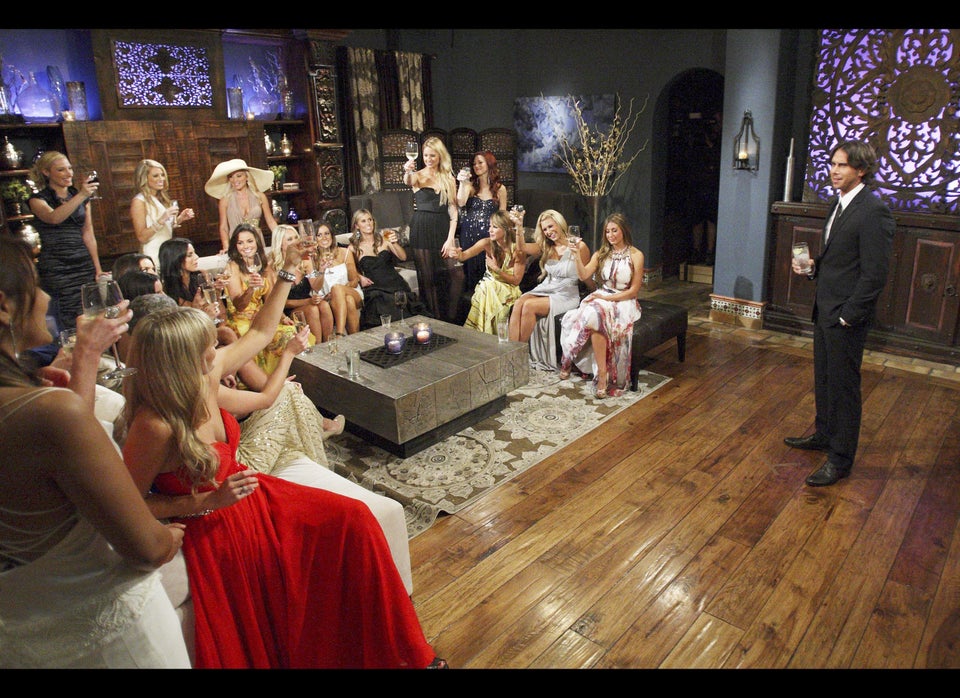 2012 Renewal Index: Canceled, Safe and on the Bubble Shows