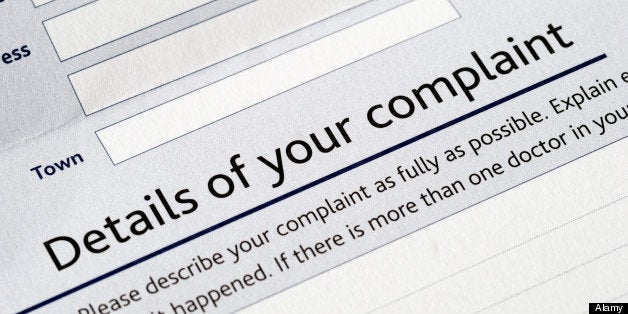 When you think of medical malpractice, you might be inclined to think that most claims involve surgical or medication mistakes. But a new study in the journal BMJ Quality and Safety shows that for the past 25 years in the United States, diagnostic errors -- meaning a diagnosis was somehow missed, or delayed -- trumped these two categories in terms of patient harm, number of claims and penalty payouts.
The study, conducted by researchers at Johns Hopkins University, is based on data from 350,706 paid medical malpractice claims from the National Practitioner Data Bank. Of those paid claims, 28.6 percent of them were diagnostic errors; these errors were also more likely to lead to death or disability for the patient.
"Overall, diagnostic errors have been underappreciated and under-recognized because they're difficult to measure and keep track of owing to the frequent gap between the time the error occurs and when it's detected," study researcher Dr. David Newman-Toker, an associate professor of neurology at the university's medical school, said in a statement. "These are frequent problems that have played second fiddle to medical and surgical errors, which are evident more immediately."
Researchers extrapolated that as many as 80,000 to 160,000 people in the United States have been negatively affected by diagnostic errors -- whether by injury or death.
Recently, a study from researchers at the same university found that surgical "never events" -- those scary instances you hear about surgical instruments being left in patients bodies, and the like -- actually happen. Everyday Health reported that from 1990 to 2010, more than 4,000 of these "never events" happened every year. That study also involved looking at medical malpractice claims.
Popular in the Community