Tuesday was a BIG day for many muggles of the world.
The much-awaited Diagon Alley addition to the Wizarding World of Harry Potter theme park officially opened. And some fans had a very emotional experience.
Admittedly, we probably would cry too. The new park is basically a picture-perfect replica of the film sets, with no shortage of goblins, rare merchandise and magic.
From tears to ultra-wide smiles, emotions ran the gamut. Check out some of the best ones from around the web below: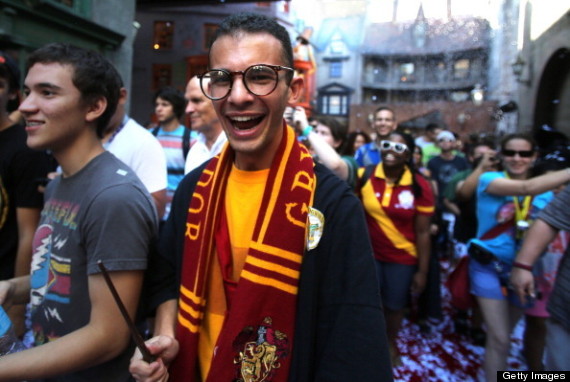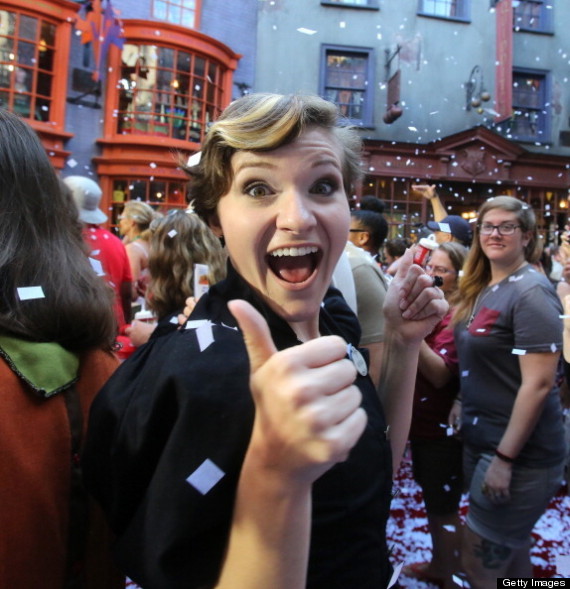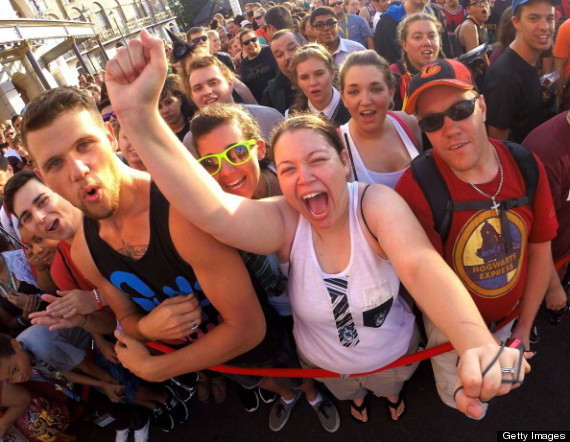 Oh, yeah. And that fire-breathing dragon? Totally awesome!
So... when are you going?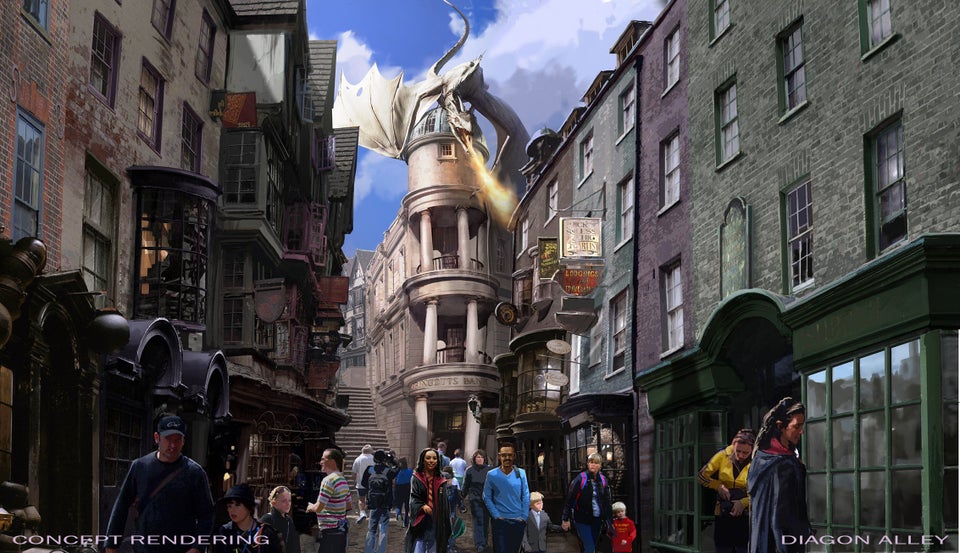 Wonderful World Of Wizarding Harry Potter Diagon Alley
Popular in the Community