Diahann Carroll is best known for her 80s television role on "Dynasty" and her impressive Broadway chops, but the actress offers more beyond her professional resume. Speaking with "Oprah: Where Are They Now?", Carroll opens up about the wisdom she's gained from her four marriages: First to agent and producer Monte Kay, with whom she had a daughter; then to Las Vegas businessman Fred Glusman, who she divorced weeks later; then to magazine editor Robert DeLeon, who was killed in a car accident after two years; and finally to singer Vic Damone, with whom she experienced many ups and downs before officially divorcing after nearly a decade.
"I married four times and I'm glad I had the opportunity to have those efforts, because I learned a great deal about myself," Carroll says.
One of her biggest lessons, she continues, is the importance of being in tune with what's beneath the surface.
"Sometimes, this big, handsome, wonderful guy that you adore, looking at him is the worst marriage you could possibly make," she explains. "So, I think I've learned a lot ― I would hope that I've learned a lot!"
Another celebrity marriage:
Related
Before You Go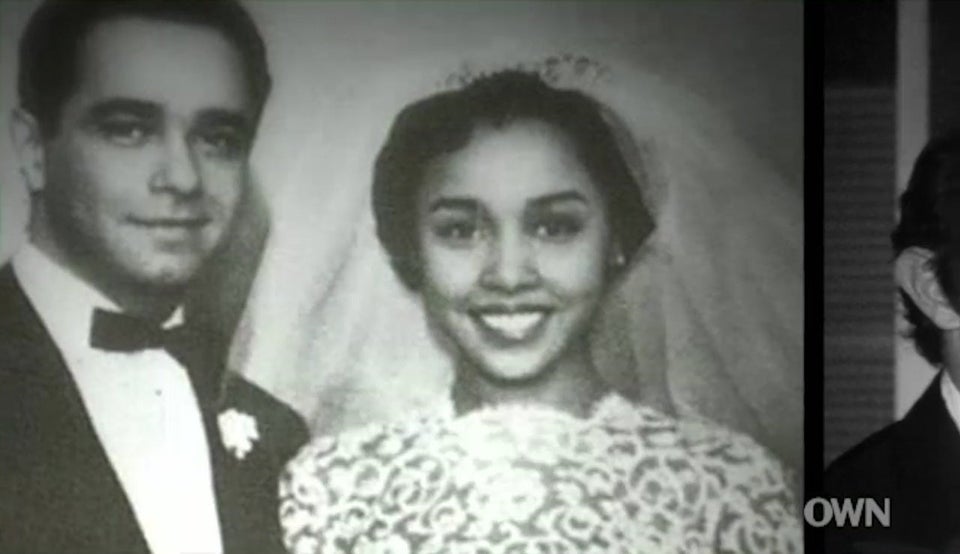 Diahann Carroll's Relationships Through the Years
Popular in the Community