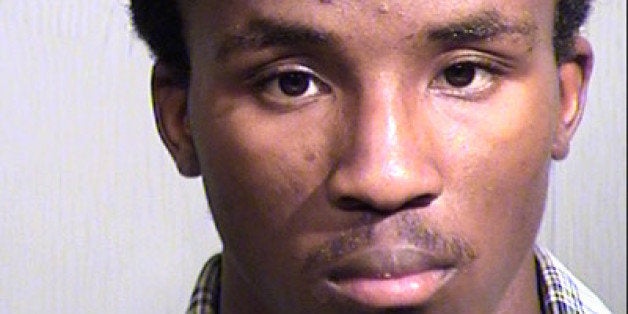 Accusations like this can really harsh a dude's mellow.
Walter Earl Morrison, 20, thought that the package he allegedly swiped while unloading cargo at Sky Harbor Airport in Phoenix contained cash, according to a probable cause statement obtained by The Smoking Gun. In fact, the package contained one pricey stone.
Authorities say the "half-baked bandit" traded the diamond for the equivalent of two joints of marijuana.
The diamond was later recovered and returned to its intended recipient.
Morrison was arrested Sept. 16 on a felony theft charge. He is scheduled for arraignment Oct. 1.
Popular in the Community