Famed gorilla researcher and conservationist Dian Fossey was honored today, what would have been her 82nd birthday, with a beautiful Google Doodle representing her life's work.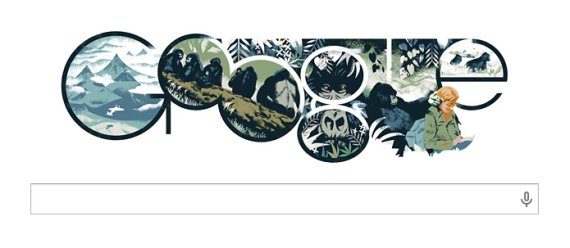 Fossey was one of three groundbreaking primate researchers sent out to study animals in their natural habits by Dr. Louis Leakey in the 1960s, the others being chimpanzee expert Jane Goodall and Birutė Galdikas, a leading authority on orangutans. She moved from San Francisco to the Republic of the Congo in 1966 before taking up permanent residence in Rwanda's Volcanoes National Park.
Over the next two decades, she made groundbreaking observations during her time among the mountain gorillas, including the first peaceful human-to-gorilla touch. Dian Fossey plays with a group of young mountain gorillas in Rwanda's Virunga Mountains in central Africa on May 10, 1982.
Take a look at some other incredible women in conservation in the slideshow below.
CORRECTION: A previous version of this story identified Fossey's residence as being in the Congo's Virunga National Park. She actually resided in Rwanda's Volcanoes National Park, just on the other side of the border.
Before You Go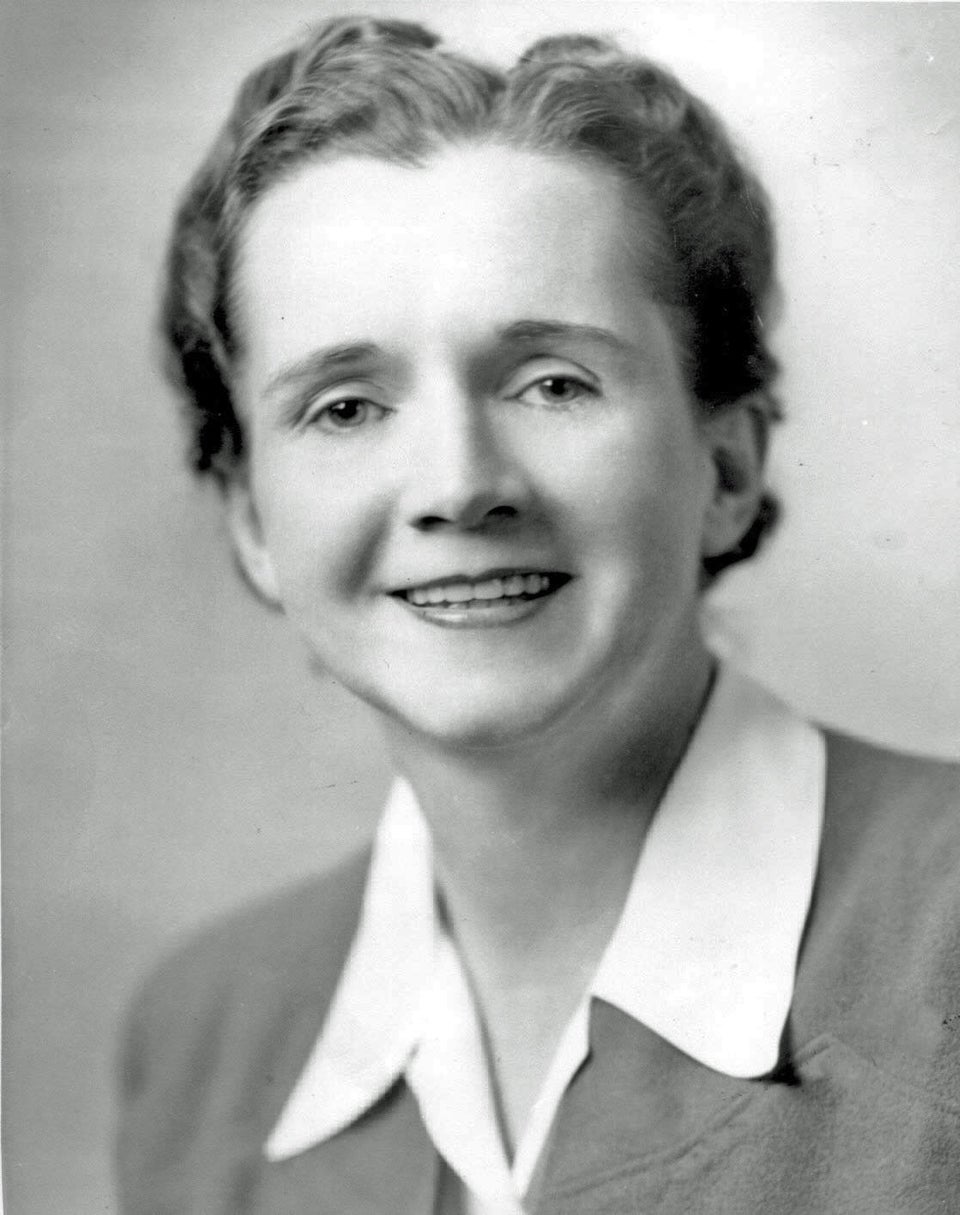 Women Of The Green Movement
Popular in the Community