A 28-year-old teacher at a North Carolina charter high school is accused of having sex with at least one male student.
Police began investigating Diana Leigh Farnell Sept. 10 after receiving a call about an inappropriate relationship between her and a 16-year-old student at Union Academy Charter School in Monroe, N.C., according to WSAV.
Court documents obtained by WSCO give the victim's age as 17. The station reported that the alleged sex between Farnell and the student occurred within the past year. The age of consent in North Carolina is 16, but the law prohibits sexual relationships between teachers and students in the same school.
Farnell was charged with one count of "sex offense with a student," according to WBTV.
City of Monroe spokesman Pete Hovanec told the station that police "interviewed students and ... Ms. Farnell and she admitted to the offense."
Farnell turned herself in Sept. 12, but police said that the investigation is ongoing, and more charges might be filed.
"When these certain boys would come in, she would start getting all lovey with them," the student told the station.
According to the Charlotte Observer, Farnell teaches English and creative writing at Union Academy, where she has been on staff for four years. Although her profile has been removed from the school's website, and a police report listed her as "unemployed," the school has not commented on whether Farnell has been fired from her position.
Before You Go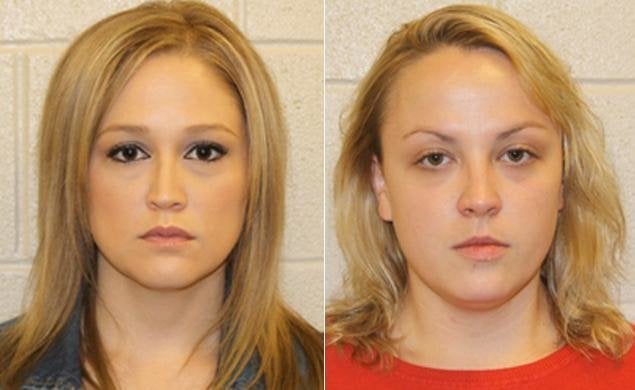 Teacher-Student Sex Abuse Cases
Popular in the Community