Today, March 26, is Diana Ross' 70th birthday!
Ross reigned supreme over the budding world of Detroit's Motown music in the 1960s, paving the way for black men and women in the R&B genre. Born in Detroit, Ross rose to stardom as an original member of The Supremes and quickly adapted to being the star of the group. Eventually, she broke out on her own with a hugely successful solo career. The timeless hit "Ain't No Mountain High Enough" came off the star's first solo album in 1970 and secured her place in the music business.
Known for glittering costumes, big hair and an even bigger voice, Diana Ross emerged as an iconic figure in the Motown genre created by her lover and the father of her first child, Berry Gordy. Ross claimed the title of Billboard's "Female Entertainer of the Century" and was inducted into the Rock and Roll Hall of Fame with The Supremes in 1988.
In 2012, Diana Ross was honored with a Grammy Lifetime Achievement Award.
Here she is in 1968, at the headquarters of EMI records: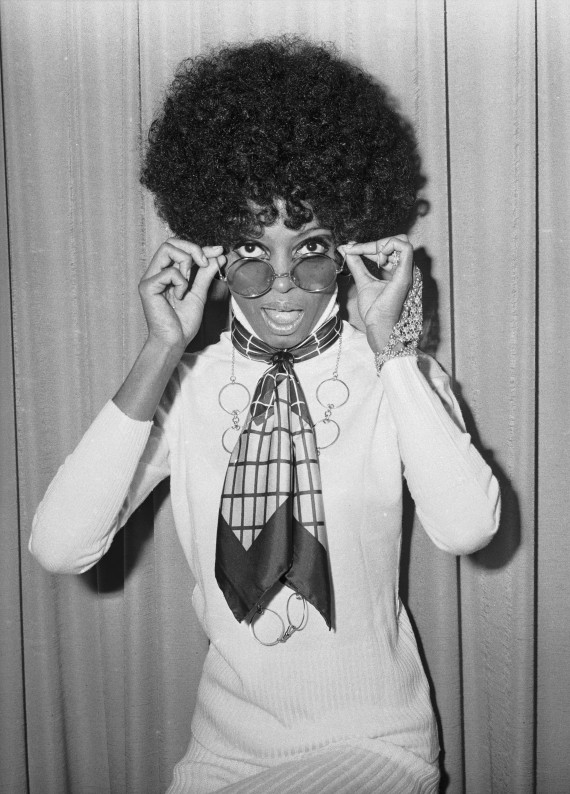 Photo Credit: Getty Images
Happy Birthday, Ms. Ross!
Related
Before You Go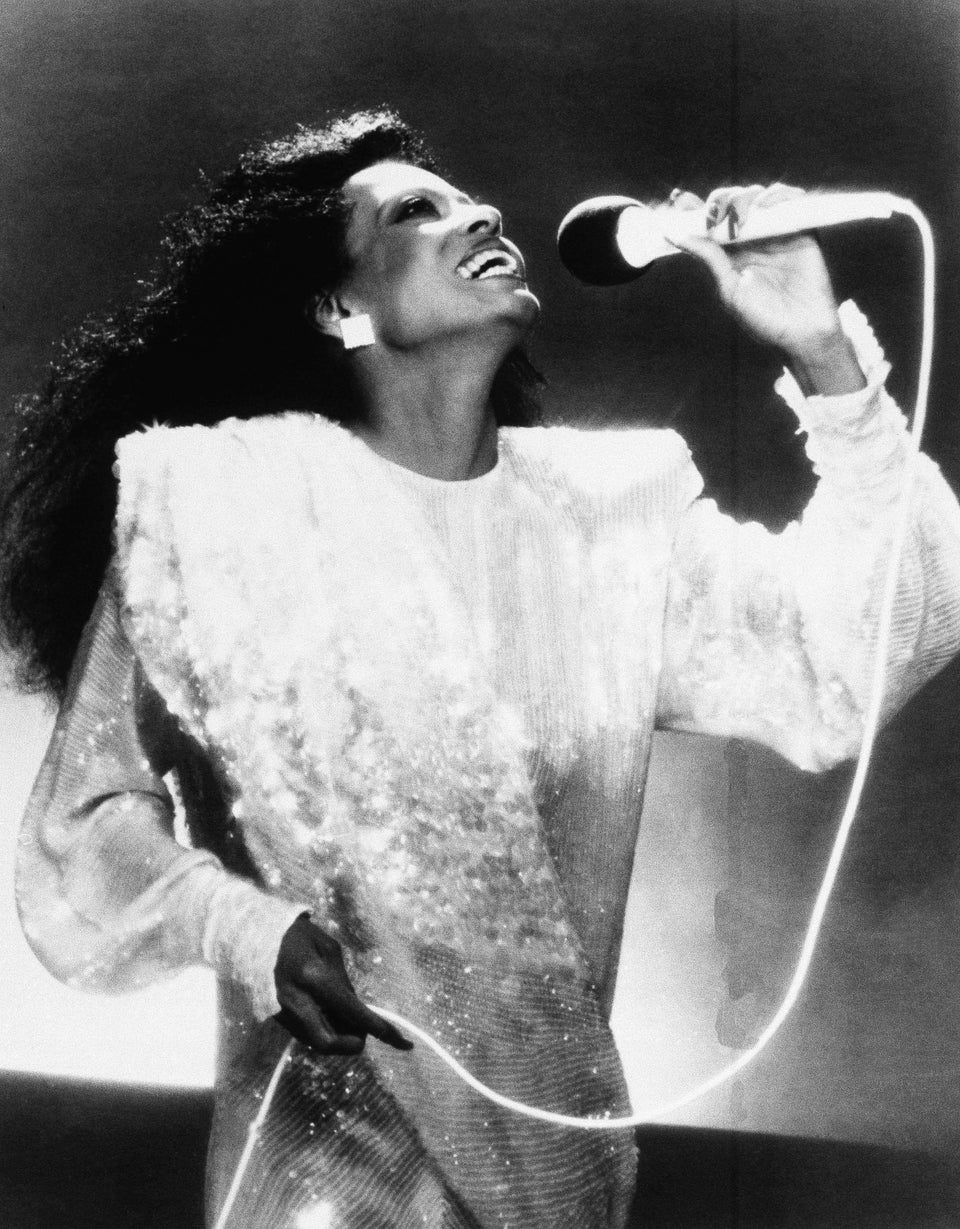 Diana Ross: Through The Years
Popular in the Community