In our new series, Hair Icons, we take a look back at famous coiffs that have withstood the test of time to shape American pop culture.
Scroll down to find out how to recreate Diana Ross' voluminous curls and upload a photo of your own curly hair in the slideshow below!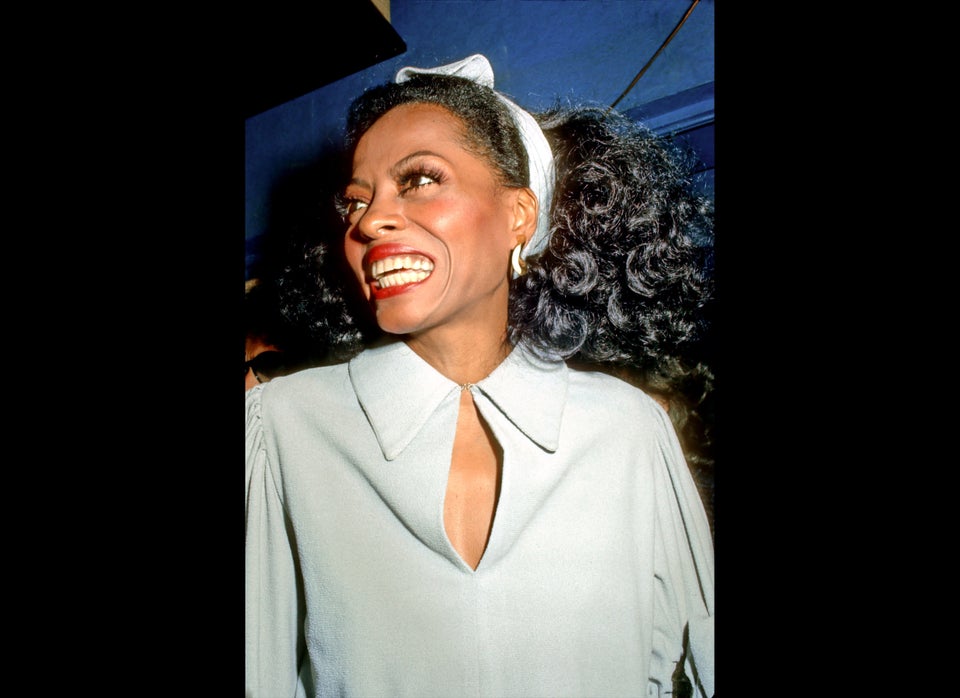 As a curly hair girl, no other celebrity has inspired me to love what I've got on top more than Diana Ross. The 67-year-old, Detroit-born singer may have donned beehive wigs as frontwoman of The Supremes, but it is her unapologetic curls that made her truly stand out.
"When you think of Diana Ross, you think of big, bold and wild hair, but still stylish and sexy," says Avon Global Stylist Advisor Tippi Shorter, who has styled Alicia Keys, Beyoncé, Jada Pinkett-Smith and Lauryn Hill. "Big hair never went away. It got bigger in the '80s, angular in the '90s, polished in 2000 and textured and stylized today."
"Her looks have always inspired me, especially when doing shows with my clients," says Shorter. "When it's one person on a large stage in front of thousands of people, the hair is one of the silhouettes that can be seen from far, so it must make a statement."
"I love to create that volume with heated curlers and a brushable hairspray," says Shorter. "Grab 1-inch sections of clean dry hair and spritz with spray. Wrap hair in roller and repeat across entire head. Let sit for 10 minutes and then remove rollers. Add a few drops of serum to your hands, flip head over and run hands through hair to loosen curls. Now you're ready for your Diana 'do!"
Shorter believes using products that specifically promote healthy hair is also key. "Advance Techniques Damage Repair 3D Rescue Leave-In Treatment instantly repairs three types of damage: chemical, thermal and mechanical. It targets hair's most damaged areas -- strengthening the strand's structure, mending split ends and nourishing locks from within."
What do you think of Diana Ross' legendary curls?