Rep. Diane Black (R-Tenn.) on Thursday became the latest lawmaker to attribute the December massacre at Sandy Hook Elementary School in Newtown, Conn. to violence in video games and music.
Speaking with MSNBC host Chris Jansing, Black insisted that new gun control legislation "won't do anything to help Newtown," before going on to discuss shooter Adam Lanza's motives.
"It was because he was isolated. He had a mental illness. He was playing violent video games. Unprecedented levels of violent games, music and so on," Black said.
Black alluded to the effort to pass gun control legislation in the wake of the Newtown tragedy, saying she was disappointed with the "knee-jerk reaction" and claiming that people were ignoring the mental health issue.
When Jansing pressed Black on whether she supports any sort of increased gun control measure, including background checks on all gun purchases, Black responded saying, "I will not erode our Second Amendment rights" and reiterated her belief that the discussion of mental health has been minimal.
While Black admitted that she'd "heard a little bit about mental health," she suggested that no actual laws had yet been proposed.
However, as ThinkProgress points out, House Gun Violence Prevention Task Force chairman Rep. Mike Thompson (D-Ca.) introduced a bill Wednesday that would, as his office put it in a press release, "help states launch initiatives to remove guns from the hands of convicted criminals and the dangerously mentally ill."
Black is not the first lawmaker to tie the Newtown shooting to violent video games, despite studies that suggest such games may have a positive impact on the brain.
Sen. Jay Rockefeller (D-W.Va.) introduced a bill to study the impact of violent video games on children in December, one of Congress' first pieces of legislation related to the tragedy in Newtown.
Former Sen. Joe Lieberman (I-Conn.) also stated his support for a commission to study the effect of violent video games on shootings, stating that, "The violence in the entertainment culture -- particularly, with the extraordinary realism to video games ... does cause vulnerable young men to be more violent."
At the local level, Connecticut State Rep. Debralee Hovey, who represents Newtown, has gone so far as to call for a 10 percent "sin tax" on "mature" video games.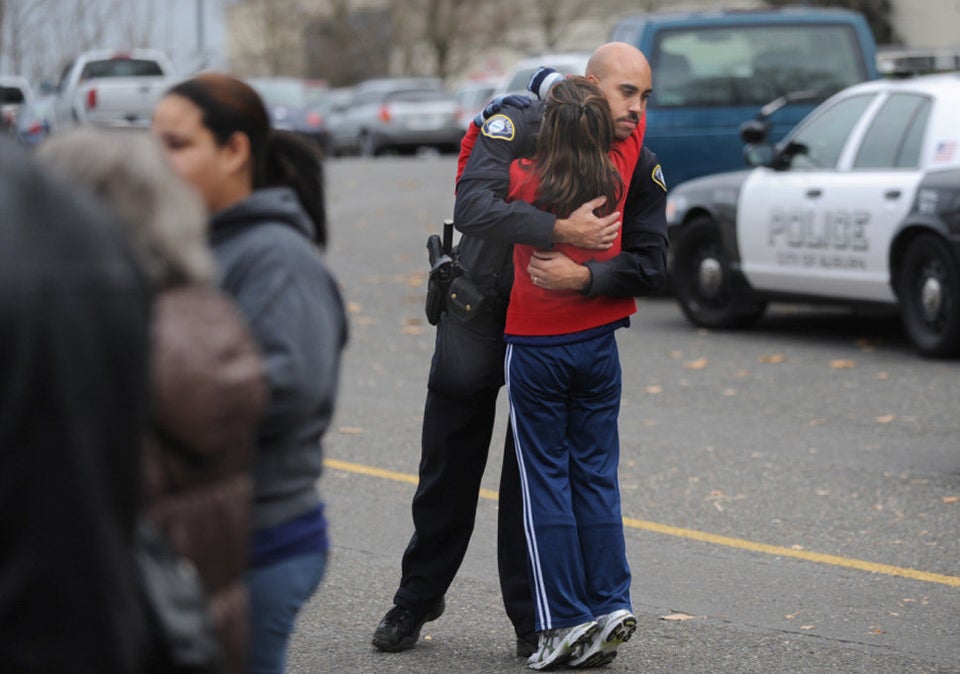 Obama's Gun Control Proposal Explained
Popular in the Community