They conjure rock stars, the old West, and your best butt ever, circa 1986, when you were maxing out on Jane Fonda. But while jeans may be the universal wardrobe of youth, getting older needn't mean graduating to voluminous "mom" versions. Diane Gilman, HSN's top-selling fashion designer and author of Good Jeans: 10 Simple Truths About Feeling Great, Staying Sexy & Aging Agelessly, argues that perfectly fitting denim -- generous at the waist, snug everywhere else, and hitting around the navel -- is the secret to feeling young at any age.
Jeans make you impossible to peg
"In a great pair of jeans, you can't be age-stereotyped," says Gilman. "It's fascinating to see how people react differently to you."
Jeans can hide sag, paunch and cellulite
Mature women don't have the wrong bodies for jeans. "We've just been trying on the wrong jeans for our bodies," says Gilman, who suggests dark washes in skinny or boot-cut styles. "And let's all take advantage of that modern miracle -- spandex. Find jeans that really stretch."
Jeans revitalize your whole wardrobe
"You can take an old blazer and instead of -- yawn -- putting it with a matching trouser, wear it with your best skinny jeans and a T-shirt," says Gilman. "You'll look casual and current, but like you didn't try too hard."
Jeans are a state of mind
Says Gilman, "Honestly, they just feel like every sunny, laid-back, happy moment of my life."
Related
Before You Go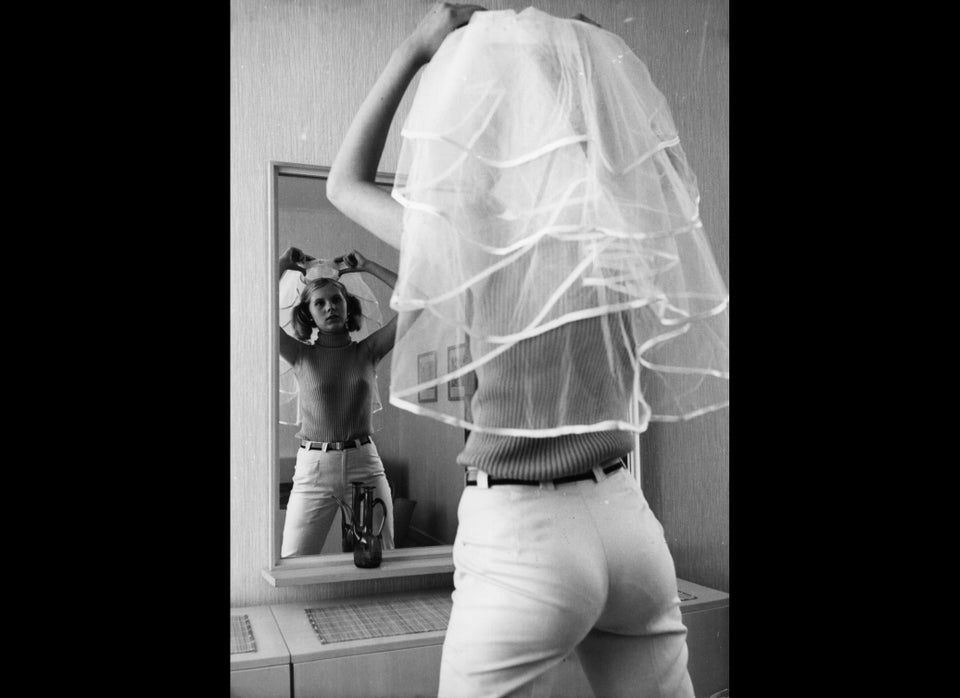 Celebrities In Jeans
Popular in the Community