Diane Guerrero was born in the United States, but she admits she sometimes struggles to feel truly American.
In a candid testimonial video for MTV's interactive "Beyond The Wall" video installation, which was unveiled in New York City Monday, the "Orange Is The New Black" star describes how her perception of what it means to be American has changed over time.
"I'm an American," Guerrero says in the video. "I feel very proud to be one. However, all of my life I've sort of struggled to feel fully American because I hear so many people telling me that my story is different from the American story."
But it really isn't, explains the 30-year-old Colombian-American actress, "Being the daughter of immigrants is a very American story. And I want to be part of this narrative, whether people like it or not."
Guerrero, who has penned a memoir detailing the deportation of her parents and the impact it had on her, goes on to explain how her personal experiences have caused her to have conflicting feelings about what the U.S. stands for.
"When I think about the United States and being an American, I think about freedom. But fear contradicts freedom, right? So when I hear fear of immigration, I don't feel very free," she added.
And the star says building literal and figurative walls help perpetuate that fear.
"Walls are just a way to scare people, to instill fear," she said. "'Beyond the wall' is love, empathy, inclusion. If we start having conversations of how we work together and stop having conversations about walls, then we can get somewhere."
Watch Diane Guerrero's full testimonial above. And head over to MTV's Elect This website to view others' video testimonials or share your own.
Before You Go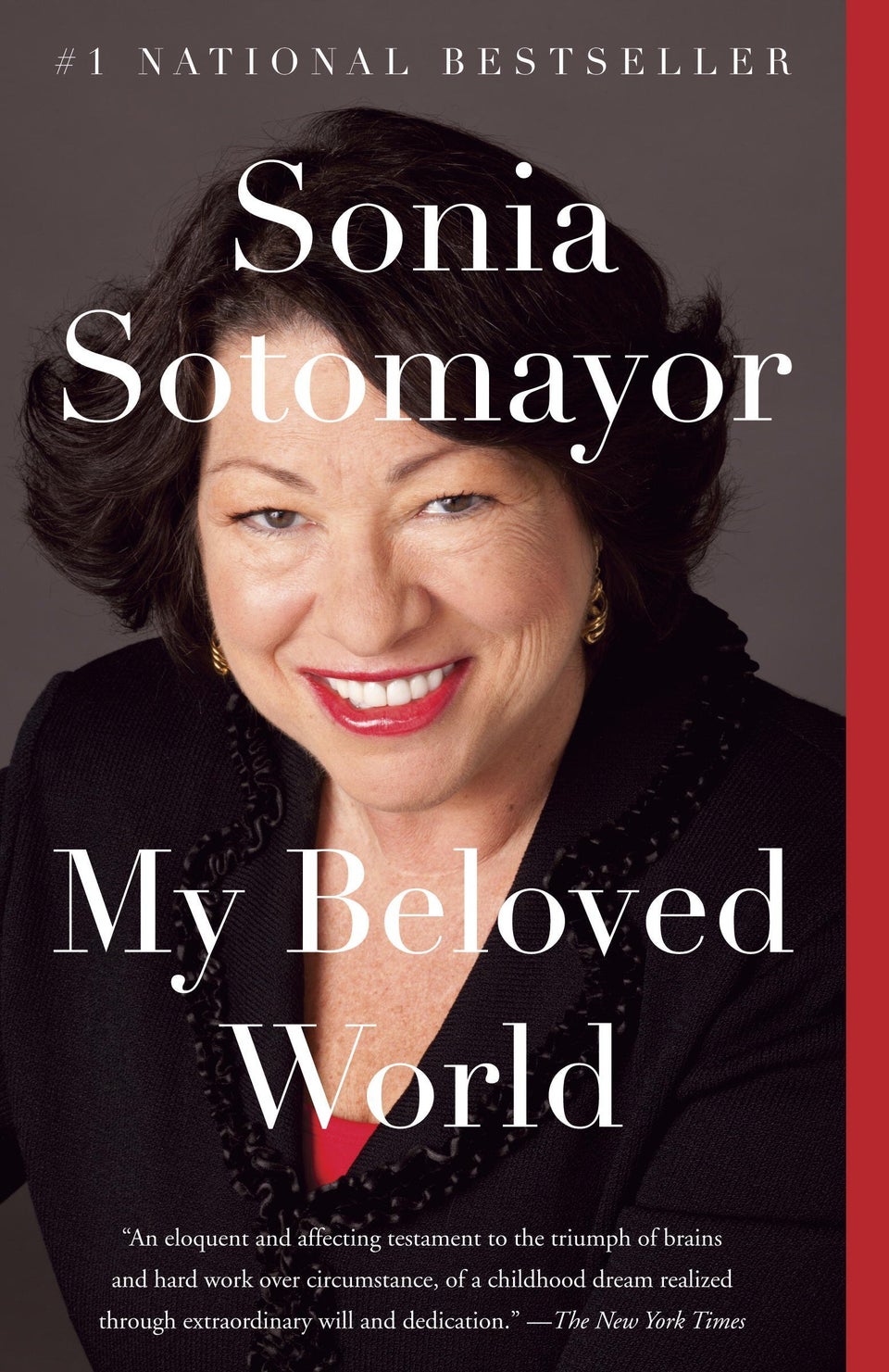 11 Memoirs And Autobiographies Written By Latinas Every Woman Should Read
Popular in the Community