WASHINGTON -- A campaign to get more Latino voters to the polls and combat anti-immigrant political rhetoric is getting help from a famous face: actress Diane Guerrero, a star of TV shows "Orange Is The New Black" and "Jane The Virgin."
"Candidates say they need our votes to win the White House, and then we hear insults and threats, like a plan to deny citizenship to U.S. born children if their parents are immigrants. They're talking about people like me," she says in the video, which will be officially released and promoted on Tuesday.
"Let's build our legacy by registering and voting," she adds.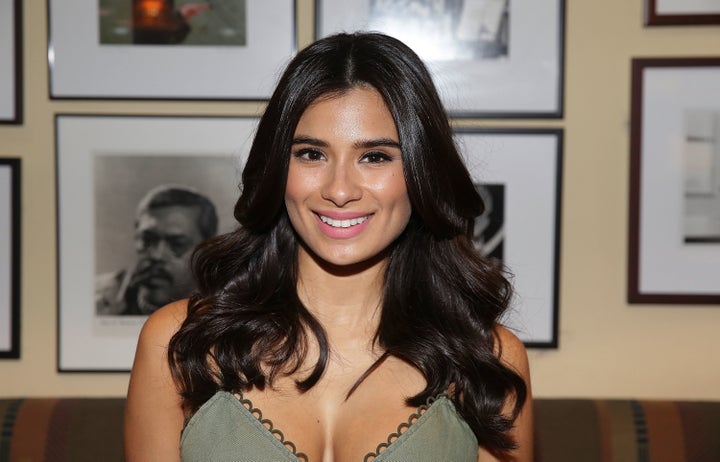 The video was produced as part of Hispanic Heritage Month of Action, a campaign that aims to increase citizenship and voter registration in immigrant communities leading up to the 2016 presidential election.
The campaign, organized by a variety of Latino political advocacy groups, seeks to promote more political participation and civic engagement among Latino voters through encouraging legal immigrants to become naturalized citizens and register to vote.
The campaign also hopes to fight against the anti-immigrant sentiments espoused by many of the Republican presidential candidates.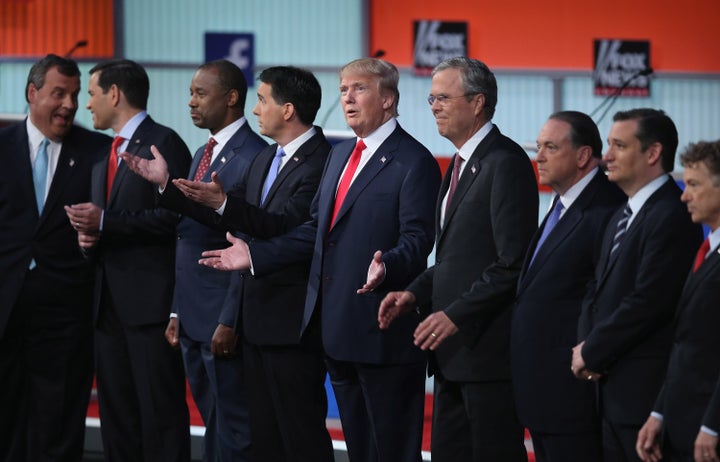 GOP leaders, sensing the need to diversify the party's base, have called for a more inclusive message, like being more open to pursuing immigration reform. Yet much of the Republican presidential field has expressed support for eliminating birthright citizenship, and the candidates have frequently resorted to nativist immigration rhetoric to appeal to the party's hardliners.
Guerrero has become a prominent advocate for immigration reform. Her parents and brother were deported when she was 14, and she was forced to live on her own and sought the help of family friends until she became an adult. The actress has used her story of separation to advocate for an end to deportations, citing the damaging effects they can have on the relationship between immigrant parents and their children.
"It's tough, it's like we've been separated for so long, I feel like sometimes we don't know each other," Guerrero told CNN last year. "It's difficult because I've grown up without them, and there's things about them that are new that I don't recognize, and it just -- it hurts."
Calling all HuffPost superfans!
Sign up for membership to become a founding member and help shape HuffPost's next chapter