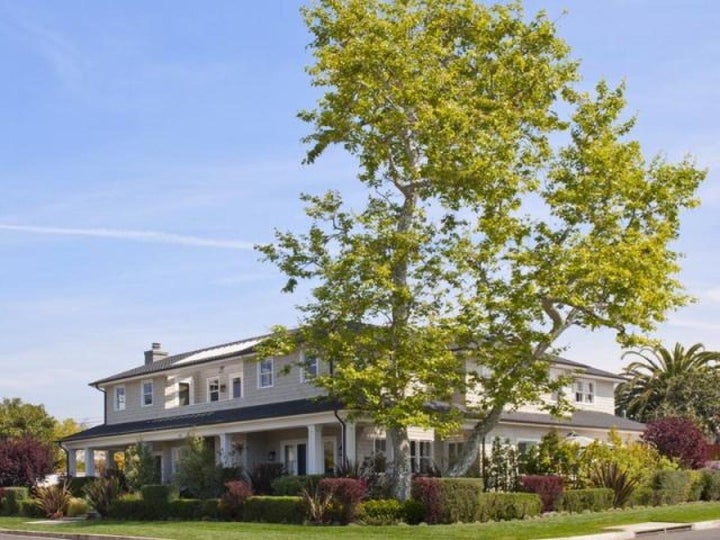 Diane Keaton, the Celebrity Queen of Home Flipping, just bought herself a 7,255-square-foot Cape Cod-style house in Pacific Palisades that was listed at $5.75 million. All of which leaves us with a little head-scratching. Keaton is known for buying older Spanish Revival homes and restoring them with period precision. She's done it so much that we think they may rename the L.A. Historical Society in her honor. So what's she doing buying a house that was built in 2009 and probably doesn't even need a fresh coat of paint yet?
Public records show the sales price to be $5.6 million. And for those who care about such details, while the listing had the house at 7,800 square feet, tax records say it is just 7,255 square feet.
The three-story home has two wet bars, an ocean-view rooftop deck, six bedrooms and nine bathrooms. There is a pool with spa, an outside living room and a fireplace.
Keaton, 66, won an Oscar for "Annie Hall" (1977). She took title to the property under her birth name Diane Hall. Her nickname is "Annie," which -- attention trivia buffs -- is how Woody Allen came to name the movie and character after her. She stars in the recently released film "Darling Companion" and "The Wedding," which is scheduled to appear in October.
She has previously owned and sold the Alfred Newman estate in Pacific Palisades and the 1928 Lloyd Wright-designed Ramon Novarro House in Los Feliz, among others.
The listing was held by David Kelmenson of Sotheby's Pacific Palisades and Keaton was represented by Aileen Comora and Paul Lester of the Agency in Beverly Hills -- as she always is.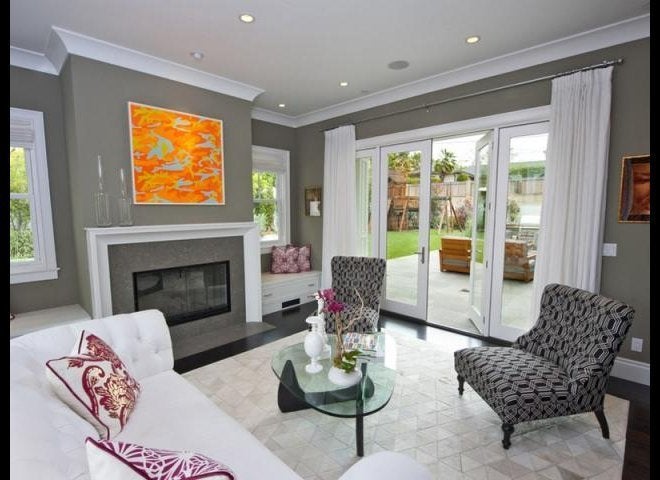 Diane Keaton's Home
Popular in the Community