The beauty giant's new campaign for its popular Voluminous mascara is aptly titled "The Original." It boasts an inclusive, all-star cast that a release from the brand calls "trailblazing individuals" such as Diane Keaton and Blondie's Debbie Harry, to name a couple.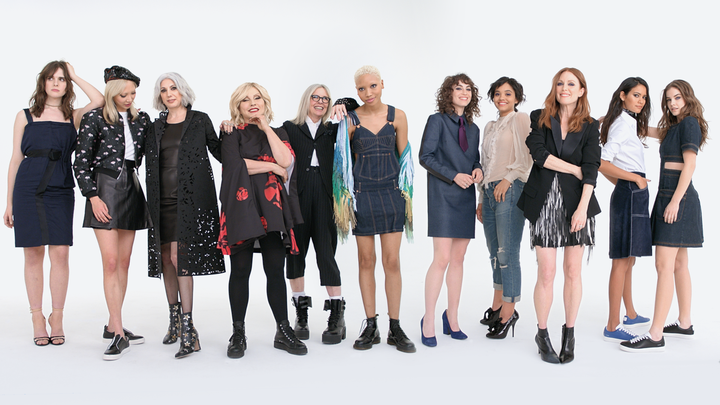 Alongside Keaton and Harry are the likes of Julianne Moore, the brand's first Asian-American spokeswoman, Soo Joo Park, and transgender model and activist Hari Nef.
The brand called its campaign stars "originals who continue to be fresh, creative and confident," who "have a unique perspective on original style, breaking rules and staying true to themselves."
We'd call them totally badass and gorgeous, too.