There's no denying that Diane Keaton single-handedly brought the menswear trend in vogue. Ever since her iconic performance in wide-leg trousers, neckties and bowler hats in "Annie Hall," the charming comedic actress' name has stood for borrowed-from-the-boys style.
And that shows no signs of stopping anytime soon -- the 67-year-old's signature look is still going strong, even on a 95-degree day in New York City. On Friday, Diane was spotted shopping in a boxy, belted jacket, grandpa-esque tartan pants and a typical topper. On her feet? Oxfords, of course.
We love that Diane has pioneered a style and stayed faithful to it, despite changing trends and temperatures. Could you stick to the same look for 40 years straight?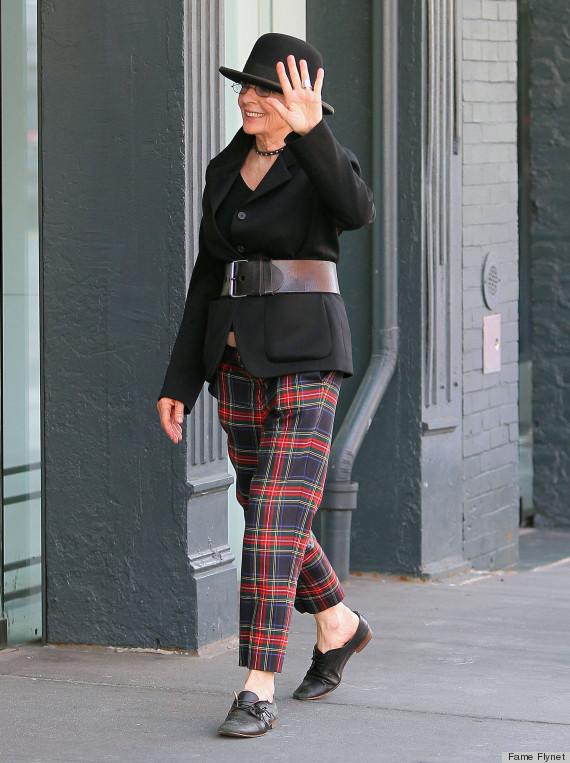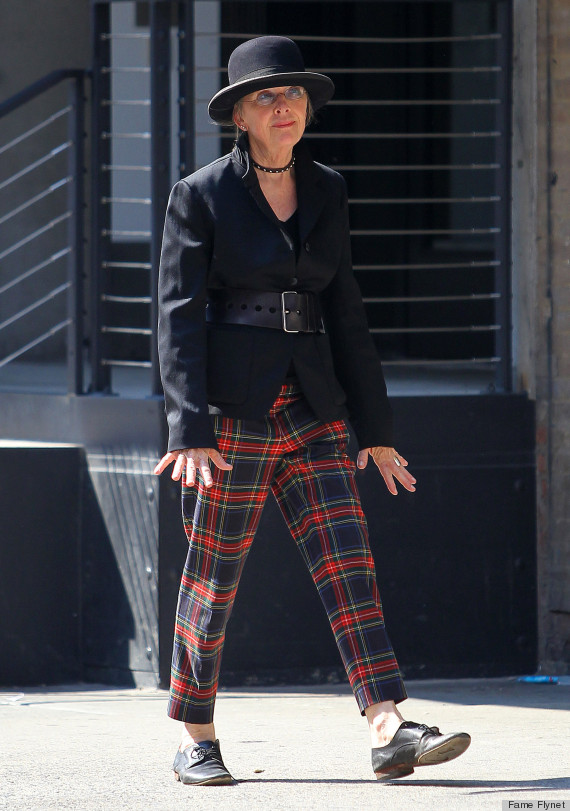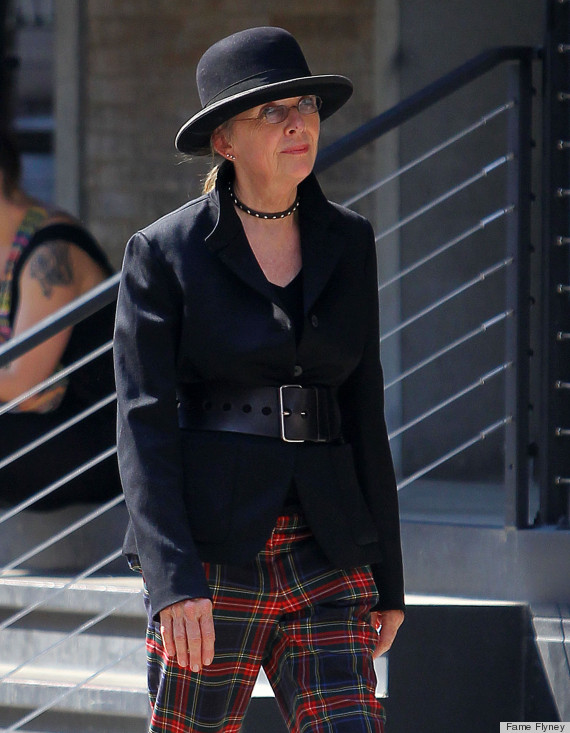 Diane's style is timeless: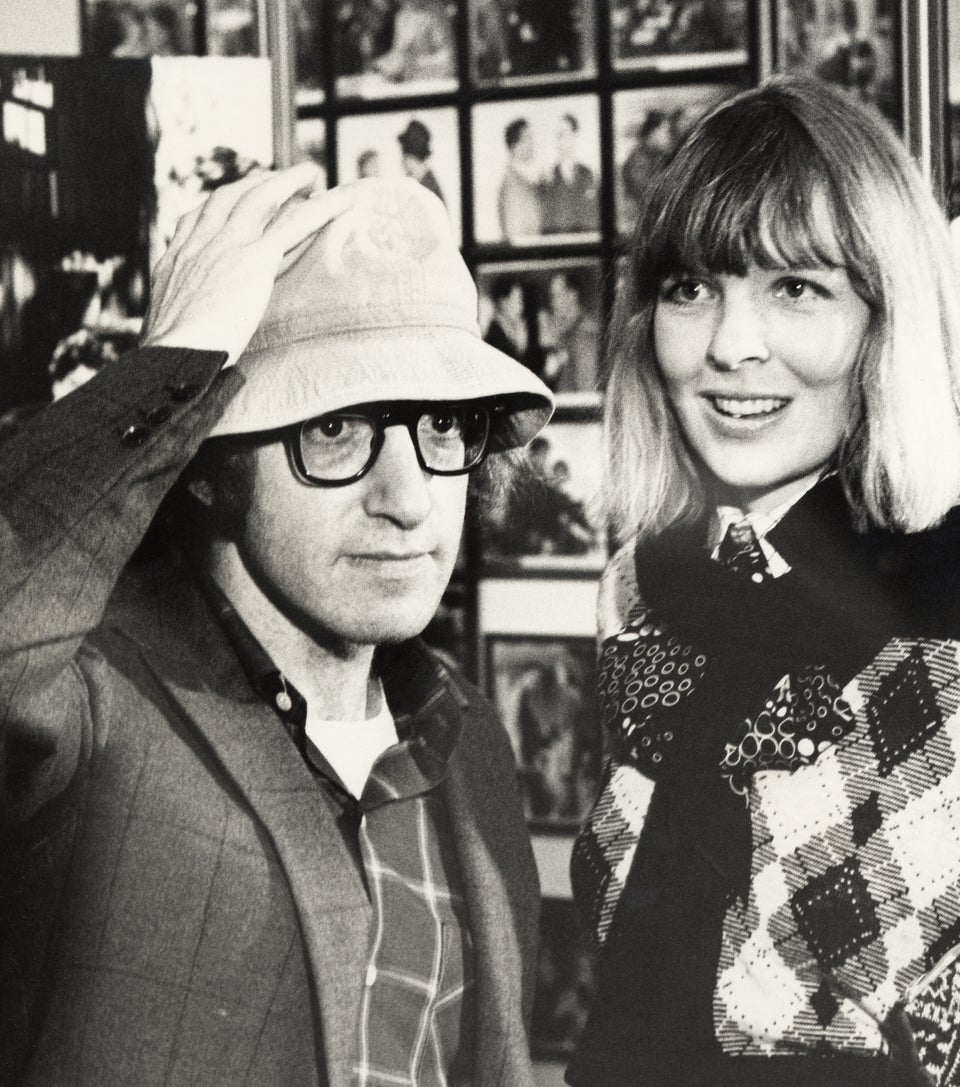 Diane Keaton's Style Evolution