The author of a 2005 profile of Diane Keaton once remarked that the actress is pretty hard to miss: "Look for the only woman in sight dressed in a turtleneck. On a 90-degree afternoon in Pasadena." Boy, he wasn't kidding.
Diane began her career in the late 1960s in New York City, landing a role in the hippie musical "Hair." Fortunately, her self-deprecating charm and penchant for ties and bowler hats caught Woody Allen's eye, and she became his sidekick for the better part of the '70s. It didn't take long for the Los Angeles native to become known for her decidedly buttoned-up, androgynous style in films like "Annie Hall" and "Play It Again, Sam." But of course, her first major movie role came in 1972's "The Godfather" -- who could forget that "10-pound" blonde wig?
Throughout the past 40 years, Ms. Keaton has carried her signature vintage tomboy look with her, even working it into many later film roles (see: that iconic white suit from "The First Wives" club in 1996). Now, the L'Oreal spokeswoman is not only known for her enduring unconventional fashion sense, but also for her commitment to aging gracefully without the help of plastic surgery. And while her style ranks pretty high on our list of influencers, let us not forget that the mother of two has also added director, producer, screenwriter, singer, photographer and, recently, author of a page-turning memoir to her repertoire.
In celebration of Diane Keaton's 67th birthday on Jan. 5, we're taking a look back at the many turtlenecks, vests and pleated slacks that made her an unlikely style icon. Well, la-di-da...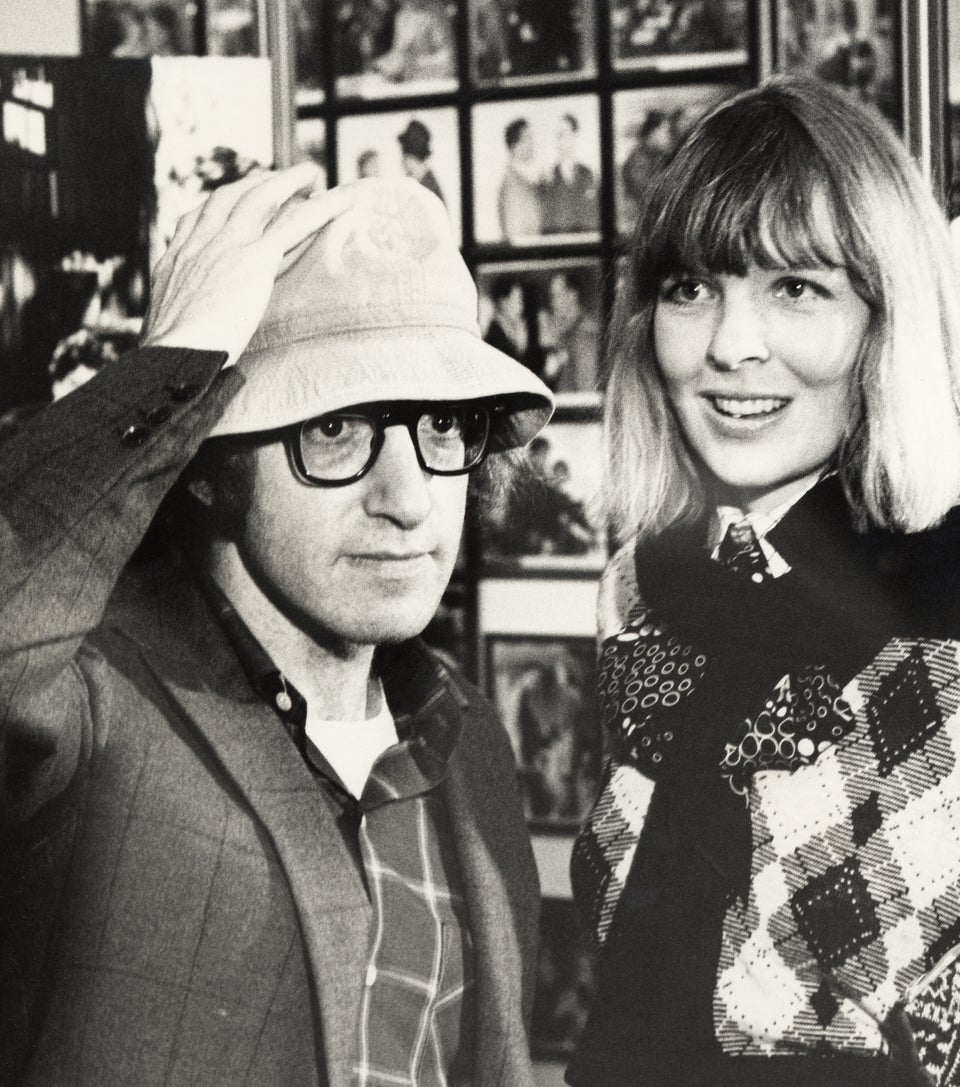 Diane Keaton's Style Evolution