Diane Keaton loves "The Voice." Yes, that Diane Keaton, the actress who won the Oscar for "Annie Hall."
While on "The Tonight Show with Jay Leno" promoting her new movie "Big Wedding," Keaton revealed she roots for Blake Shelton. "I'm a religious fanatic," she said of her dedication to "The Voice." "I love Blake."
Keaton then told Leno that she wanted to be a singer and tried to get Johnny Carson to give her singing career a boost. It didn't seem to work, but at least she still has the movies and her legendary performance from "The First Wives Club."
"The Voice" airs Mondays and Tuesdays at 8 p.m. ET on NBC and "The Tonight Show with Jay Leno" airs weekdays at 11:35 p.m. ET on NBC.
TV Replay scours the vast television landscape to find the most interesting, amusing, and, on a good day, amazing moments, and delivers them right to your browser.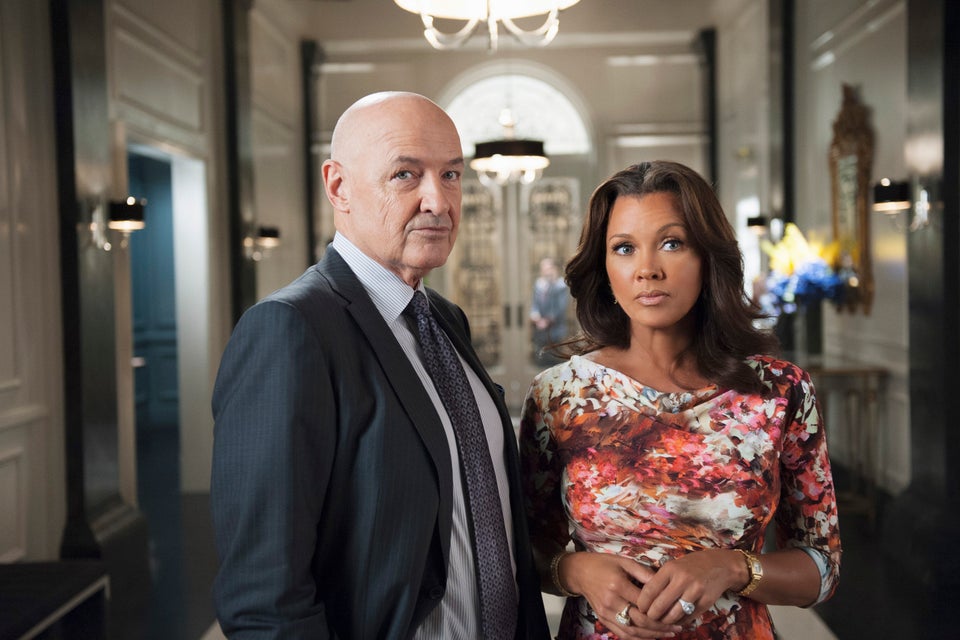 2013 Renewal Index: Canceled, Renewed & On The Bubble Shows
Popular in the Community