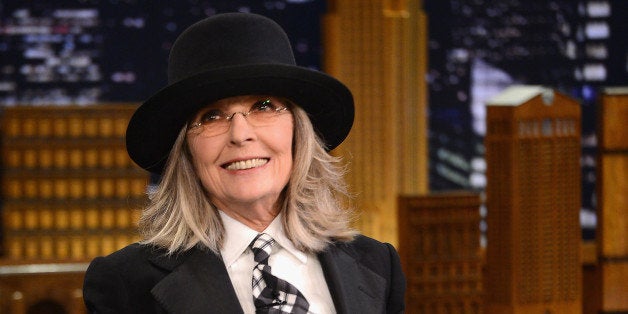 In her first remarks on the subject since the Woody Allen sex-abuse case burst back into public view, Diane Keaton said she believes that the director did not molest his adopted daughter, Dylan Farrow.
Keaton, who starred in two of Allen's best-known movies, "Annie Hall" and "Manhattan," was profiled in The Guardian around the release of her new book, "Let's Just Say It Wasn't Pretty." The paper reports that in the book, Keaton recounts a recent, nostalgia-filled walk down Madison Avenue with Allen. From The Guardian:
It seemed a calculated scene, I suggest. "It totally happened," Keaton says. "I will never forget it. It was like the old days."

Calculated because it seemed like a discreet act of support for him after the last six months.

"Oh, well, yes. I love him."

You didn't hesitate to say that publicly?

"No. No. No." She says this sweetly. "He's the strongest person I've met in my life," she adds. "He's made of steel.
Later, Keaton says, of the allegations, "I believe my friend."
The allegations that Allen sexually abused Farrow have been well-documented since the early 1990s. But on February 1, in the aftermath of Allen receiving a lifetime achievement award at The Golden Globes, Farrow spoke to New York Times columnist Nicholas Kristof about her ordeal and wrote an open letter on the Times website, and the case received renewed attention. Farrow denounced several Hollywood stars for defending Allen, including Keaton. "You knew me when I was a little girl, Diane Keaton," Farrow wrote. "Have you forgotten me?"
In The Guardian profile, Keaton claims she saw Dylan Farrow "maybe three times," and was not close with Dylan's adoptive mother and Allen's former longtime partner, Mia Farrow.
A few days later after Dylan Farrow's editorial appeared, Allen responded with his own Times piece, in which he vigorously defended himself against the charges.
CORRECTION: An earlier version of this story indicated Dylan Farrow is the stepdaughter of Woody Allen and that Allen and Mia Farrow were married. Allen and Mia Farrow were in a relationship, but never married, and Dylan Farrow is not Allen's stepdaughter, but rather his adopted daughter.
Before You Go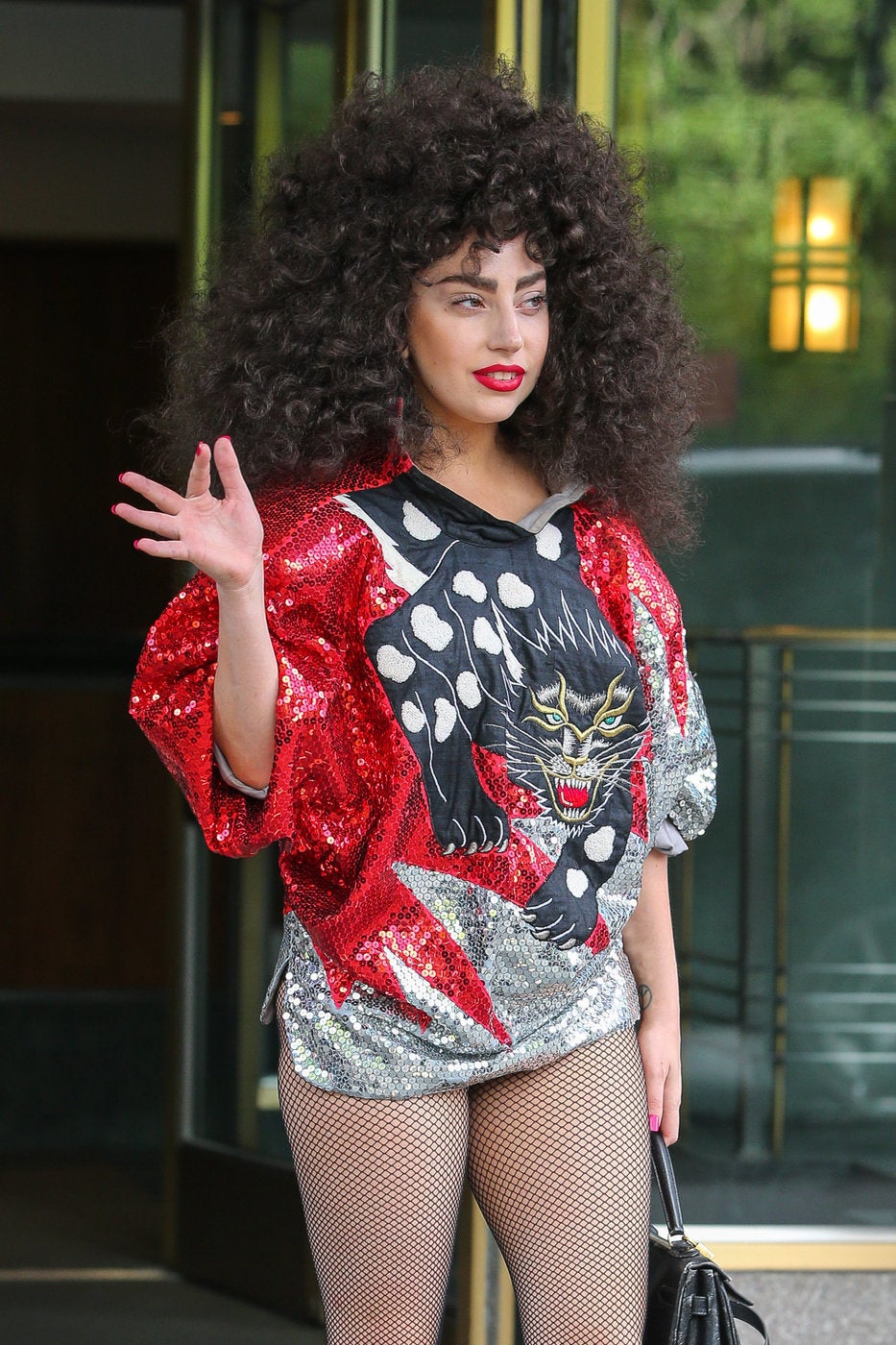 Celebrity News & Photos
Popular in the Community