Many stars who have worked with Woody Allen have said recently that they regret working with the director in light of allegations that he molested his adopted daughter Dylan Farrow when she was a child.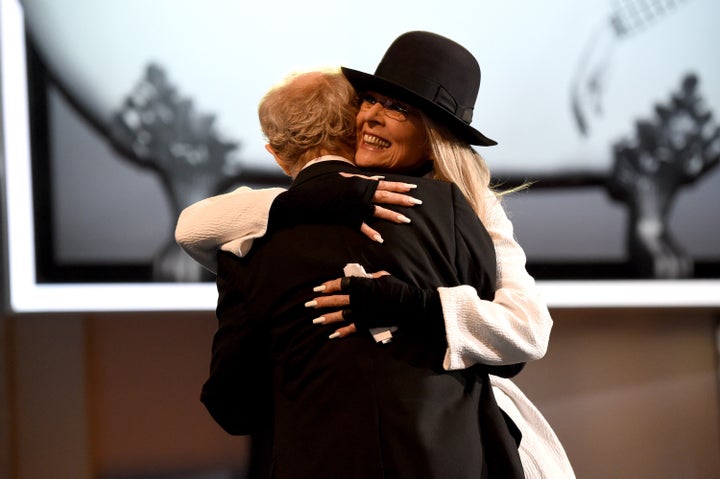 Diane Keaton, whose career was launched by roles in Allen's "Manhattan" and "Annie Hall," is not among them, however. The actress tweeted a video on Monday that shows an interview Allen did with "60 Minutes" in 1992.
"Woody Allen is my friend and I continue to believe him," Keaton wrote.
In the interview, Allen addresses allegations that he molested Farrow in her home when she was 7 years old. The incident allegedly happened during Allen's breakup from Farrow's mother, actress Mia Farrow. Allen claims Mia Farrow "coached [Dylan] methodically to tell this story."
"I have something very nasty planned for you," Allen says Mia Farrow told him over the phone several weeks before the allegations came to light. The director also claims during the interview that Mia Farrow told him, "You took my daughter and I'm going to take yours" numerous times. Mia Farrow had recently learned that Allen was having an affair with her 21-year-old daughter Soon-Yi Previn, whom the actress had adopted with her previous husband.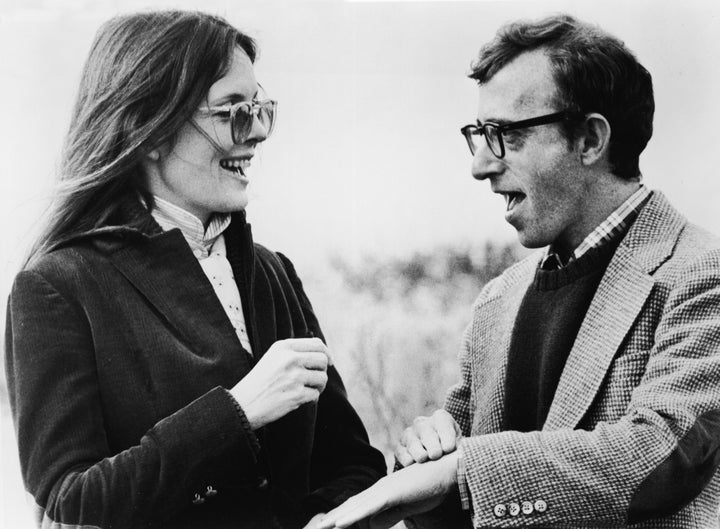 But Dylan Farrow has stood by her story.
She published an open letter about the alleged incident in The New York Times in 2014. The letter included a personal appeal to Keaton: "You knew me when I was a little girl, Diane Keaton. Have you forgotten me?"
That same year, Keaton told the Guardian that she barely knew Dylan Farrow and was not close with Mia Farrow.
"I saw her maybe three times," Keaton said of Dylan Farrow. "I didn't know her."
Popular in the Community