In the mid-seventies, while printing photographs in her mother's darkroom, Diane Keaton stumbled on something she'd never seen: one of her mother's journals. Part diary and part sketchbook, it was filled with her thoughts, collages and magazine cutouts. In an entry dated August 2, 1976, she'd written WATCH OUT ON THIS PAGE. The rest of the entry was too revealing for Keaton.
"That was it for me," Keaton wrote. "This was raw, too raw. I put it down, walked out of the darkroom, and did not open another one of her eighty-five journals until she died some thirty years later."
But open them up she did, eighty-five journals indeed that her mother, Dorothy Deanne Keaton Hall, had written after her children left home. The result of that reading is Keaton's captivating book Then Again, which Keaton presented to a packed crowd at the Hammer Museum in Los Angeles.
Then Again is part memoir, part pastiche, part inadvertent parenting manifesto, and very much an ode to her mother and the gorgeous complexity of family life. It's also a very American story about how simple, hard-working families and unconditional love grow remarkable, brilliant children.
Ms. Hall was born in Winfield Kansas in 1921. Her parents "were heartlanders in search of the big dream," Keaton writes. "It dumped them into the hills of Pasadena." Like many women back in the day, Ms. Hall was a housewife who never fully made manifest many of her personal aspirations. The big dream went to the children. There was no such thing as reinvention back then. No third acts or encore careers. Women hit their fifties. Their kids left home. There wasn't a term for empty nesting back then, and these mothers nursed their emptiness the best they could. Ms. Hall filled hers up with journal-writing. (Story continues below the video slide show of Keaton's greatest films.)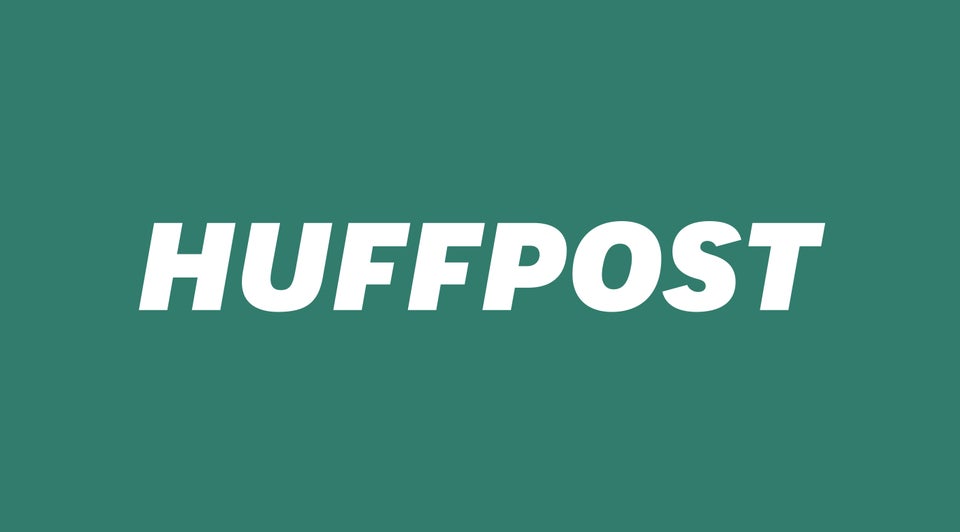 Then Again follows the intersecting lives of mother and daughter while exploring Ms. Hall's descent into Alzheimer's, revealed through her journaling, which she kept up until the end. Describes Keaton: "When she could no longer write paragraphs, she wrote sentences like Would we hurt each other less if we touched each other more? And Honor thyself. When she couldn't write sentences, she wrote words: RENT. CALL. FLOWERS. CAR. And even her favorite word, THINK."
THINK -- and think freely. This, of all things, was what Ms. Hall taught her daughter, and it's very much what Keaton wants to teach her own children. "My mother wasn't a stickler for the more practical approaches to life," she told the crowd. "She never told me what to think. She just let me think. And I'm trying to instill that in my kids. I want to know what they think and for them to tell me, instead of me going, 'Oh, you think that's a good idea? Maybe not.' Instead, I just want to listen and shut my mouth."
Keaton, who jokes that she has a hard time shutting her mouth, was candid and conversational. "My mother was a listener. I'm a talker. I'm very comfortable talking. Especially to analysts."
Ms. Hall may not have had the benefit of analysts, but she managed to give her daughter the gift of being a remarkable mother herself. And the crowd that gathered at the Hammer Museum was almost exclusively interested in that. "How has motherhood changed you?" one woman asked. "Has it calmed you down?"
"No," Keaton replied emphatically. "I'm not calmed down. I'm more concerned, more involved with everything, with the way people develop. Most people here in the audience are parents, right? Listen, let's all get together and talk about this. Because it's huge. I'm concerned all the time. I'm grappling."
Keaton went on to recount that when she was a young girl, a friend told her about a fifty year-old woman who adopted a child. "I told my friend, 'that's disgusting. She's way too old for that.' And, of course, what did I do?" Keaton adopted her first child at age fifty, and her second a few years later. "After a lifetime avoiding intimacy," she wrote, "I suddenly got intimate in a big way."
Surprisingly, given Keaton's intimacies with her coterie of famous lovers (Woody, Warren, Al), only one person in the audience evoked her love life. "Do you think you wanted a career more than a man in your life?" she asked. "Yeah," Keaton replied. " I think that's true. But it's a shame. Didn't work out for me. Look, I don't know what to do. Got any dating ideas for me? I don't know what to say about men. Should I cry?" Then she quipped: "I'm a lot of fun on a date."
Then Again delves into Keaton's fascinating life on and off-screen. "My mother always said that everyone should be required to write an autobiography of their lives," she said. Her own mother never got around to writing one herself. Keaton did it for her.

Popular in the Community