We're calling it -- Diane Kruger has officially worn this summer's hottest braid.
The 37-year-old actress attended a premiere for FX's "The Bridge" in Los Angeles, California sporting a braid-within-a-braid. Even though she was wearing a colorful Mary Katrantzou dress, Kruger's intricate hairstyle stole the spotlight. Not only is it beyond interesting, but this braided 'do is the perfect solution for our sweaty summer scalps.
However, Kruger wasn't the only celebrity we spotted this week with cool braids. Check out our picks for best and worst beauty below, and tell us if you agree!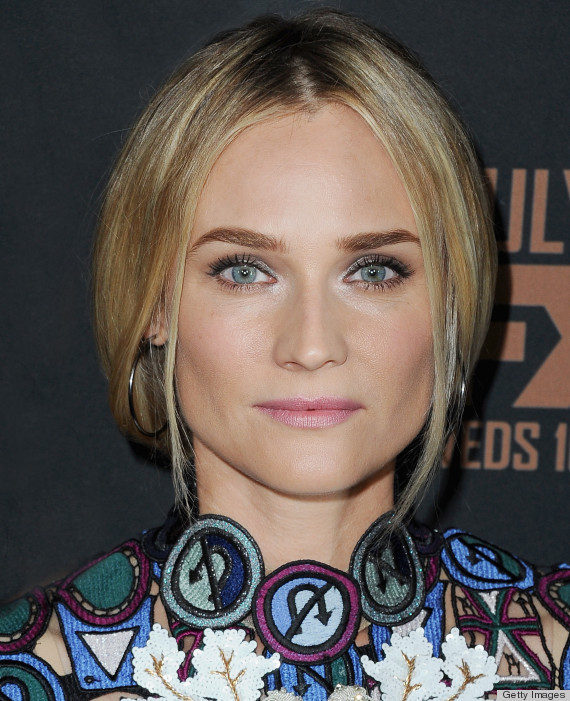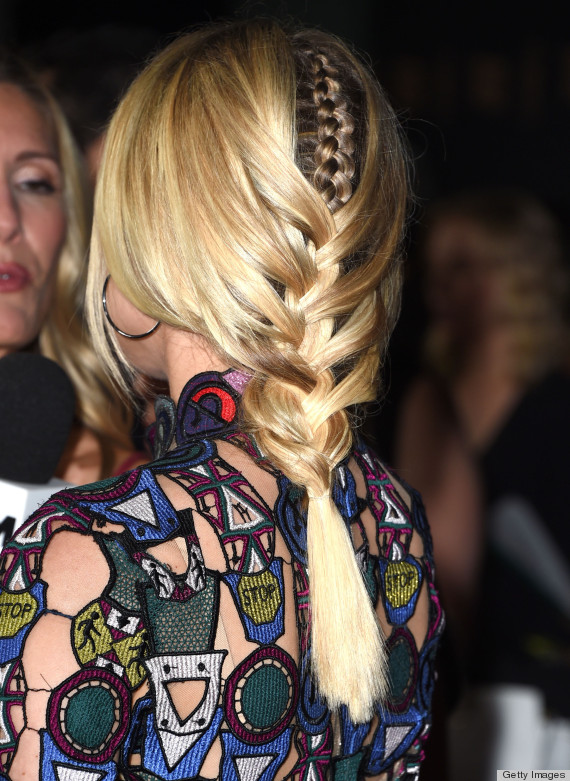 Kruger's metallic-gray eye makeup and soft pink lipstick is inspiring, but it's her braid-within-a-braid that we really want to copy.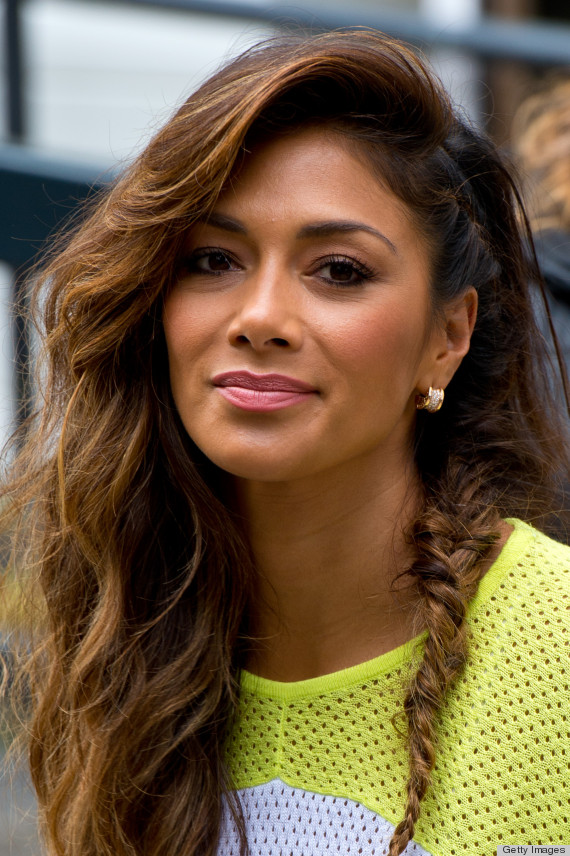 The 36-year-old singer and former "X Factor" judge looks effortlessly chic with a messy side braid and side-swept waves.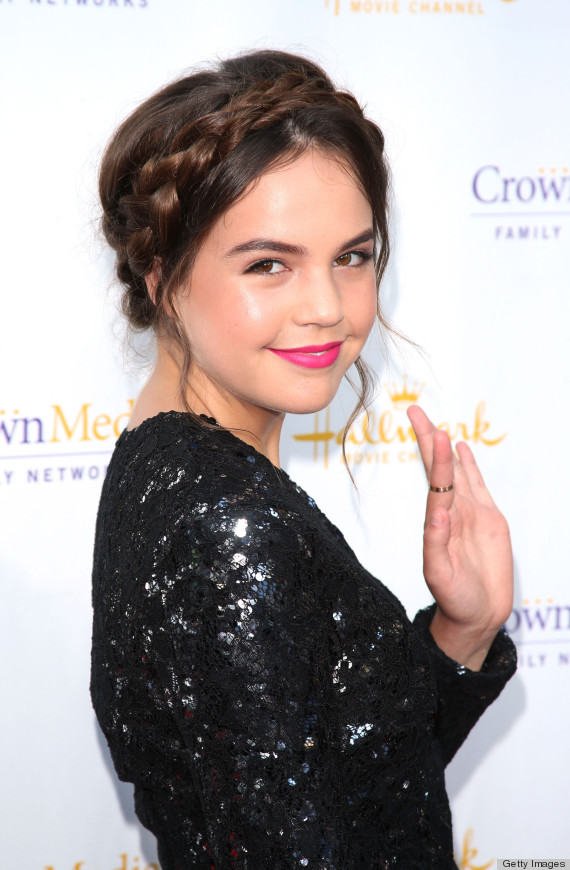 Madison is rocking one of our favorite braided hairstyles of the moment, the milkmaid braid. Her face-framing wisps and hot pink lipstick keep the look youthful and fun.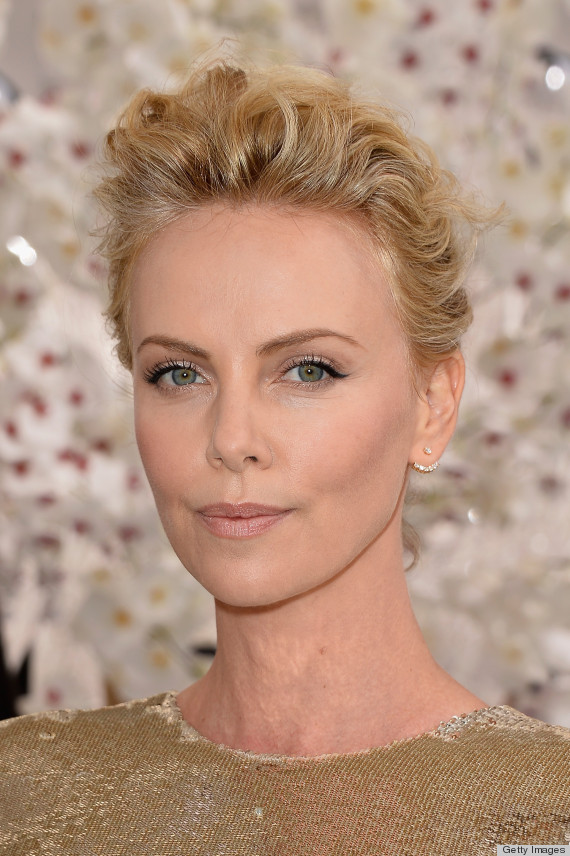 There she glows! Theron appears lit from within with her shiny blonde hair, shimmering gold eyeshadow and bronzed cheeks.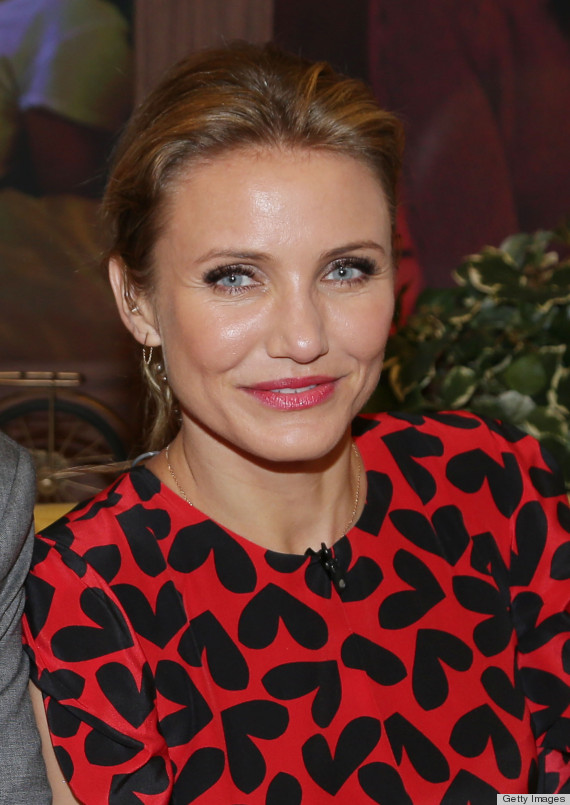 We love the bubbly model-turned-actress's perfectly dewy skin, lush eyelashes and raspberry lipstick.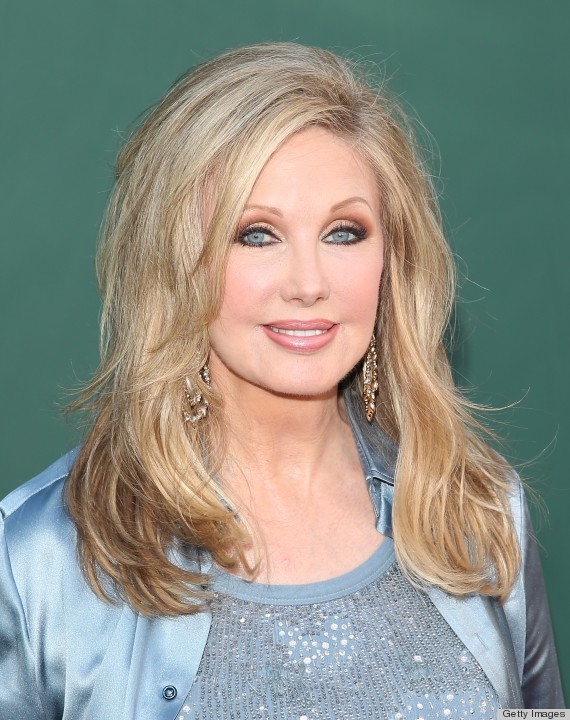 Fairchild sticks true to her Texas roots with overly teased hair and heavy makeup. However, a softer blowout and much less eyeshadow would have accentuated her features even better.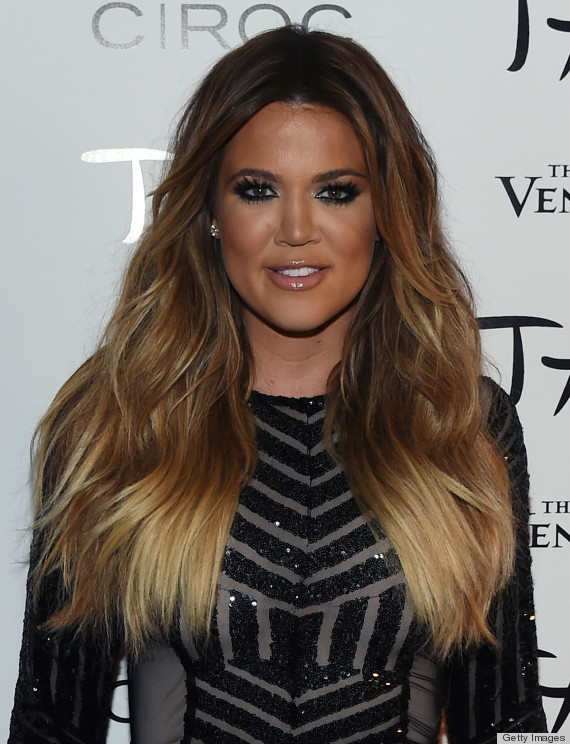 Either Khloe Kardashian just returned from vacationing in the tropics or she applied way too much self-tanner and bronzer. The reality TV star's orange skin is practically blending in with her hair color.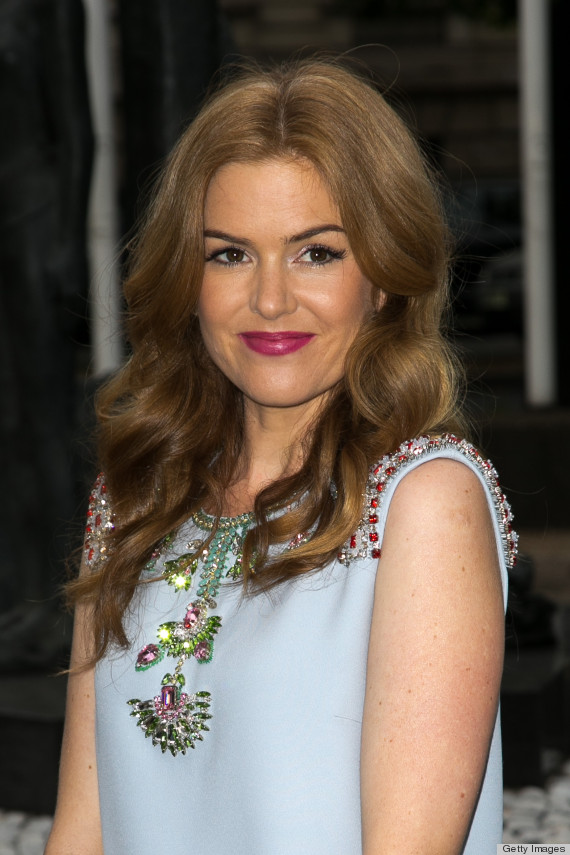 Fisher also seems to be suffering from a bad case of too tanned skin. The disparaging difference between the tone of her face and arms is a dead giveaway.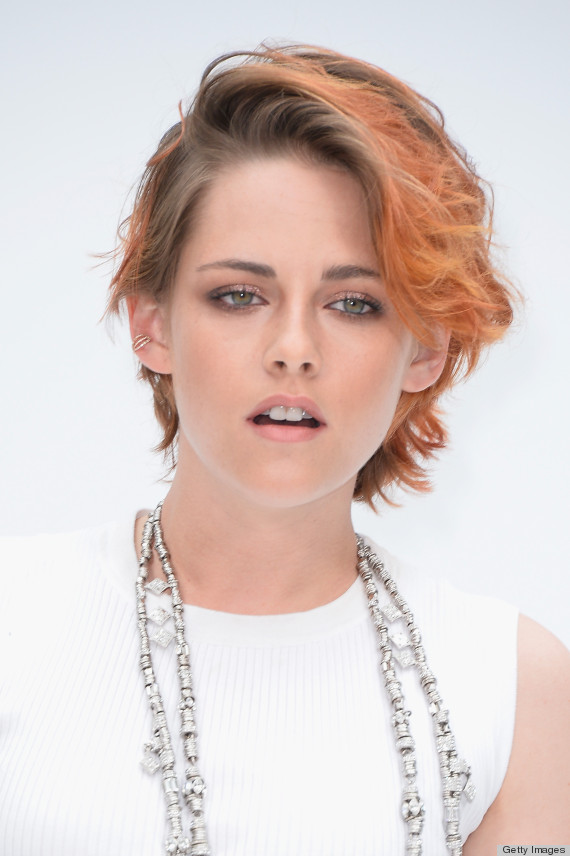 It saddens us to see K-Stew's terrible dye job take away from her flawless complexion. The faded orangey-red shade falls flat against her face.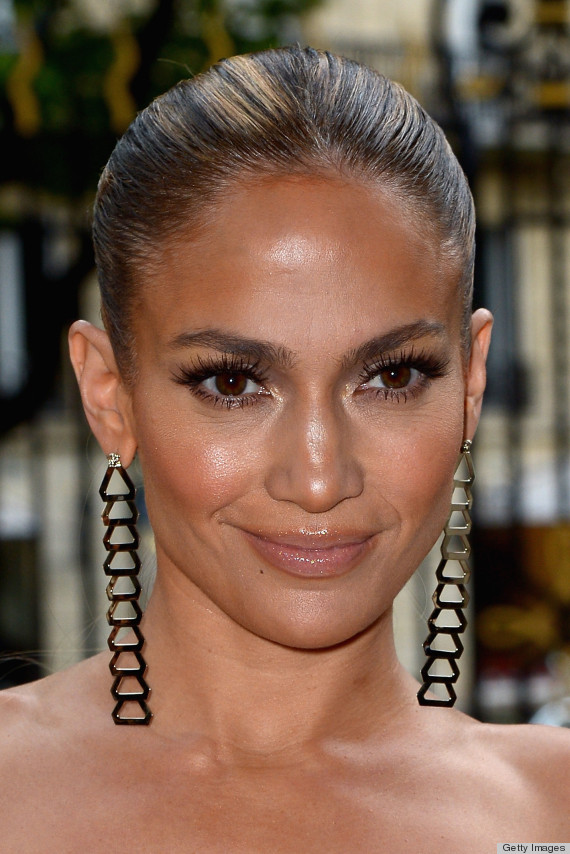 J.Lo NEVER fails at bronzer, but even stars have off days. The heavy placement along her forehead, cheeks and bridge of her nose gives the entertainer more of a burnt glow.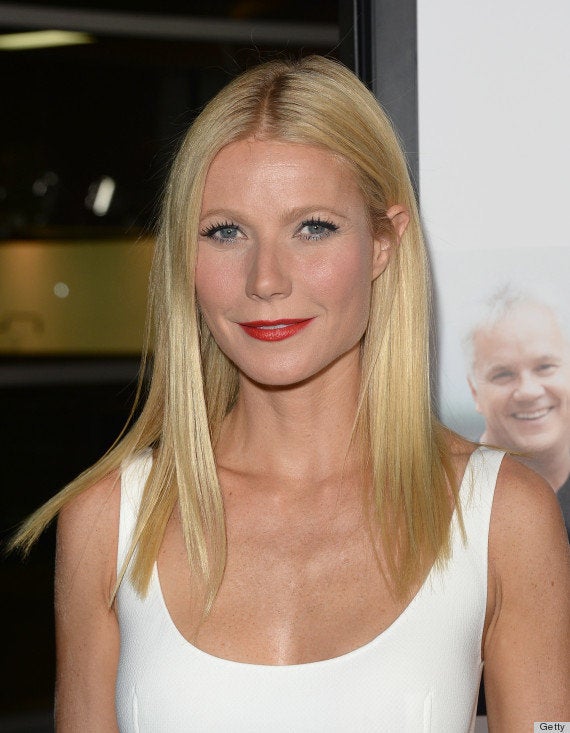 Best & Worst Beauty Looks