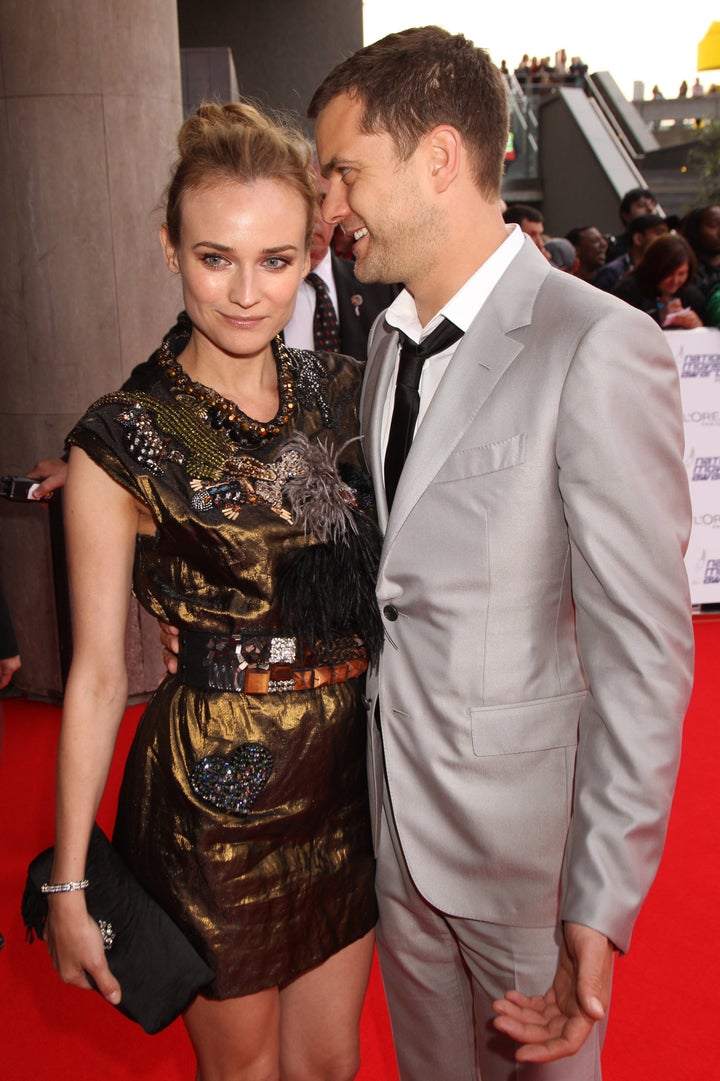 Kruger, 34, is dating TV star Joshua Jackson, but her past experiences have taught her that tying the knot -- again -- isn't in her future.
I was married very young [to French actor and director Guillaume Canet]. We were together seven years. Without sounding pessimistic, I learned that I don't believe in marriage. I believe in a commitment that you make in your heart. There's no paper that will make you stay. A guy friend of mine said, and it made a lot of sense, that people should get married at the end of the road, not the beginning.
In some ways, that may go back even further than her experiences with Canet. Kruger divulges that her father was an alcoholic, and she, her mother and her brother moved out of their home when she was 13 years old.
"I also made a lot of boys pay for my father's behavior," she admitted.
As for her future with Jackson? She may not want a ring, but she does want kids -- one day. And her ex, Canet? He's got a child on the way already, with actress Marion Cotillard.
Popular in the Community