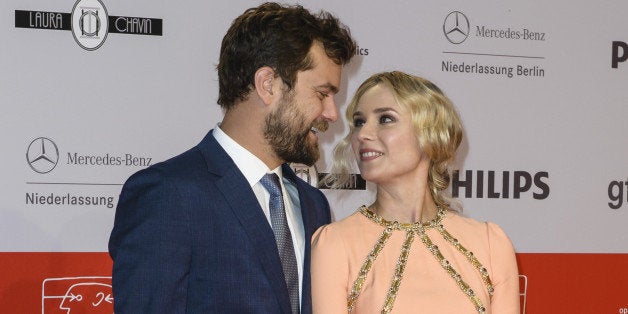 So, we definitely LOL'd about what Jackson had to say when it comes to Kruger's influence on his style.
"[If] you want to be respected as a grown-up, you have to dress like one," Jackson says. "I used to have a collection of Adidas sneakers, but one day all the obnoxiously colored ones disappeared," Jackson says, adding that Kruger "claims I must have lost them "somewhere.'"
Welp, someone has to rip off the bandaid, and to be perfectly honest, we wouldn't mind if Kruger gave our closets a good ol' purge.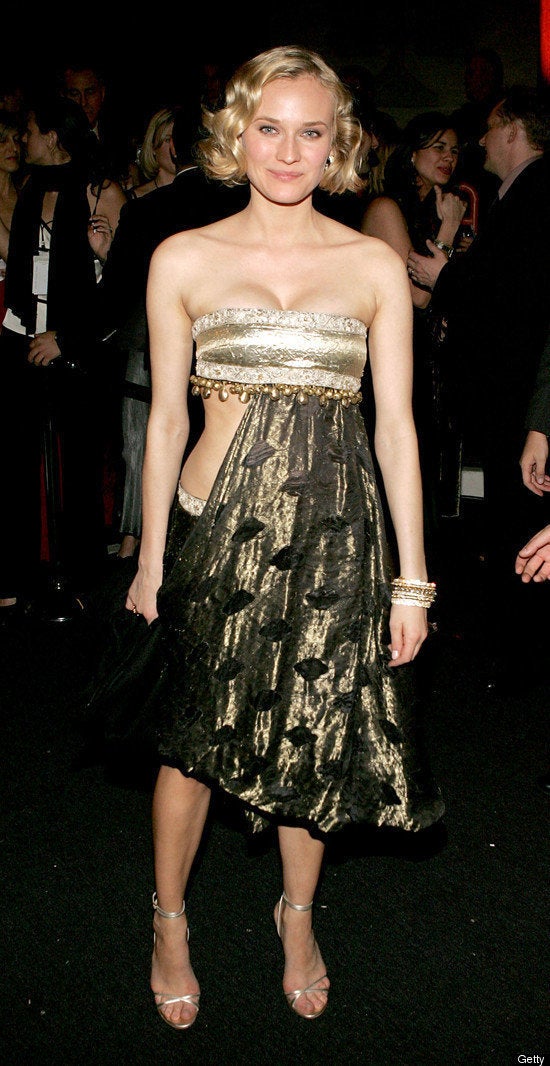 Diane Kruger Style Evolution