It's splitsville for Diane Lane and Josh Brolin.
Lane and Brolin are getting divorced after eight years together. A representative for the couple confirmed the split to The Huffington Post, saying: "We can confirm Diane Lane and Josh Brolin have decided to end their marriage."
An inside source told Us Weekly, "It was a mutual decision. It is very amicable. It's not ugly, it's just over."
This is the second divorce for both. Lane married Brolin in 2004, after getting engaged one year earlier.
Their relationship hasn't always been an ideal Hollywood romance. Months after getting married in 2004, Brolin was arrested for spousal battery. However, no charges were ever filed and a representative for the couple called the incident a "misunderstanding."
Men's Journal touched upon the incident in its February profile of Brolin. The argument started after "he'd been dancing at a party and told his wife that he wasn't much of a dancer and she'd had the temerity to agree, which, in his somewhat inebriated state, really pissed him off, so he started bellowing" and Lane called the cops, writes Erik Hedegaard.
In a previous interview with Redbook magazine, Lane revealed how she has grown in her personal relationships and how she tries to cherish each moment.
"My work life has grown, my relationship with Josh has grown, my responsibilities as a parent grew and changed," she said. "One day about a year and a half ago, I realized I can't put these responsibilities in a jar and tend to them later, especially when it comes to time with my family. Life isn't 'when the kids get a little older' or 'when Josh and I have the perfect quiet moment alone.' Right now is all we've got."
Brolin and Lane have no children together.
Related
Before You Go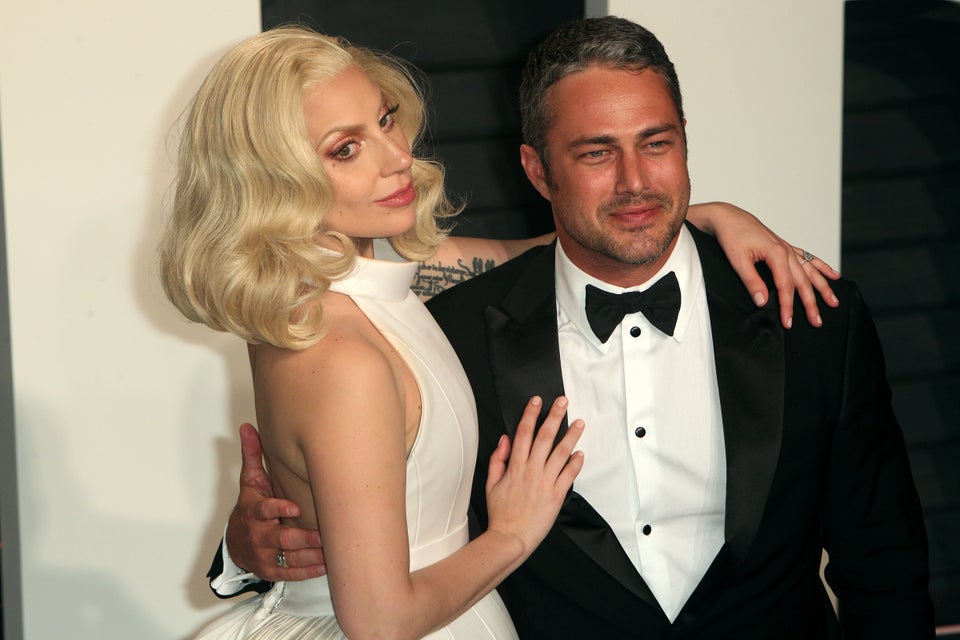 Celebrity Splits
Popular in the Community