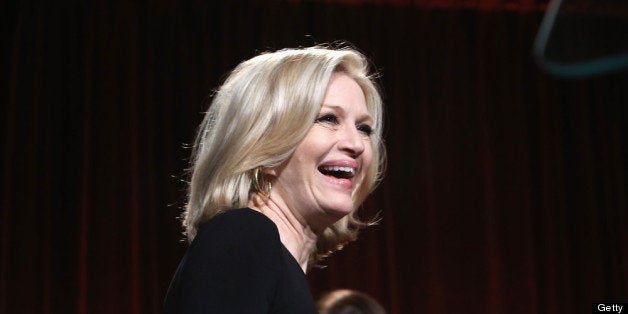 Diane Sawyer is speaking out about rumors of her possible retirement in a new interview with Ladies' Home Journal.
When asked about whether there is any truth to the rumors recently, Sawyer told LHJ's Lee Woodruff that retirement is not imminent, though that day will eventually come.
"I would be delusional not to think that at some point I will want to step down. And I'm sure there will come a time when people will say, 'Her? Again? Still?'" the anchor of "ABC World News" said. "But right now my job is giving me the opportunity to wake up in the morning and say, 'What if we...?' 'Why don't we...?' 'Look at this!' or 'Somebody's got to do something!'"
As for her present plans, Sawyer said, "I'm still here and I'm loving it."
She also talked about her mother, who she said is "indomitable." Click over to Ladies' Home Journal for Sawyer's interview. She appears on the cover of the magazine's issue, which hits newsstands January 14.
Before You Go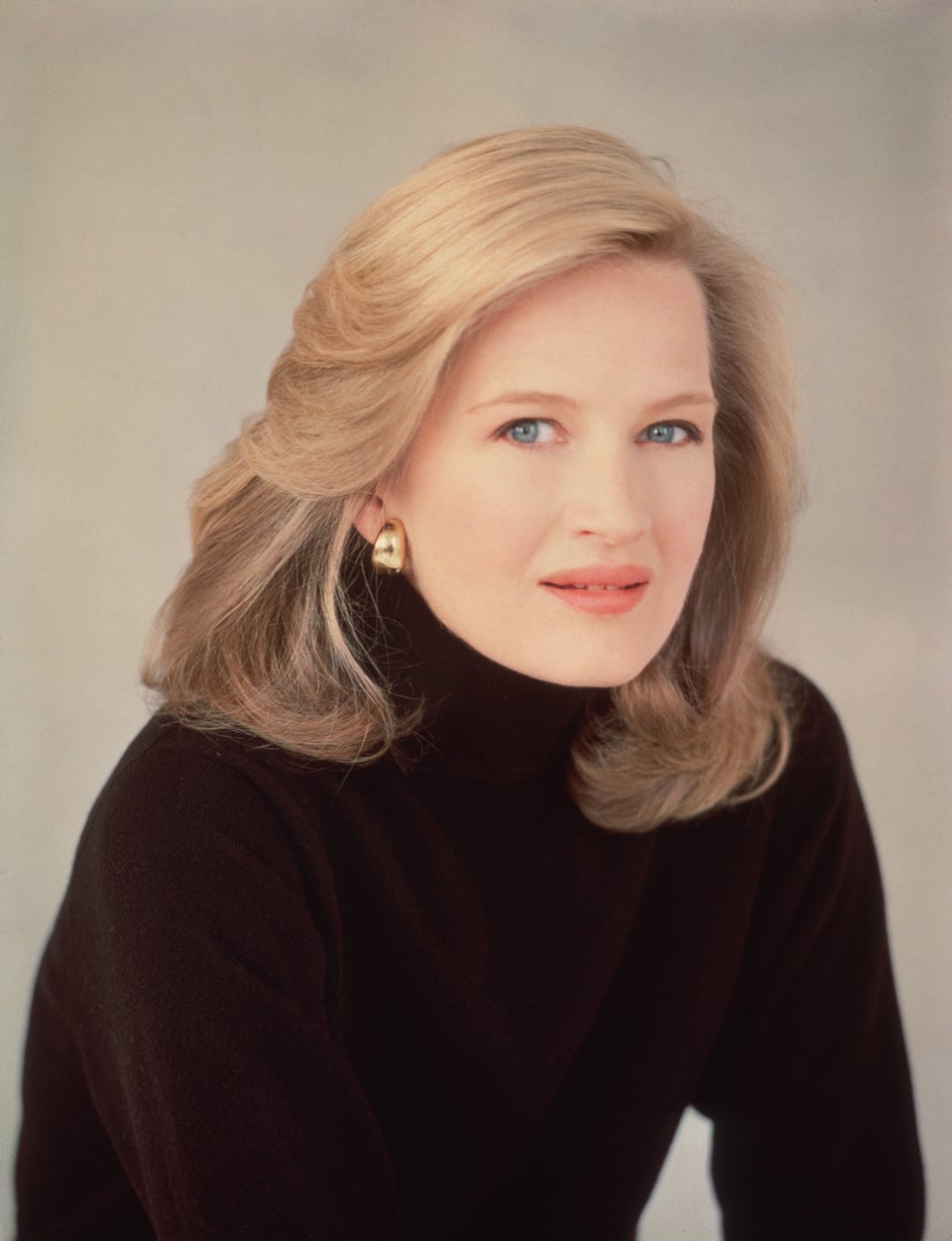 Diane Sawyer Style Evolution
Popular in the Community