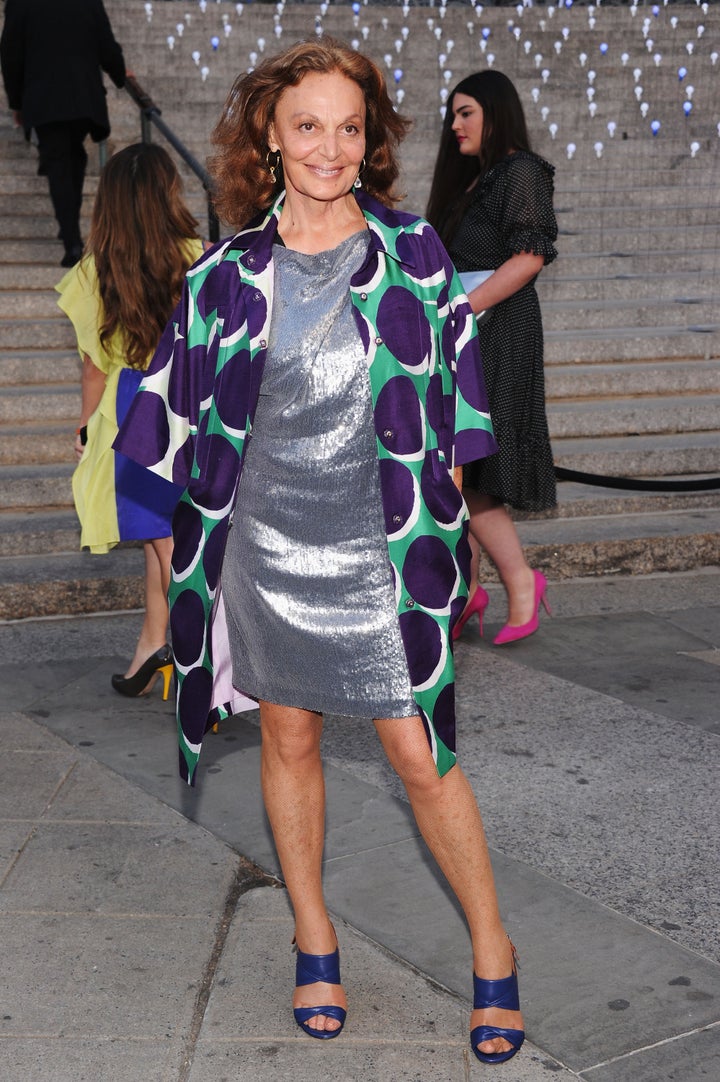 Like every brand in existence, the CFDA president hosted a Fashion's Night Out event at her store on Thursday. But instead of trying to rile up excitement around shopping, Diane instructed the crowd at her Meatpacking District store to hurry home to watch President Obama speak at the Democratic National Convention, according to "Page Six":
"Everyone here better be a Democrat; no Republicans. Make sure you go home and watch the president at 10 p.m."

The 65-year-old political enthusiast couldn't get out of FNO fast enough, reportedly telling an attendee at her store, "I just want to leave and watch the president talk." We're sure Diane was not alone in these sentiments during the big night though. Anna Wintour, Marc Jacobs and Jason Wu are among the fashion set that has been entrenched in the Obama campaign, so we imagine there were quite a few industry insiders rushing to get in front of a television that evening.
Did you have trouble balancing fashion and political priorities (not to mention, watching the VMAs) during Fashion's Night Out?
See more fashion people with strong political views!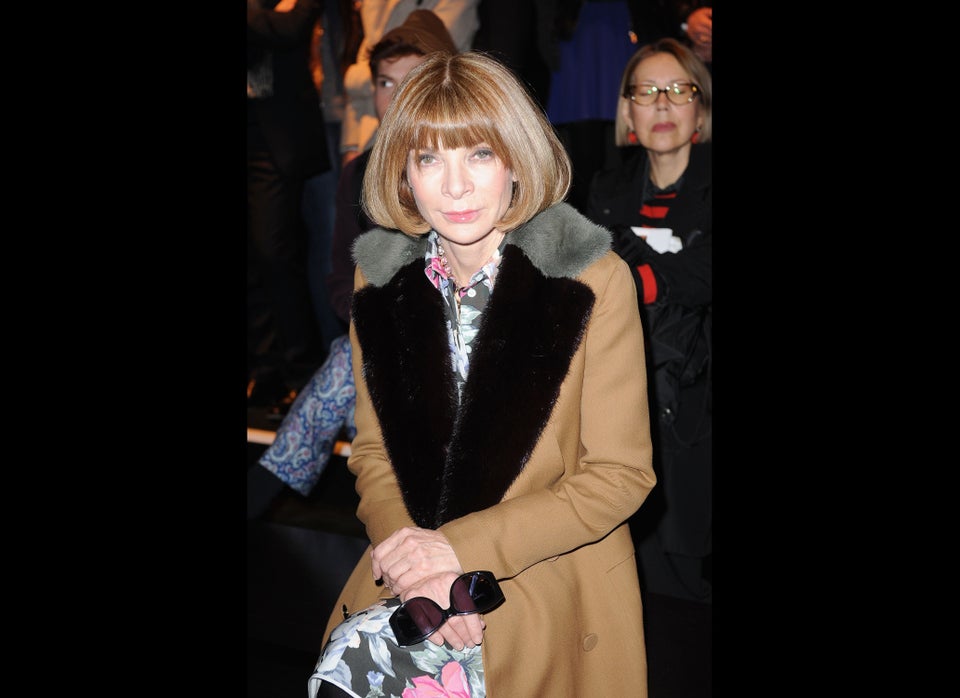 Fashion People with Political Opinions
Popular in the Community