But it seems that bronze-tastrophe is spreading, now afflicting another "Glee" starlet: Dianna Agron. The actress, who plays Quinn Fabray on the hit TV show, walked the red carpet on Tuesday night looking positively luminescent. Who is this bronzed babe and what did she do to our delicate, fair-faced Quinn?
Dianna, who was attending a screening of HBO's "In Vogue: The Editor's Eye" documentary, was still as stylish as ever when it came to her clothes: a Bottega Veneta Spring 2013 frock with Bottega Veneta pumps and a bag.
But the tan, oh that tan... Dianna, we barely recognized you. Have you been rooting around Lea's makeup bag? Not a good idea.
Check out the star from Tuesday's swanky event below. Do you think her makeup's that bad?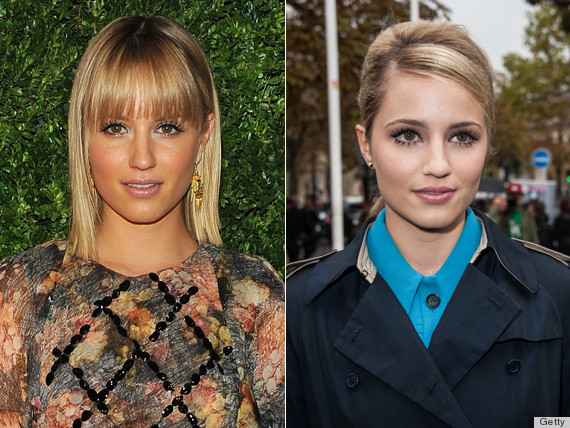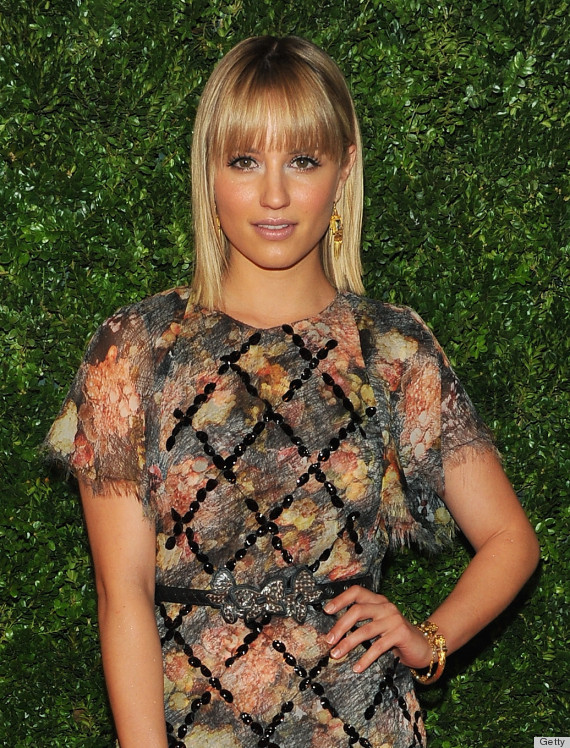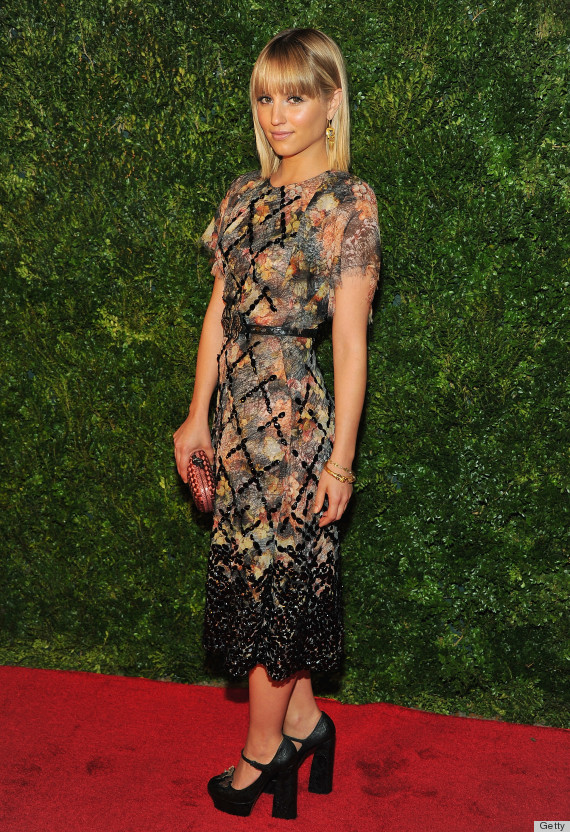 See more where that came from...