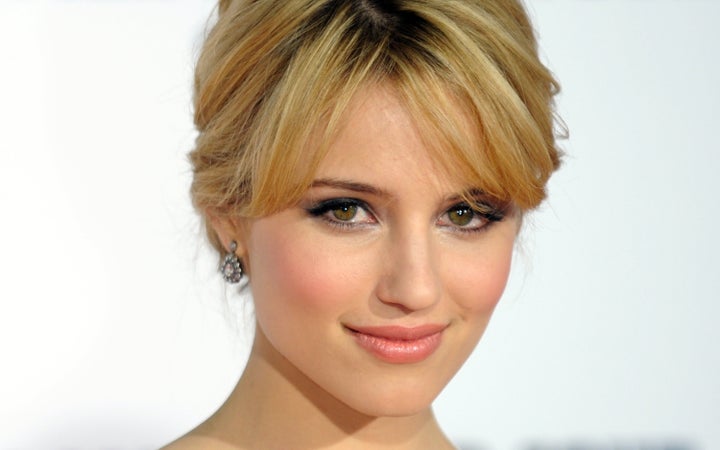 While playing popularity-obsessed Quinn Fabray on "Glee," actress Dianna Agron already confessed to classmates that she'd had her nose done, and on an appearance on "The Late Show with David Letterman," she made a similar confession.
The 25-year-old revealed to Letterman that like her character, she's had her nose fixed -- because she broken it twice!
She explained that she broke it the first time during her freshman year of high school. Agron said she had just convinced her mom to let her attend her first party, when she accidentally got in the middle of an argument and wound up with a broken, bloody nose.
"I didn't go to the doctor because I didn't want to tell my mom what had happened and she would never let me out of the house," she said.
Years later she broke it again:
"I couldn't get it fixed because we were in the middle of doing this concert tour and we were filming. We had a day off and I met up with some of my friends and we were dancing. And again, there was another collision of sorts -- I must be turning too quickly, people don't see me coming or something -- but it's fixed now!"
WATCH:
Related
Popular in the Community