WASHINGTON -- In the wake of Friday's mass killing at an elementary school in Connecticut, Sen. Dianne Feinstein (D-Calif.) said Sunday that she plans to introduce an assault weapons ban bill on the first day of the new Congress.
"I'm going to introduce in the Senate, and the same bill will be introduced in the House -- a bill to ban assault weapons," Feinstein said on NBC's "Meet the Press."
The shocking murder of 26 children and adults in Newtown, Conn., on Friday has sparked a national discussion on gun control, with mostly Democratic legislators saying laws need to be tightened.
President Bill Clinton signed an assault weapons ban into law in 1994, but the measure expired a decade later. Democrats have tried several times since then to renew the ban, without success.
"Who needs these military-style assault weapons? Who needs an ammunition feeding device capable of holding 100 rounds?" Feinstein wrote on her campaign website. "These weapons are not for hunting deer -- they're for hunting people."
On Sunday Feinstein laid out details of the bill.
"It will ban the sale, the transfer, the importation and the possession, not retroactively, but prospectively," and ban the sale of clips of more than ten bullets, Feinstein said. "The purpose of this bill is to get... weapons of war off the streets."
Feinstein would not comment on whether President Obama had failed to lead on gun control. "He is going to have a bill to lead on," she said.
This is a developing story and will be updated.
Before You Go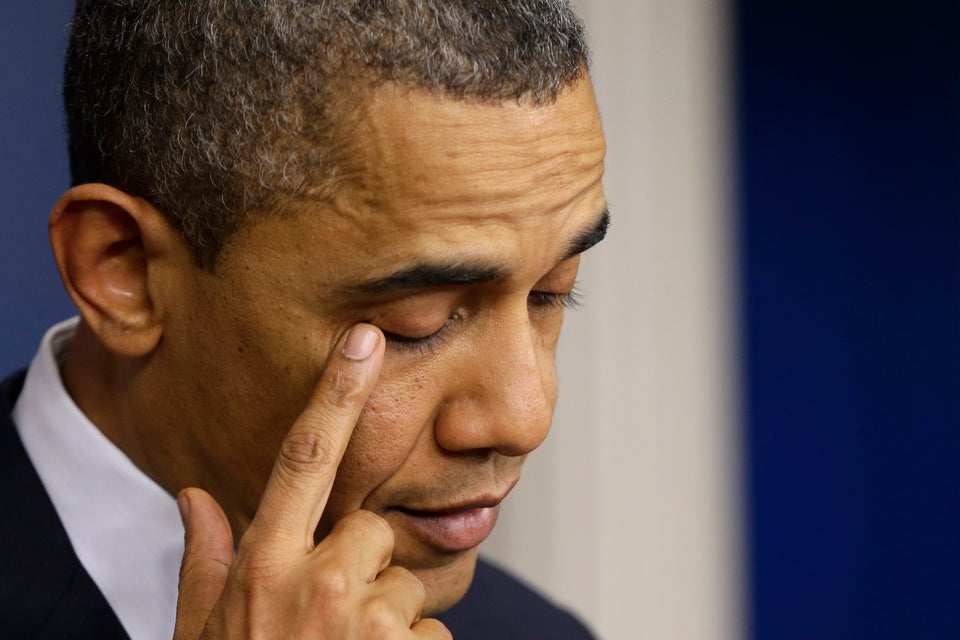 Five Years, 19 Mass Shootings, No Action
Popular in the Community