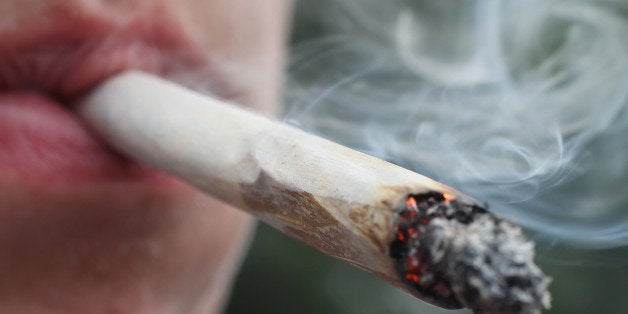 Now that four states have legalized recreational marijuana, anti-pot Sens. Dianne Feinstein (D-Calif.) and Charles Grassley (R-Iowa), have teamed up to express concern that U.S. drug policy conflicts with United Nations conventions banning legalization of the drug.
The senators, in letters last week to Attorney General Eric Holder and Secretary of State John Kerry first reported by Tom Angell at Marijuana.com, write that the Obama administration's loosening of federal law enforcement to allow states to legalize marijuana violates U.N. drug controls. They say they're also troubled by recent State Department statements calling for "flexible interpretation" of U.N. drug conventions.
"These approaches threaten to weaken U.S. standing as an international leader on drug control issues and may undermine the international treaties the United States and other countries have signed," Grassley said in a statement. "The Administration should account for remarks and policies that send a message of tolerance for illegal drugs," Grassley said.
Recreational marijuana -- legalized by voters in Colorado, Washington state, Oregon, Alaska and Washington, D.C. (although Congress has made efforts to block D.C.'s measure) -- remains illegal under federal law.
States that have legalized marijuana or softened penalties for its possession have relied on Justice Department guidance urging U.S. prosecutors to refrain from targeting state-legal marijuana operations that meet certain federal priorities.
The pot laws also conflict with U.N. drug conventions, which call on participating nations to confine the production, distribution, possession and use of marijuana to scientific and medical purposes.
In their letter to Kerry, Feinstein and Grassley, who co-chair the Senate Caucus on International Narcotics Control, urge the State Department to adhere to U.N. conventions on illicit substances because that "flexible interpretation" may allow states "to implement policies that legalize other, even more harmful drugs, without recourse."
Angell, chairman of marijuana reform group Marijuana Majority, singled out Grassley for advocating that "the will of U.S. voters take a back seat" to U.N. treaties. "I thought these guys were supposed to be all about standing up for American rule of law in the face of international aggressors," Angell said of congressional Republicans.
Grassley is "not arguing that U.N. treaties trump U.S. law," said spokeswoman Jill Gerber. "U.N. treaties and U.S. law are separate entities," she said.
Feinstein's office declined further comment.
Grassley and Feinstein say in their letter to Holder that the Justice Department's hands-off approach to states that have legalized marijuana has put the U.S. in a "difficult" position with U.N. drug controls. The senators say they're concerned no one at the DOJ "has initiated a centralized effort to measure the overall effect of these laws" by monitoring compliance with the eight federal priorities the department set for states that have legalized the drug.
The senators asked Holder to lay out a plan to compile data on the impact of states' marijuana legalization no later than Feb. 15.
Justice Department spokesman Patrick Rodenbush said the department is reviewing the letter. The State Department didn't respond to a request for comment.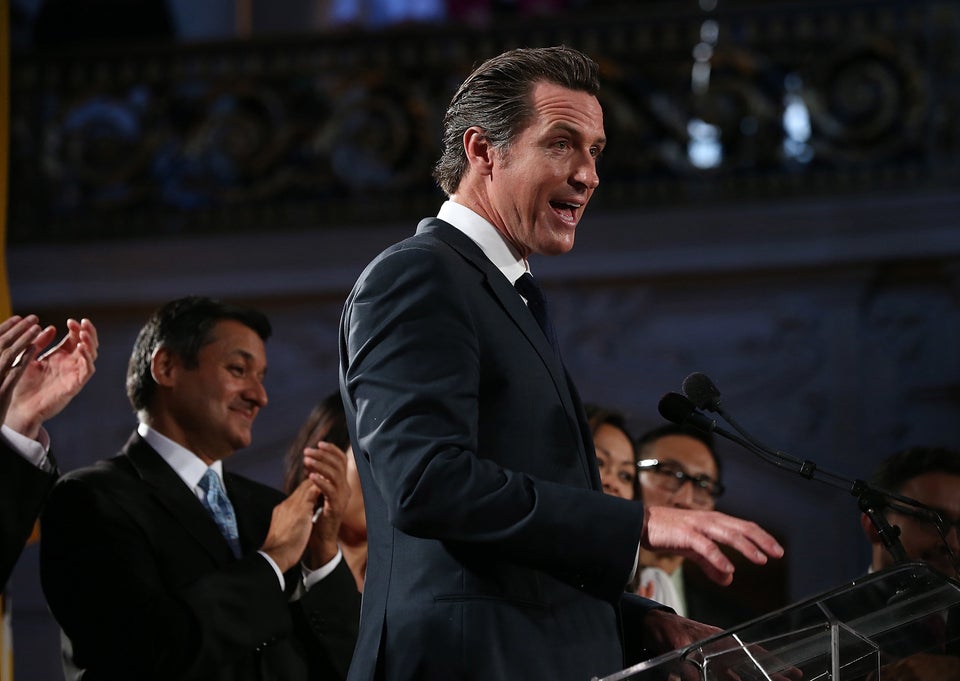 Politicians On Pot
Popular in the Community