Sen. Dianne Feinstein (D-Calif.) went head to head with Sen. John Cornyn (R-Texas) Wednesday on the Senate floor, explaining exactly why nearly every female Democratic senator is opposed to his human trafficking bill as long as it contains anti-abortion language.
"This isn't your reproductive rights. And by 'your,' I mean men," Feinstein said.
She also talked about knowing women who performed unsafe abortions themselves and told Cornyn that women "had loss after loss after loss."
"You know, many of us ran on the right to choose. I was one of them," she said. "I am old enough to have seen the way it was before, to have sentenced women who committed illegal abortions with coat hangers. That is sort of the systemic root of all of this. It is our history, senator."
Cornyn's human trafficking bill was expected to sail through the Senate without controversy, but Democrats objected last week after they discovered anti-abortion language tucked into it. The legislation has now come up for a vote five times this week and continues to fall short of the 60 votes needed to move forward. Only four Democrats have voted for it, including Sen. Heidi Heitkamp (D-N.D.).
Watch the fiery exchange above.
Before You Go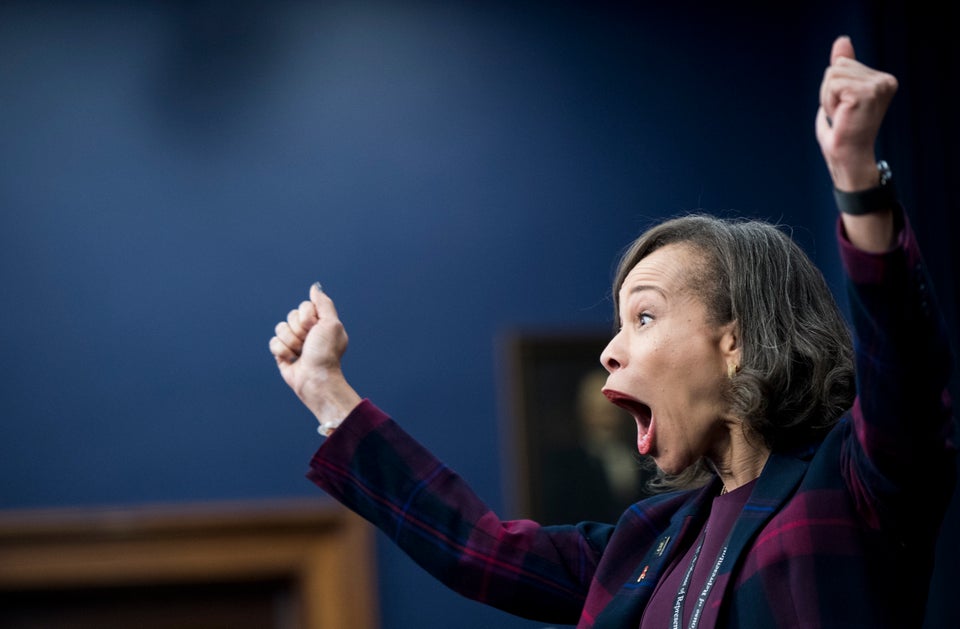 Scenes From 114th Congress And Capitol Hill
Popular in the Community