 Sen. Dianne Feinstein (D-Calif.) told reporters on Tuesday that she thinks a Senate leadership reshuffling in the wake of Sen. Daniel Inouye's death will allow her to take the helm at the Judiciary Committee.
If Feinstein does take over leadership of the Judiciary Committee, that could ease the passage in the Senate of a renewed assault weapons ban, which was passed under President Bill Clinton in 1994 but expired in 2004. The shooting rampage on Friday in Newtown, Conn., in which 20 children and six adults were murdered by a gunman with a military-style assault weapon and high-capacity magazines, has renewed calls for stricter gun control legislation.
On Tuesday, speaking in the Capitol before the party's weekly caucus lunch, Feinstein told reporters who had asked her whether she will jump to Judiciary, "Keep tuned. I think it is [going to become open], and I think it'll happen."
On Monday, Sen. Daniel Inouye (D-Hawaii) who was the chairman of the powerful Senate Appropriations Committee, passed away at the Walter Reed National Military Medical Center. Now that Inouye's post is empty, Sen. Patrick Leahy (D-Vt.) is rumored to be looking at taking over Appropriations -- in turn opening up the leadership slot at Judiciary. Feinstein could then move from her current spot as chair of the Senate Intelligence Committee to chair Judiciary.
Leahy was more reserved about his committee plans. "In 24 hours you can ask," he said on Tuesday.
Feinstein moving to the Judiciary Committee could upset the plans of Sen. Chuck Schumer (D-N.Y.), who is also interested in running the committee, which has oversight over gun control legislation. But Feinstein's seniority within the caucus -- she has been in the Senate since 1992, while Schumer has only been in the upper house since 1999 -- means she will be first in line under Democratic rules. That is a rule Senate Majority Leader Harry Reid (D-Nev.) would be unlikely to overrule when he makes committee leadership recommendations to his caucus.
Feinstein has pledged to introduce gun control legislation on the first day of the new Congress in January. She has said she will specifically seek to ban new sales of assault weapons and large-capacity magazines of the type reportedly used in the Newtown shooting. House Democrats say they will also push for a ban on high-capcity magazines, which make it easy to blast out many bullets quickly.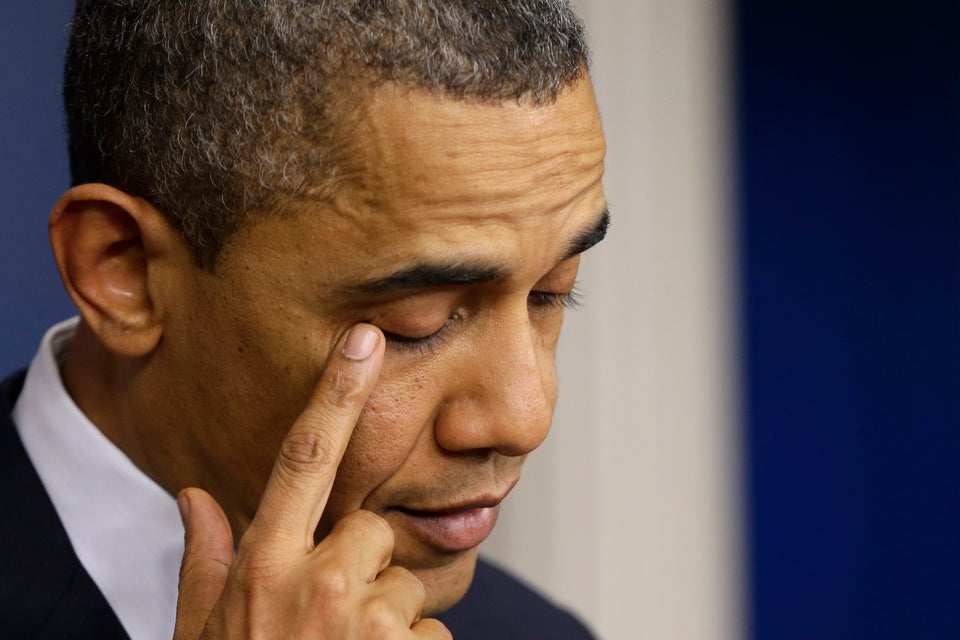 Five Years, 19 Mass Shootings, No Action
Popular in the Community