WASHINGTON (AP) — Two members of the Senate Intelligence Committee are divided about whether there's evidence that the government's phone records collection program has kept the United States safe.
It was disclosed last week that the National Security Agency has been gathering the records of hundreds of millions of U.S. phone customers.
Democratic Sen. Mark Udall of Colorado says he's not "convinced that the collection of this vast trove of data has led to disruption of plots" against the U.S.
He also says he expects "the government to protect my privacy and it feels like that isn't what's been happening."
But the committee chairman, Democratic Dianne Feinstein of California, contends the program helped disrupt a 2009 plot to bomb New York City's subways and played a role in the case against an American who scouted targets in Mumbai, India, before a deadly terrorist attack there in 2008.
Udall was on CNN's "State of the Union." Feinstein spoke on ABC's "This Week."
Before You Go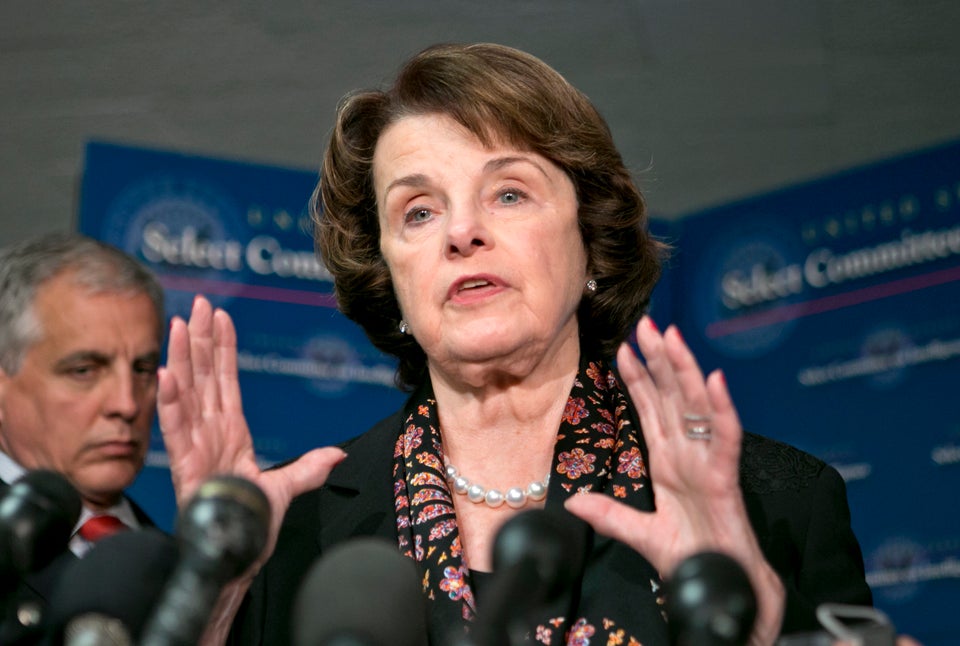 Politicians React To NSA Collecting Phone Records
Popular in the Community