Sen. Dianne Feinstein (D-Calif.) said Wednesday that Congress may be forced to take action to limit video game violence.
Speaking to an audience of around 500 in San Francisco, Feinstein, who led the charge in the Senate on an assault weapons ban, said the video game industry should take voluntary steps to make sure it does not glorify guns in the wake of the December mass shooting at Sandy Hook Elementary School in Newtown, Conn. She added that if the industry does not, Congress is prepared to take action, according to the Associated Press.
Feinstein said that video games play, "a very negative role for young people, and the industry ought to take note of that."
"If Sandy Hook doesn't do it ... then maybe we have to proceed, but that is in the future," she added.
The California Democrat is the latest to add her voice to a chorus of lawmakers, including many Republicans, who have connected violence in video games to gun violence.
In January, Sen. Lamar Alexander (R-Tenn.) told MSNBC's Chuck Todd that he believes "video games is a bigger problem than guns, because video games affect people."
Tennessee Republican Rep. Diane Black attributed the Sandy Hook shooting to "unprecedented levels of violent games, music and so on," and Sen. Jay Rockefeller (D-W.Va.) in December introduced a bill to study the impact of violent video games on children, one of Congress's first pieces of legislation related to the tragedy in Newtown. Former Sen. Joe Lieberman (D-Conn.) also stated his support in December for a commission to study the effect of violent video games on mass shootings.
Nearly 30 years of studies have shown that there is scant evidence to support the claim that violent video games influence real-life violence, dating back to the first major violent video game study in 1984. Critics argue such attempts to correlate the two are little more than scapegoating video games in order to avoid getting to the root of gun violence.
Before You Go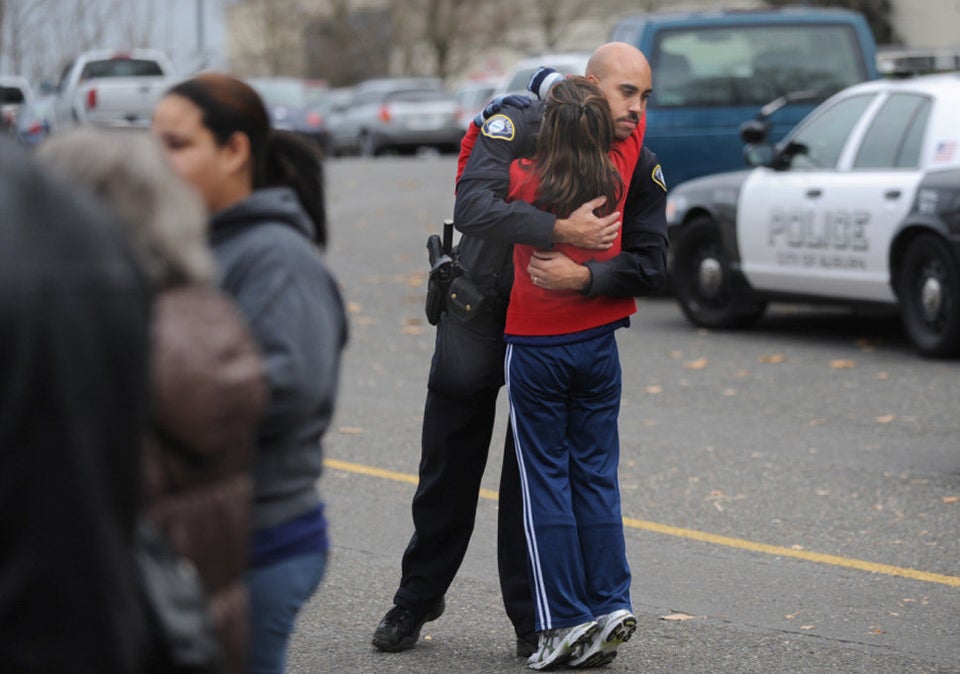 Obama's Gun Control Proposal Explained
Popular in the Community