Danielle Meitiv often lets her two kids, Rafi, 10 and Dvora, 6, play outside without her supervision. They are even allowed to walk home from the neighborhood park without either parent present. Meitiv believes in "free-range" parenting and encouraging independence.
"We were shocked," the mom told host Nancy Redd. "On some level, I'd hoped they'd just drop it because there is no case here ... It's really kind of shocking to have your life torn apart by a form letter that says you are responsible for neglect."
The December incident was the second time the CPS reprimanded the Meitivs for their parenting style, and now Danielle worries what two marks on their record will mean for the family's future. There is also a possibility the children could be taken away, she said Tuesday.
"That's exactly what concerns us, is this escalation," Danielle said. "It's why we really want this taken off of our record. In fact, we want those records taken out of CPS and shredded, because we never should've been in their system in the first place."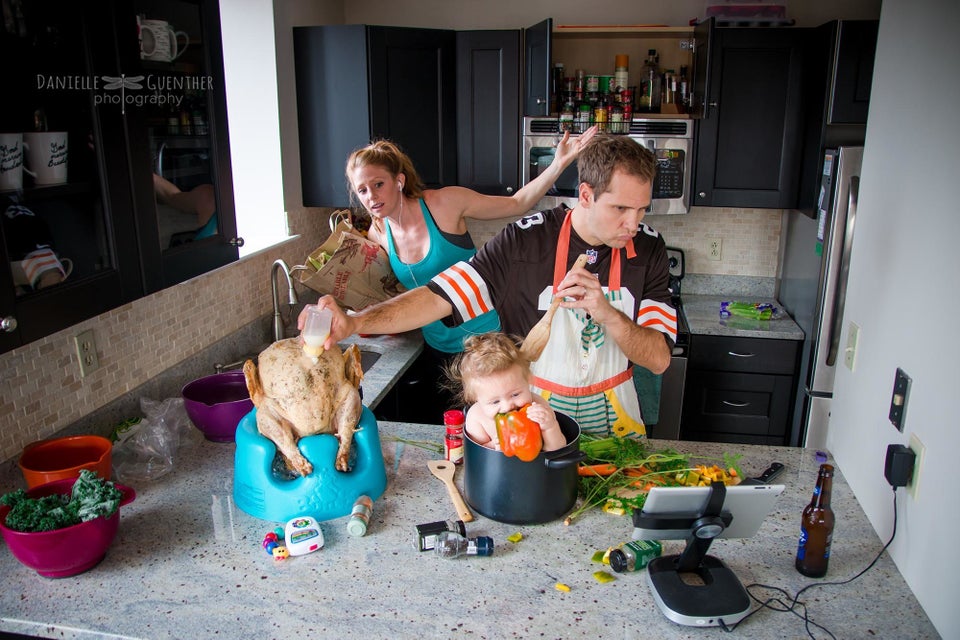 Realistic Photos of Parenting