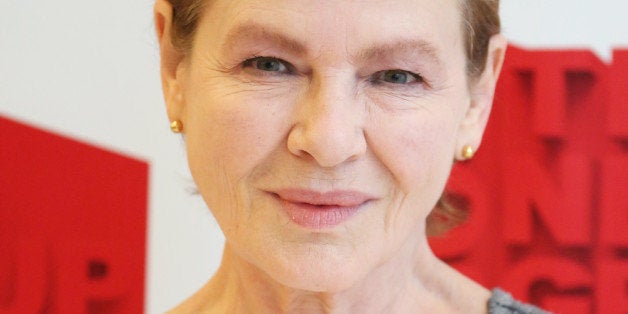 Rent in New York City is too damn high, even for Oscar-winner Dianne Wiest.
"I have to move out of my apartment soon," the 66-year-old, who has won two Academy Awards, told The Times.
She said she has been typecast as "a nice mom" throughout her career and only found different roles in theater. She would not jump at just any part that came her way ("The parts that I sometimes get offered, I'm like: Really? I'm at the top of my game, and you want me to do this?"), but admits that might not have been the best response: "I think that if it's meant to happen, it will happen. Which is I guess a real sign of stupidity."
The Oscar-winner has had rent issues in the past.
In 2011, the New York Post reported Wiest was involved in a lawsuit against the landlord at her West 78th Street apartment building. The landlord was apparently illegally charging tenants market-rate rent, despite getting a tax break from the city, which should have provided for rent-stabilization.
She was reportedly paying upwards of $7,000 a month at the time.
Wiest has two Best Supporting Actress Oscars to her name: one for 1986's "Hannah and Her Sisters" and the other for 1994's "Bullets Over Broadway." She is currently starring in the Broadway play "Rasheeda Speaking" with Tonya Pinkins.
Popular in the Community