We don't know about you, but on our list of ugly parenting accessories, diaper bags are right near the top (preceded only by spit up-covered sweatshirts).
Sometimes you just want to conceal the never-ending supply of diapers, bottles and wipes. Luckily, there are diaper bags out there that look just like your regular tote or backpack, but have hidden storage inside so your little one's dozens of essentials don't have it bursting at the seams.
Below, 19 fashionable diaper bags that look like purses:
petunia pickle bottom Embossed Wistful Weekender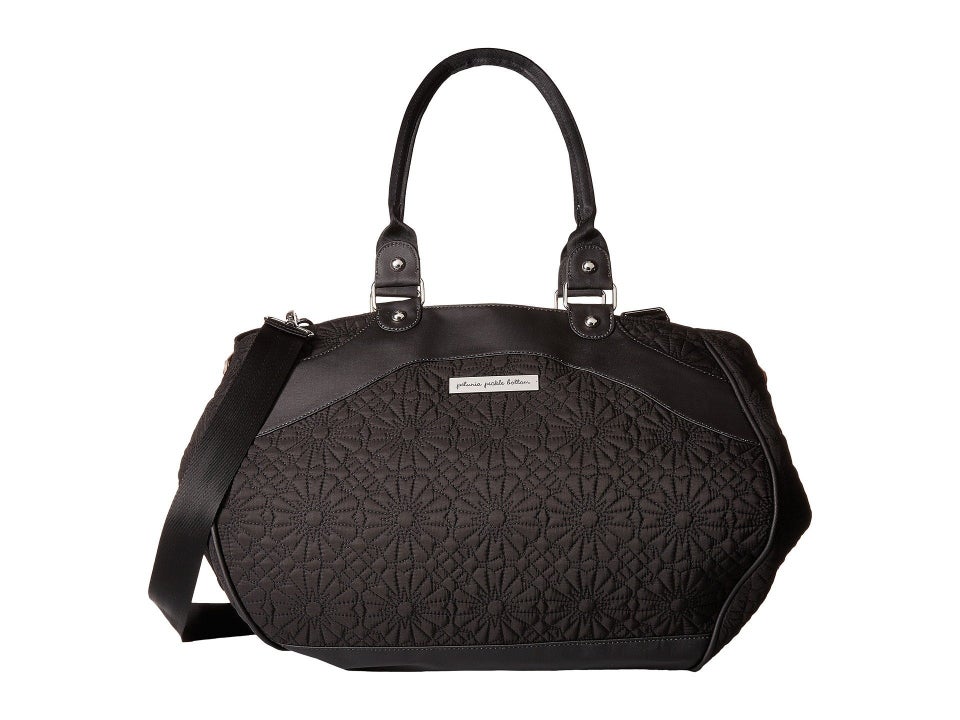 Skip Hop Chelsea Backpack
Marc Jacobs Nylon Knot Handbag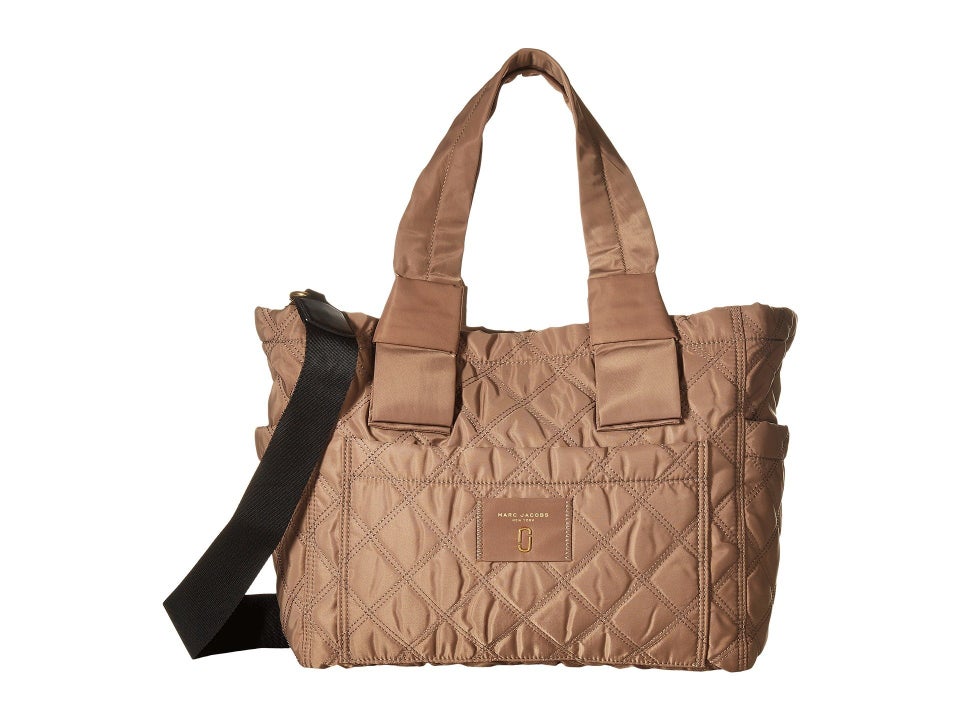 Perry Mackin Ashley Tote Diaper Bag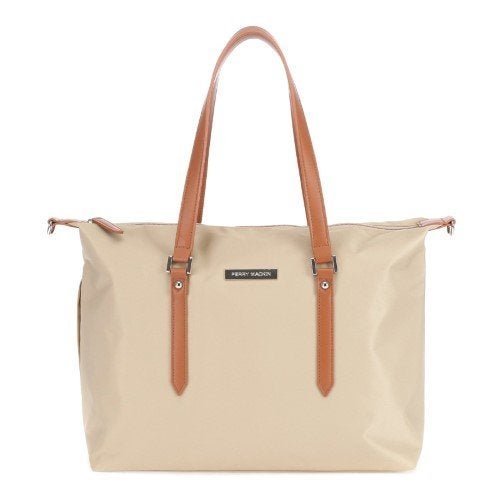 Ju Ju Be Be Classy Tote Diaper Bag - Black Ops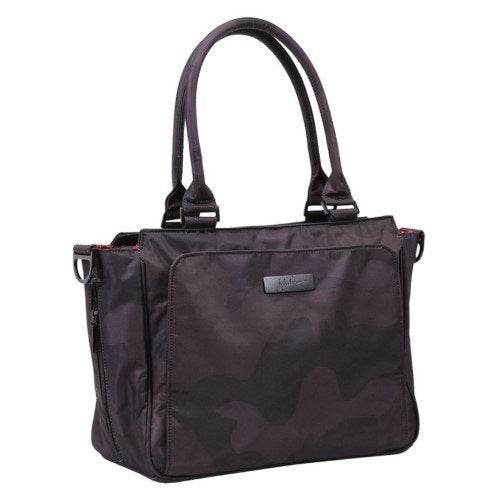 Convertible Diaper Backpack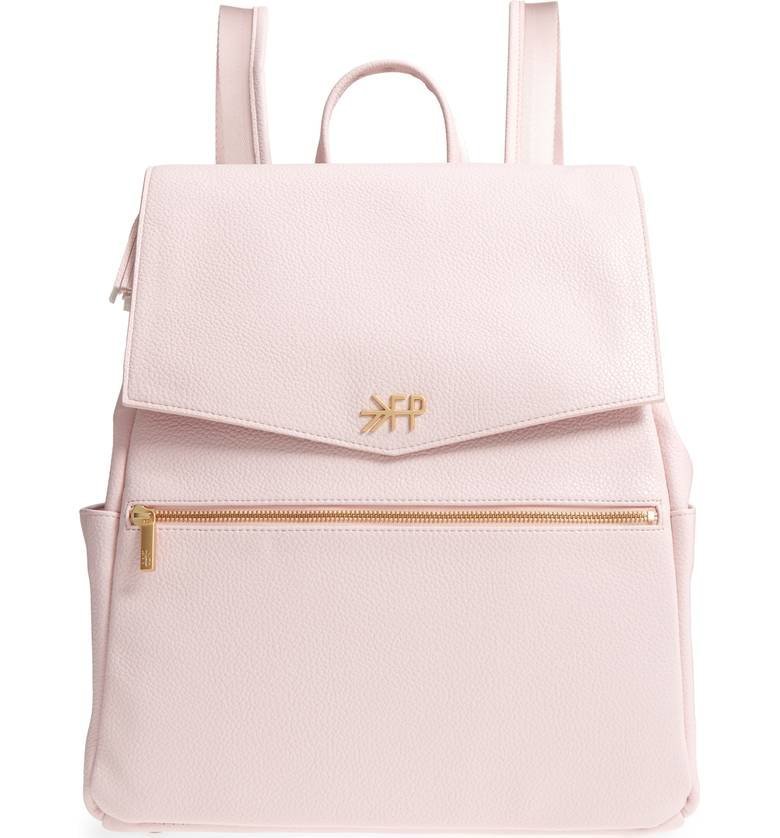 Ju-Ju-Be Legacy Collection Be Classy Structured Handbag Diaper Bag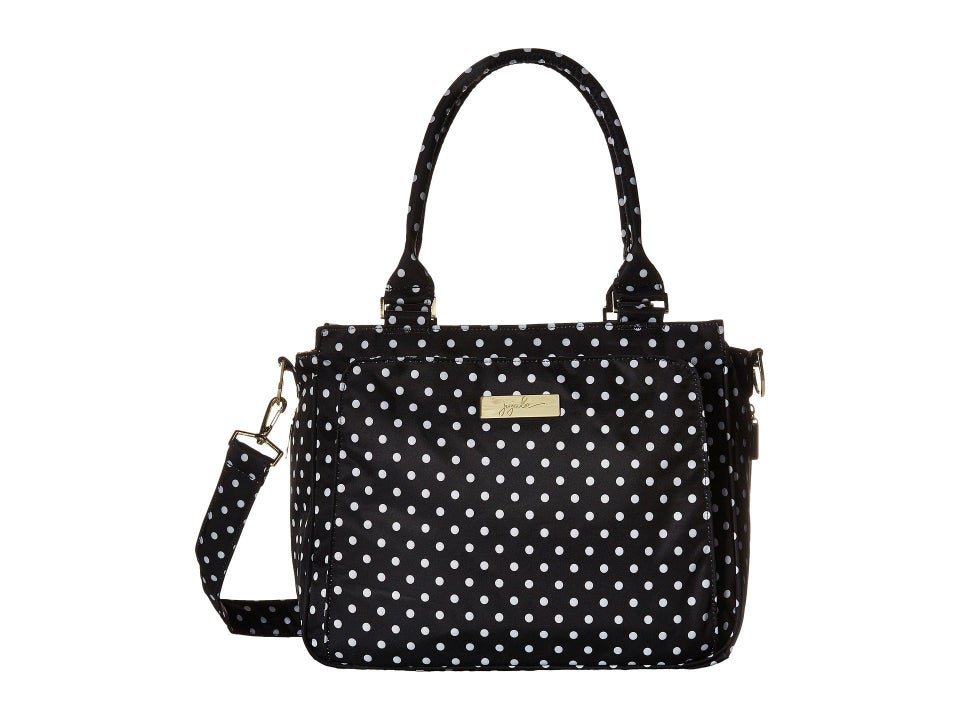 Lassig Womens Ecoya Series Green Label Neckline Diaper Bag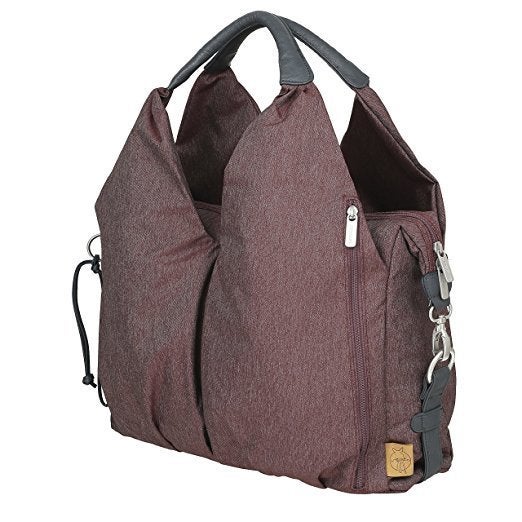 BEAU Caris Faux Leather Diaper Tote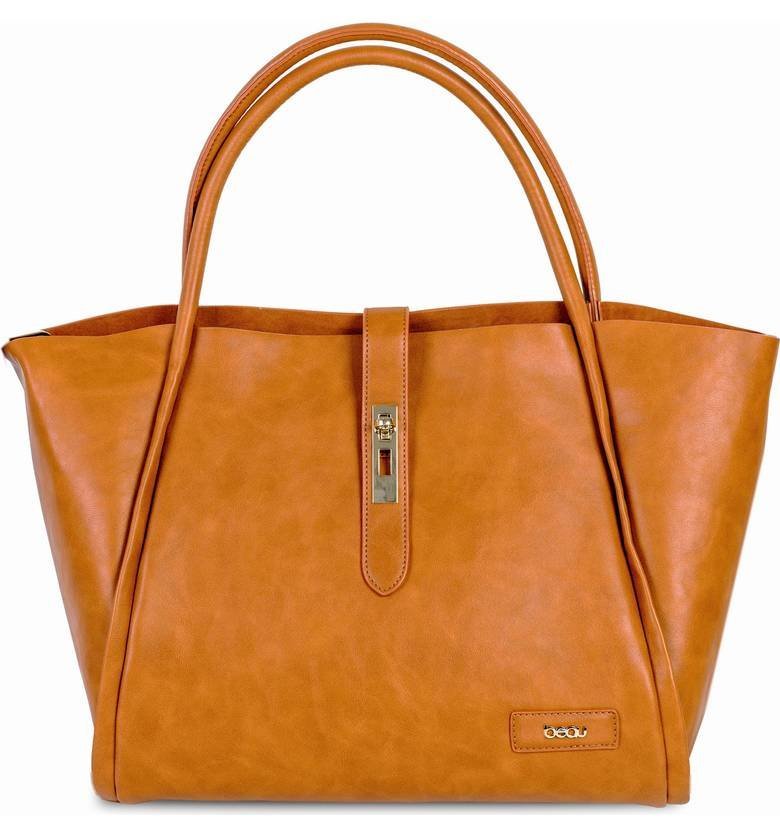 Sarah Wells "Abby" Breast Pump Bag, Real Leather Straps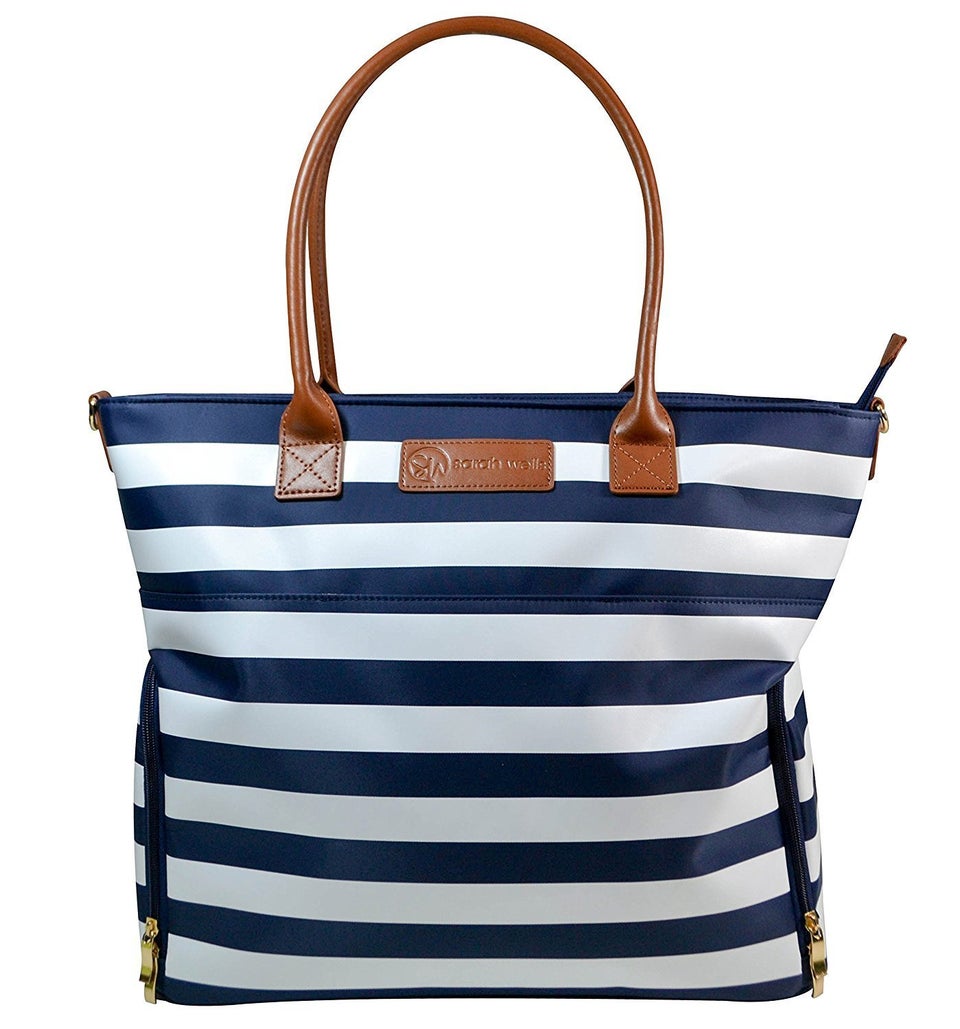 Ju-Ju-Be Legacy Super Be Zippered Tote Diaper Bag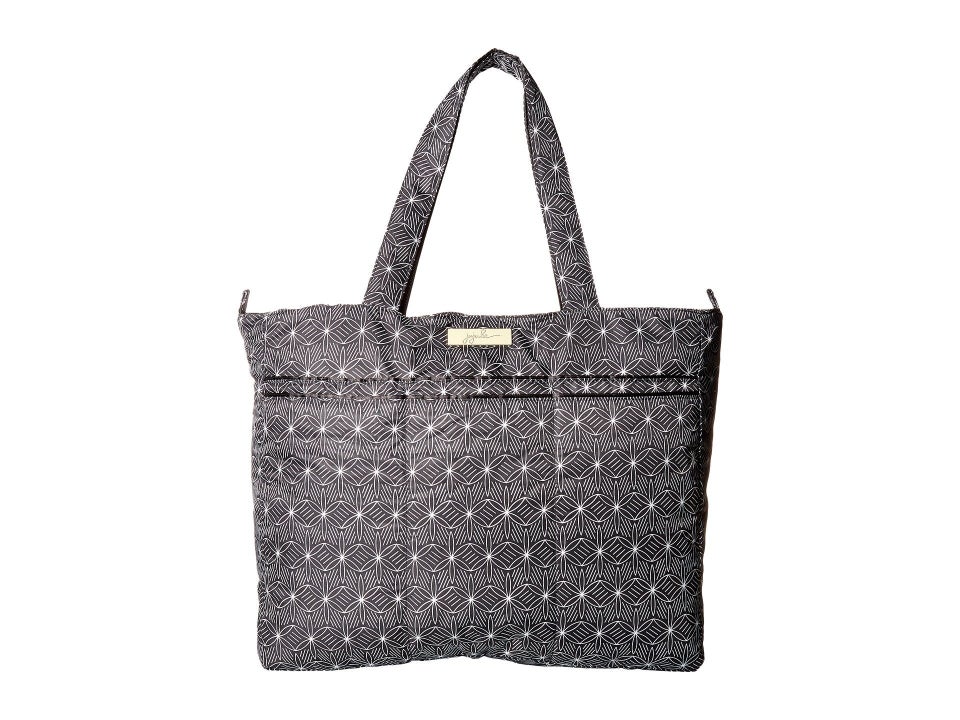 Ju-Ju-Be Be Prepared Legacy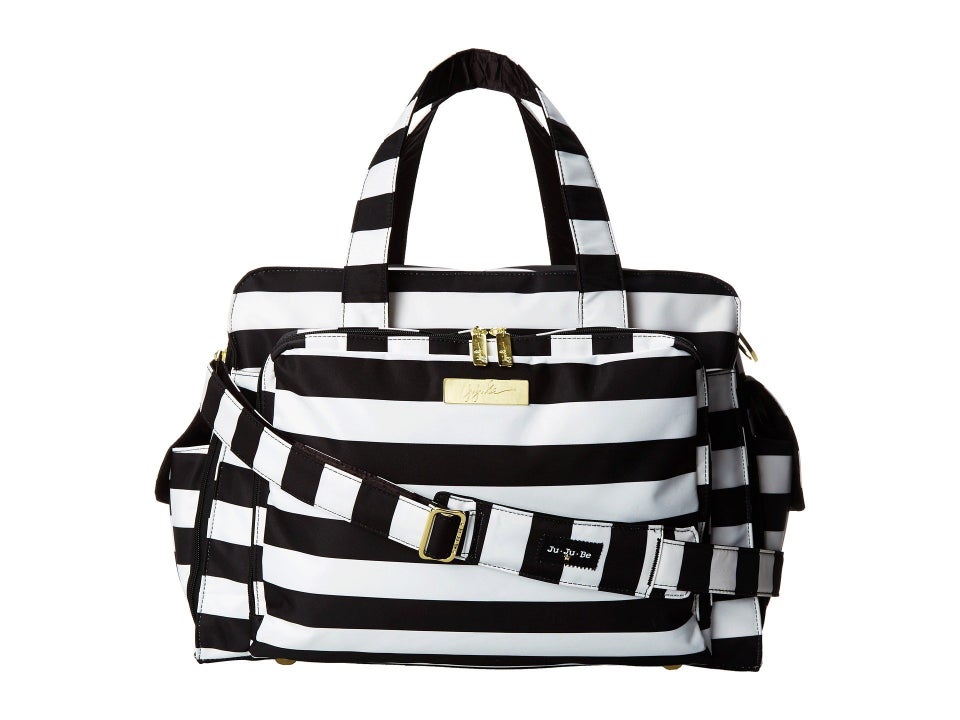 petunia pickle bottom Glazed Boxy Backpack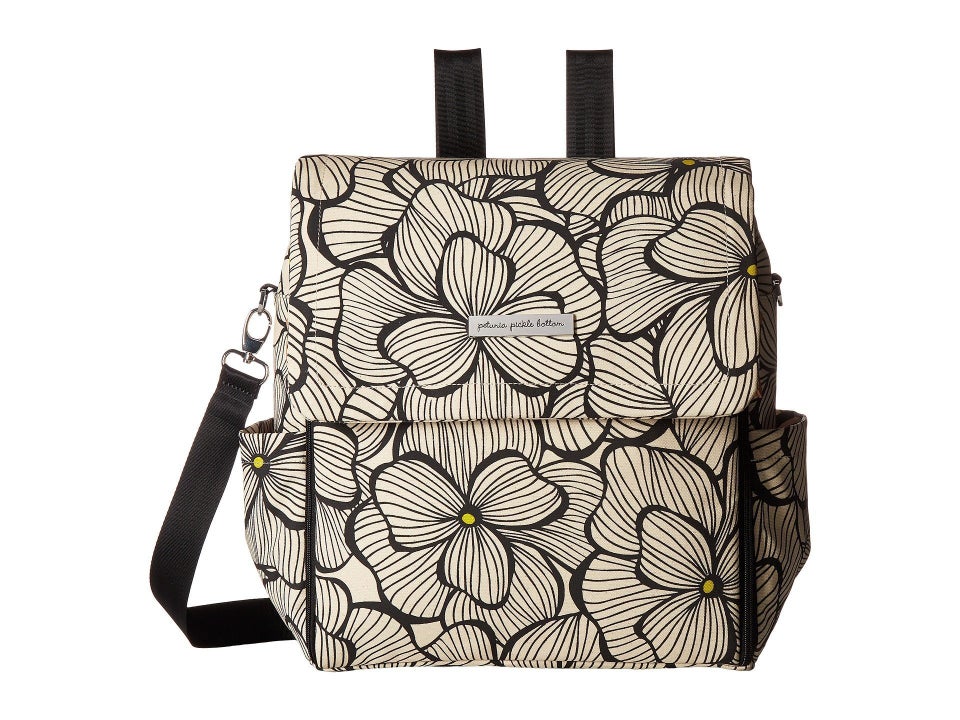 Bananafish Tote Diaper Bag 3pc se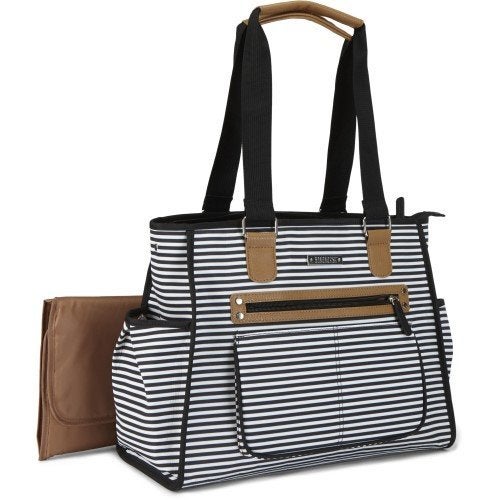 Ju-Ju-Be Unisex Be Prepared Diaper Bag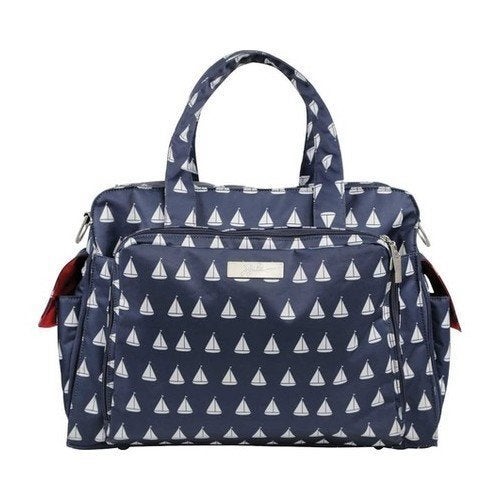 x Rachel Zoe 'Jet Set' Canvas Diaper Bag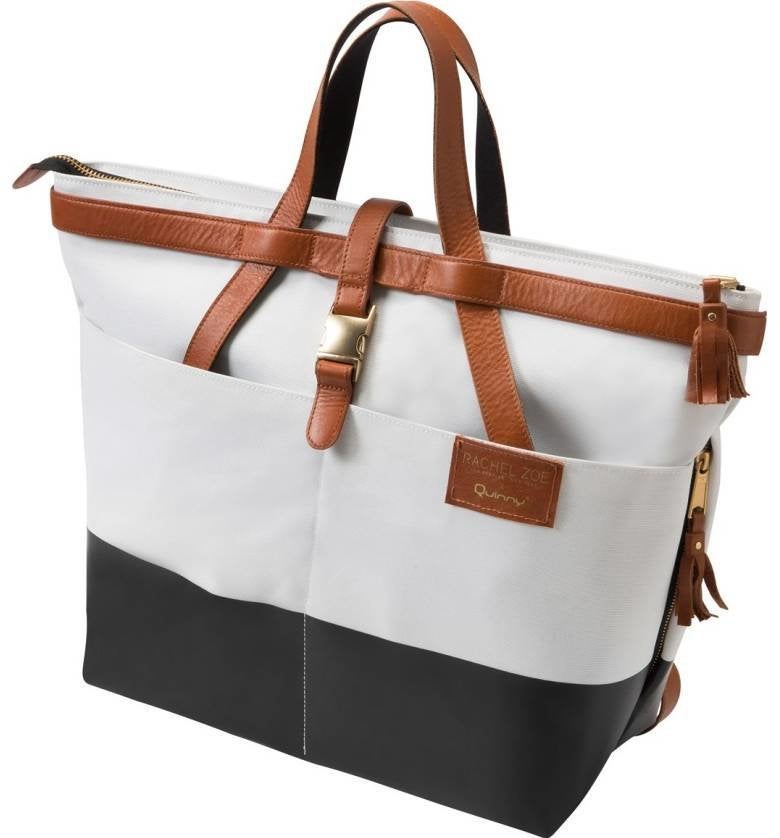 TWELVELITTLE 'Love' Water Resistant Nylon Diaper Tote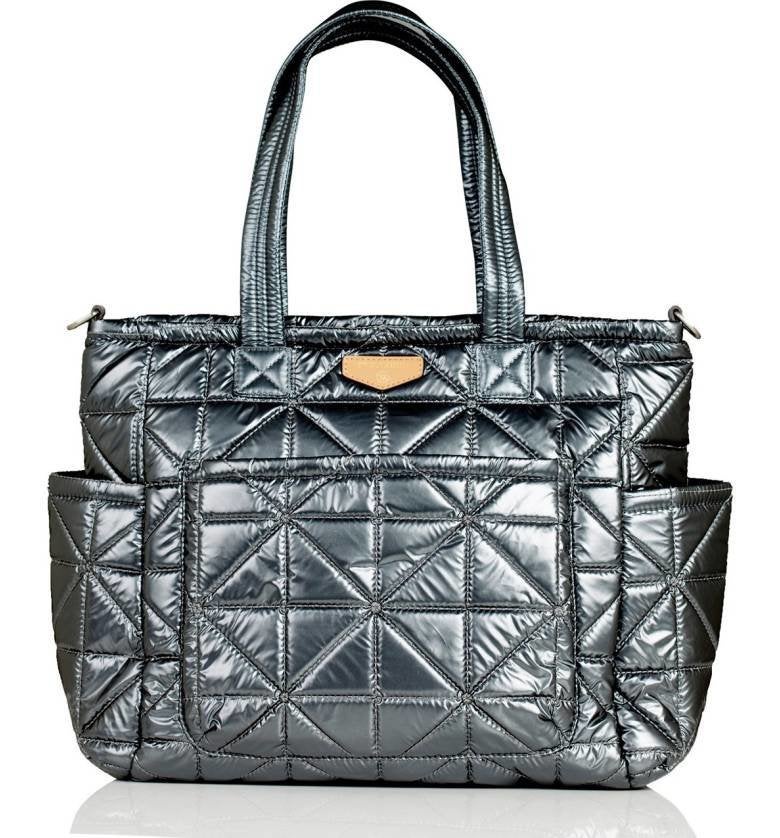 Storksak 'Noa' Diaper Bag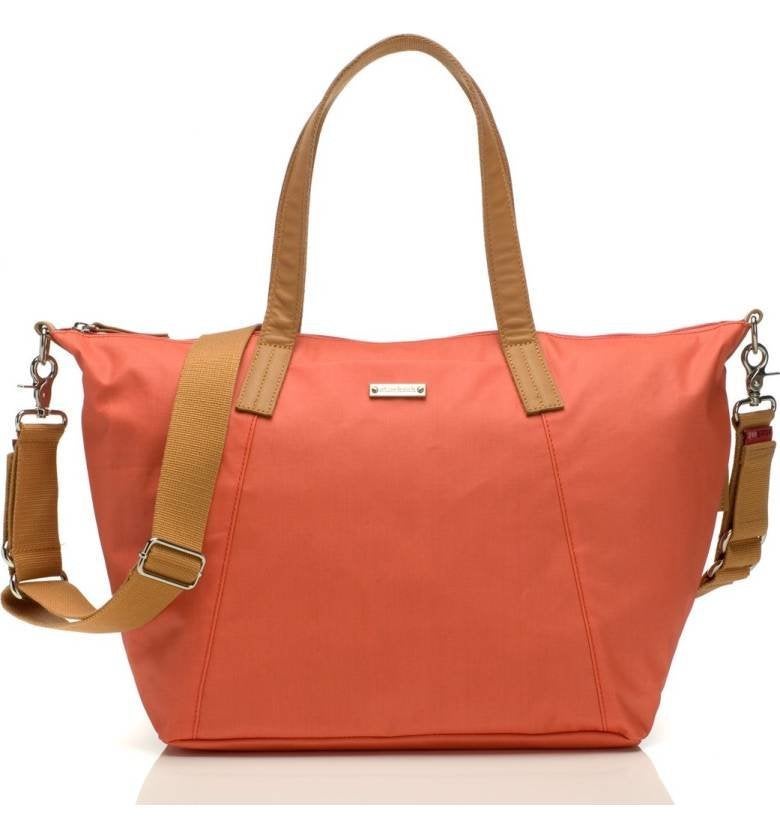 Waverly Baby by Trend Lab Stetson Lagoon Carryall Diaper Bag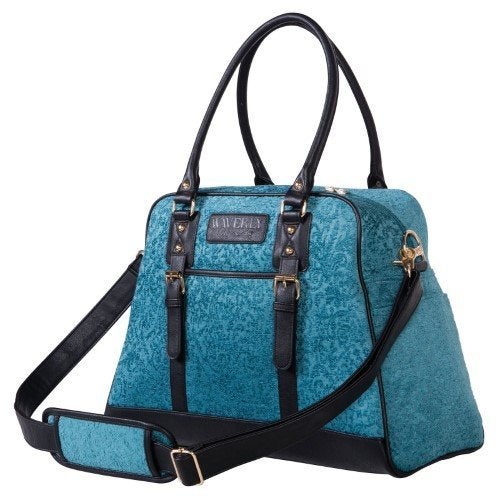 HuffPost may receive a share from purchases made via links on this page.