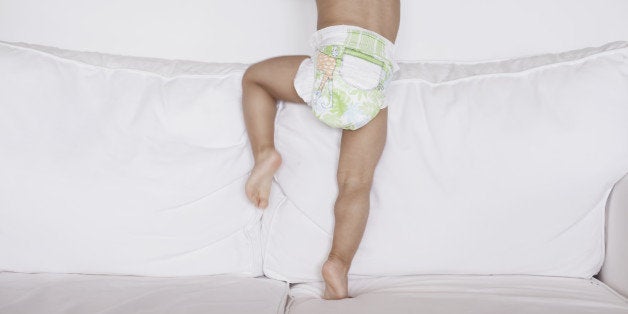 The loss was felt immediately by the community that DBNC serves.
"We aren't able to fill our orders, and we have seen babies go through the day with one diaper a day," Michelle Old, Diaper Bank executive director, told the outlet earlier this week. "Parents are forced to rinse out diapers and reuse them and we're seeing an increase in diaper rashes."
Fortunately, the devastating incident hasn't gone unnoticed.
DBNC tweeted Wednesday morning that another diaper giant was also jumping on the giving bandwagon. The organization is expecting a generous donation from Pampers soon.
BEFORE YOU GO
PHOTO GALLERY
Lessons From Children's Books