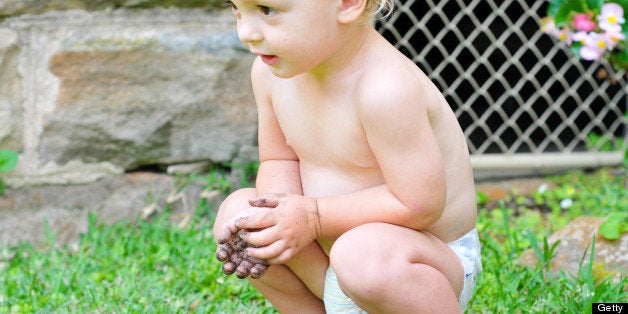 A group of Yale researchers has unveiled a surprising truth regarding a basic necessity many take for granted in the U.S. -- diapers.
After surveying 877 mothers, the study's researchers concluded that diaper need seriously affects maternal stress, child health, and child development.
"This study supports this premise with the suggestion that an adequate supply of diapers may prove a tangible way of reducing parenting stress, a critical factor influencing child health and development," the researchers wrote in the study's abstract.
The news comes in the wake of a stunning poverty report, in which the Associated Press revealed the daunting statistic that 4 out of 5 American adults struggle with low-incomes, unemployment, or welfare dependence.
Yale psychiatrist and study author Megan Smith highlights the importance of thoroughly examining the poverty that struggling mothers experience on a daily basis.
"We talk, as researchers, about the link between mental health and poverty, but oftentimes don't often operationalize what poverty looks like specific to mothers," Smith told HealthDay.
Using the data from the study's research, Smith suggests that pediatricians begin asking mothers and children about their diaper need and recommending local diaper bank services.
HOW TO HELP:

The following organizations have a proven track record of assisting parents in need:

The National Diaper Bank Network, a nonprofit that has donated more than 15 million diapers to free distributers across the nation, helps connect struggling families with local diaper banks.

Baby Buggy reports that it has helped provide 6 million items, including diapers and bottles, to struggling families.

The National Healthy Mothers, Healthy Babies Coalition educates mothers on issues of health and safety when it comes to raising their children.

Text4Baby is a free service that sends text messages to provide information and answer questions from moms in poverty-stricken neighborhoods.
Related
Before You Go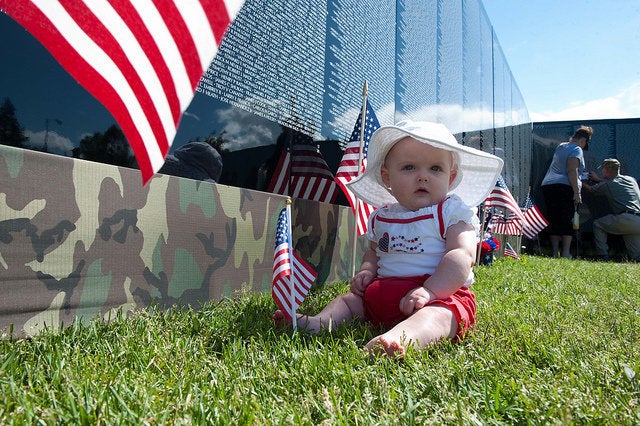 The 30 Best Places In The World To Be A Mother