Police said the pampered primate escaped when its owner opened her RV trailer door, according to the Lancaster Eagle Gazette.
A store employee's attempt to capture the monkey near the shopping cart return area was caught on tape by bystander Richelle Stewart.
When the man got close, the monkey jumped from the metal railing and grabbed the employee's arm and clothing, the tape shows.
The woman then grabbed the monkey's hand and walked it back to the RV, according to WTVR.com.
A witness called 911 reporting that the monkey had bitten the employee, KSN.com reports. However, two news organizations reported that the victim did not require medical attention.
The website said the Ohio Department of Agriculture is now trying to track down the monkey and its owner for fear the animal may not be properly registered.
Before You Go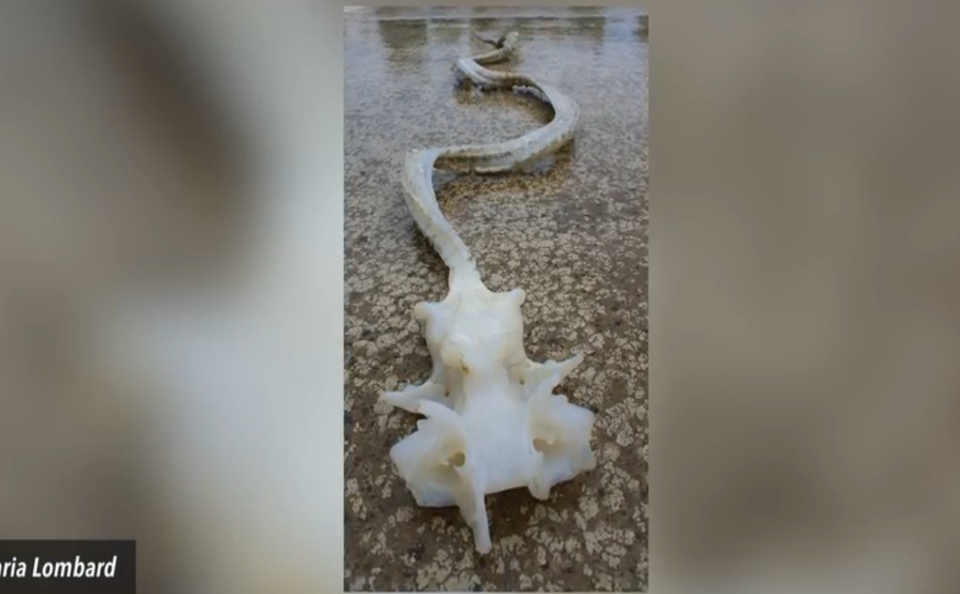 Animals In The News
Popular in the Community